Sectors & markets
Banco Santander & Credit Agricole to boost cross-border trade and local business networking opportunities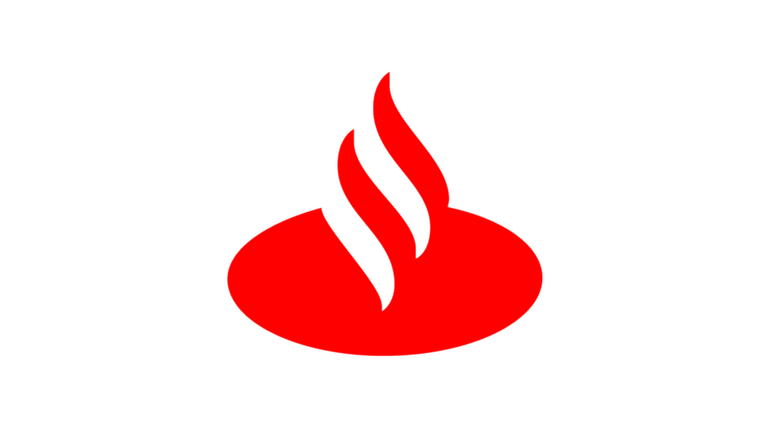 Banco Santander signs an International Desk Agreement with Credit Agricole to boost cross-border trade and local business networking opportunities.
Banco Santander and Credit Agricole announced that they have signed a memorandum of understanding (MOU) to develop clients (SMEs and Midcaps) mutual referral, thanks to the strong correlation of their domestic and international networks. The MOU was signed by Fernando Lardies, Global Trade Services Lead on behalf of the Santander Group and Didier Gaffinel, Head of Global Coverage & Investment Banking Crédit Agricole CIB, for Crédit Agricole Group.
Through the new partnership, Banco Santander will be able to offer its clients access to banking facilities and local support in France and Italy, Ukraine, Romania, Serbia and Egypt through Credit Agricole's network, while Credit Agricole's customers will gain access to the range of financial and practical support that Santander offers businesses looking to trade internationally. Conversely, Banco Santander will welcome Crédit Agricole clients in all 13 countries where Santander is located.
John Carroll, Head of International and Transaction Banking, Santander UK said: "Crédit Agricole shares with us belief in the power of both partnership and connectivity to activate trade. We have similar approaches to connectivity as well as a sector-focused approach. There is also an excellent geographical opportunity on both sides of the border."
Didier Gaffinel, Head of Global Coverage & Investment Banking, Crédit Agricole CIB said: "This Memorandum aims to provide Groupe Crédit Agricole's clients with a full range of banking services in all 13 countries where Santander is located, notably in the United Kingdom. Conversely, Crédit Agricole Group will welcome Santander clients mainly in France thanks to its set-up and its exceptional network coverage, as well as in Italy."
The new arrangement is one of a series that Santander has in place around the world to help boost international trade links. It further supports its ambition to work in partnership with UK businesses to help them achieve their ambitions and expand into new markets. As well as being able to support businesses locally through a network of Corporate Business Centres and specialists in the UK, the bank has a strong international presence thanks to its extensive global network in 10 major markets and more than 12,000 branches worldwide and a network of international alliance partners. To help boost trade across the globe, Santander has an International Desk in each of the markets it operates in, dedicated to helping customers who want to grow their business overseas.

France is an important market for the UK with over £80bn in trade flows and in the top five countries for markets where UK businesses are currently active. Our latest Trade Barometer results suggest that 36% of UK international businesses currently have some activity in France.
The Crédit Agricole Group is the leading partner of the French economy and one of the largest banking groups in Europe. Thanks to its universal customer-focused retail banking model, the Crédit Agricole Group supports its customers' projects in France and around the world: day-to-day banking, home loans, consumer finance, savings, insurances, asset management, real estate, leasing and factoring, and corporate and investment banking.
In France, more than 900 senior corporate bankers and 475 international trade specialists (within regional Banks of Crédit Agricole, LCL or Crédit Agricole CIB) offer custom-made solutions to the Corporates with the support of back-offices in the regions and 8,500 branches located all over the country.