Analyses & Studies
Building high-functioning & flexible teams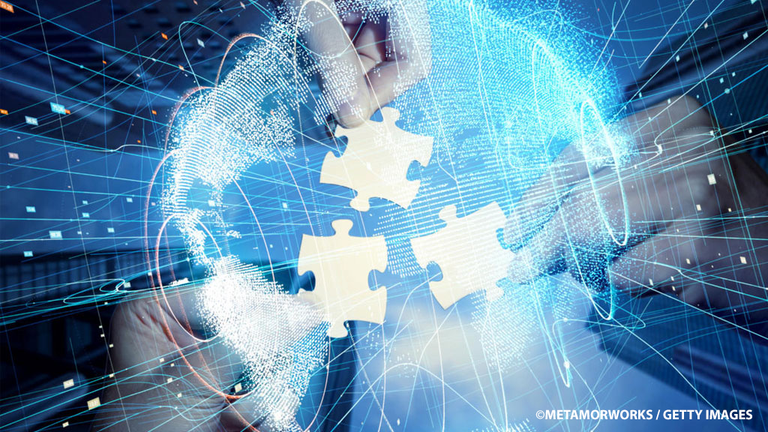 Planisware is a global provider of software solutions for project portfolio management that has been enjoying rapid growth in the UK, and building a team to match this. Managing Director Kai Ojo has been thinking about what makes a great team, and how Planisware can continue to evolve without forgetting its origins.
As a leader, key to my role is ensuring that I am building a team that encapsulates the very essence of who we are as an organisation. Fundamentally, Planisware is a software solutions company but it is not the technology that generates the greatest interactions, it is the people using it. In the UK we are growing rapidly and despite the obvious bugs of COVID-19 lingering around, our growth has been a catalyst towards building on our existing team. It can be daunting entering a new place of work, especially right now, but a way of easing those difficulties is attracting the right talent in the first place and then offering the platform to build a team that will thrive. Once you have built that team, you need to be able to continue on an upward trajectory together. Here is what I find to be most important when building effective teams:
Diversity: People coming together from different backgrounds, with different experiences and perspectives, is a key driver of innovation and of forming new and better processes. One thing to note, which is touched on by this article by the World Economic Forum, is to have the correct framework when looking to build your team. I actively make sure that new employees are given the opportunity to hit the ground running and are contributing in their department so that we can benefit immediately from different thought processes.
Empowerment: Many organisations have had to shift their working environments to a remote structure and with this a greater emphasis on people management has evolved. Empowering your team to focus on the tasks that are required and giving them the tools necessary to perform is integral. Planisware was already a great example of empowered teams and individuals but still managed to step up another gear and really focus on where we could do more of this as the whole world adapted.
Investment in the team: Team building events help to build relationships with one another and foster a sense of community. We recently embarked on our first meeting outdoors now that the lockdown restrictions are easing. Six of us decided to hike up Mam Tor which is around an hour away from our office in MediaCityUK, Manchester. It was a fantastic day and gave us the opportunity to earn a drink in the local pub garden later on!
Reimagining the workplace: John Amaechi OBE from APS Intelligence gave a very succinct perspective on the need for a mindset shift towards the agile way of working; that that we must think how to drive purposeful connections that will give us value as we return to the office environment. I particularly love his use of the word collegiality – after all, what else is the purpose of a team than to be able to effectively work towards a shared objective? I will be exploring how we can embed this theory at Planisware so that we can continue to collaborate effectively as a high functioning team.
There is no exact formula to building a high functioning team, but the points above will certainly help, as well as giving you a chance to have some fun along the way!