Sectors & markets
EIFA International School's pupils arrived 2nd at the Parlement des Enfants 2019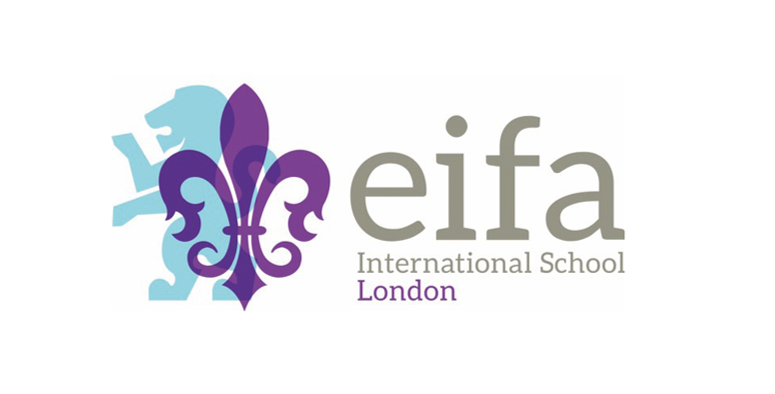 The pupils were amongst the finalists of the Parlement des Enfants 2019, which gave them the opportunity to visit the French Parliament.
On Wednesday 19th June, the pupils visited the French National Assembly as the guests of the French Minister of Education, Jean-Michel Blanquer, and the Assembly President, Richard Ferrand.
The class had taken part in a competition on the theme 'the Good use of Digital.' The contest was aiming at putting forward a law related to Internet safety. Their proposal was selected as one of the four finalists (out of 896 entries from schools coming from all around the world) and EIFA International School was ranked 2nd ex-aequo.
The Parlement des Enfants is an initiative aiming at educating children to the democratic process. Pupils are asked to draft a bill linked to the theme of the year. This initiative puts children at the heart of the lawmaking process.
EIFA's academic team is extremely proud of their pupils and of their work on this project. Their teacher, Cécile Parent played a key role by inspiring and supported them.
Watch the video of the children's journey here.