Event report • VIP event
Franco-British Summit – a new momentum for our bilateral cooperation?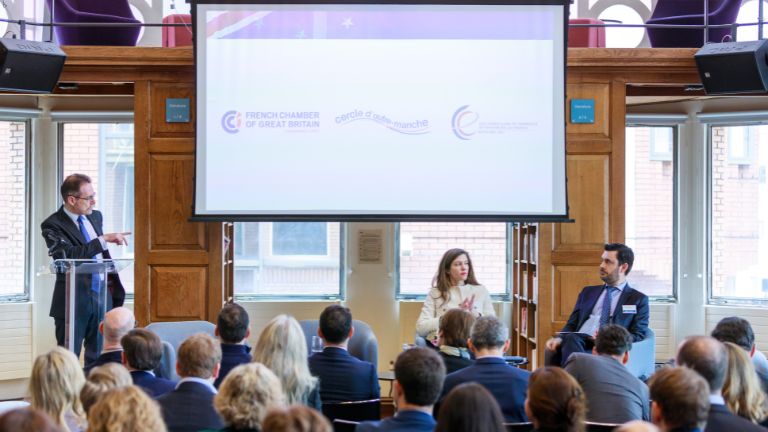 On March 29th, Patron and Corporate members attended an in-depth debrief of the UK-France Summit.
Recently, the Franco-British Summit was held in Paris where business leaders and the Chamber's President were invited to engage in thought-provoking discussions about the future of business relations between France and the UK. This was a great opportunity to exchange ideas about new opportunities that could benefit both nations.
Co-organised with the French Foreign Trade Advisors and the Cercle d'Outre-Manche, this event was the occasion to discuss these recommendations in depth. We look forward to keep exploring new avenues of collaboration between France and the UK for the betterment of both nations.