Our vision on … • The Chamber
French Chamber calls for Youth Mobility scheme solution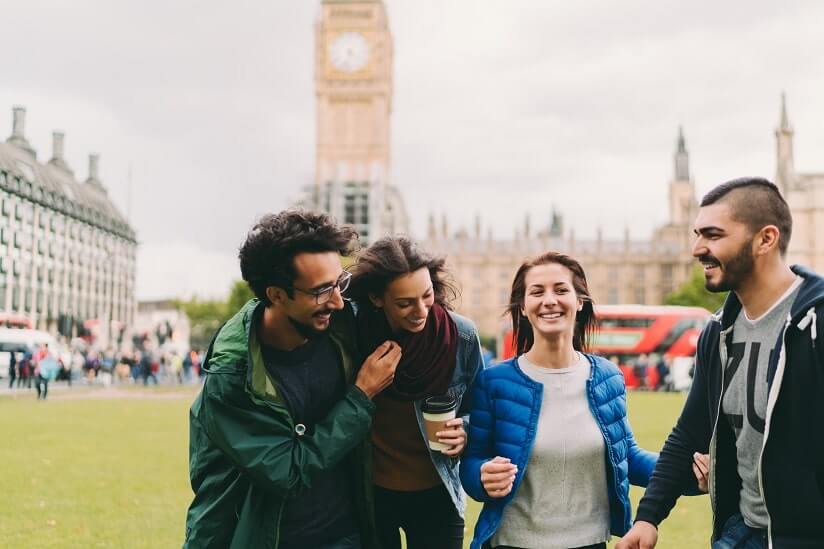 Speaking directly to members is the most important part of my role, allowing me to find out more about the issues that are affecting your business and exploring how the Chamber is able to support you. Over the past few months I have had one particular issue flagged by companies across all sectors, from start-ups to CAC 40 enterprises; and that's the cessation of the VIE scheme following Brexit.
At the end of 2020 there were 800 VIE interns in the UK but since 1 January 2021 there has been no visa mechanism for young people, with the salary thresholds for other types of visa simply too high for early-career positions. The opportunity for both British and French young professionals to gain international work experience, develop their language skills, and form cultural connections is so important, and the flow of young talent between France and the UK will shape the future of the bilateral relationship. Not only is a generation missing out, but it's yet another blocker for businesses to deal with amongst the already considerable challenges they are facing this year.
A straightforward solution is available. The UK government operates a scheme known as the Youth Mobility (T5) Scheme which allows 18-30 years olds to spend up to two years in the UK with no minimum salary threshold. We are calling on decision-makers in the UK, France and EU to get a reciprocal agreement in place, and for the UK to add France to the list of countries already taking part in the T5 scheme.
I'm keen to hear from more of you about the impact that the termination of VIE, or more generally the lack of access to interns and young European workers, has had on your business, and the difference it would make if France was admitted to the T5 programme. We can keep your inputs anonymous, and every example adds strength to our campaign.
As ever, please keep in touch so we can ensure that your voice is heard.

Marilise Saghbini
Managing Director
French Chamber of Great Britain