New members
Global Business Mobility visa overhauls rules for transferring staff to UK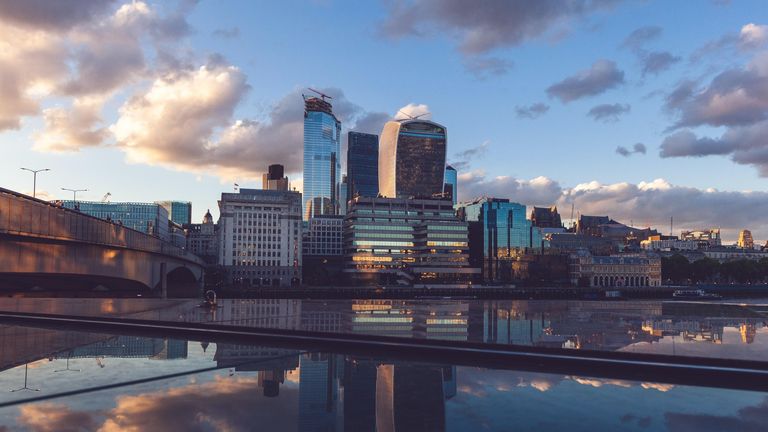 The new Immigration Rules for the Global Business Mobility visa came into force on 11 April 2022 and will provide more new solutions for overseas firms moving staff to the UK. Vanessa Ganguin Immigration Law make light work of the changes and help you understand the new business immigration routes to the UK, replacing Representative of an Overseas Business, Intra-Company Transfers and other work visas.
Under the new rules, the Home Office has divided the Global Business Mobility visa into five categories - the first three aimed at firms with a UK presence, the last three for firms with no UK presence. (Secondments are a route for both.)
Senior or specialist worker to meet specific business needs (replaces Intra-Company Transfers)
Graduate trainee as part of a training programme (replaces Intra-Company Graduate Trainee visa)
Secondment worker to UK firms in high value contracts or investments (brand new)
Service supplier to the UK in line with UK trade agreements (replaces the service supplier part of the T5 International Agreement immigration route)
UK expansion worker to establish a UK presence (replaces and expands the route for a Representative of an Overseas Business)
The route that has changed most in the new Rules is the UK Expansion Worker, which replaces the Representative of an Overseas Business route (which remains open only for those who already have this status). The old category closed at 9am on 11 April 2022, with guidance on its replacement only published that morning, the day the new rules took effect. Considering the greater quantity of documentary evidence required for a licence application for this new route and service standards for new licence applications of around eight weeks, this has created a rather pointless gap for this visa category for overseas businesses expanding into the UK.
Sponsors will be able to bring up to five Expansion Workers to the UK at one time (starting with one initially depending on where the Authorising Officer for the licence is based) and will be expected to establish a trading presence within two years. Expansion workers will require sponsorship and will have the same minimum salary and skill levels as the Senior and Specialist Workers route.
Unlike the old route, the UK Expansion Worker visa is not a route to settlement as it can only be granted for one year at a time and up to two years in total. However, as with all the new Global Business Mobility visa routes – applicants can switch into another route (such as Skilled Worker).
Further information on the Global Business Mobility routes is available here: tinyurl.com/GBMvisa
Vanessa Ganguin Immigration Law is a leading boutique UK immigration practice, ranked highly in legal directories for reliable advice on all UK immigration and nationality matters for businesses, individuals and family, always with a friendly, partner-led approach. For more information on these and other new immigration routes, or for a free strategic consultation, contact vanessa(@)vanessaganguin.com.