Companies news
How has the health crisis transformed interpretation services?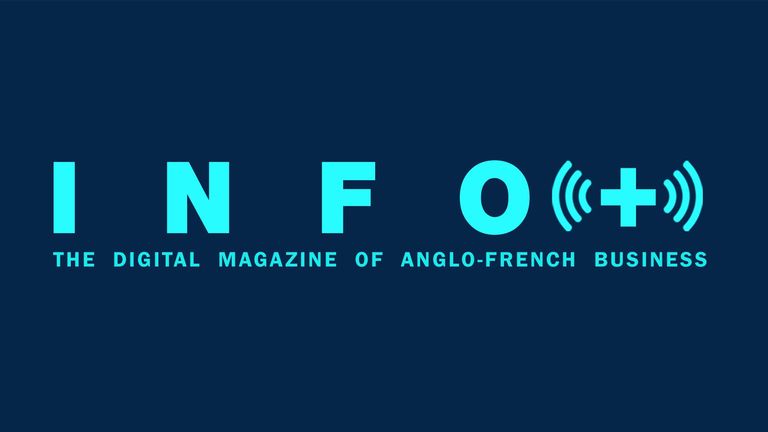 During the COVID-19 pandemic, many companies have had to reinvent themselves very quickly to cope with the decline in activity and health restrictions – the translation and interpretation sector is no exception, says Frédéric Ibanez of Alphatrad.
Translation agencies have not been spared by the economic crisis. More than half of the companies in the sector have seen their business decline since the beginning of the pandemic, according to CSA Research, but they have also been able to adapt to the new situation. One area that has experienced a boom is remote interpreting – a service especially gaining ground with international companies.
From on-site interpreting to remote interpreting
Since the beginning of the pandemic, companies all over the world have been forced to hold their conferences, events, and meetings remotely via digital platforms. For their part, translation agencies too have had to adapt to the limitations of global mobility encountered by both their employees and their clients.
Remote interpreting services, by telephone or videoconference, represent an ideal alternative to face-to-face interpreting services. In these exceptional times, these services enable companies and their employees to be protected from any health risks during their meetings and they compensate for any geographical distance.
While many agencies were already offering such services before the pandemic, they have become increasingly important since the beginning of the crisis.
Remote interpreting is relatively simple and does not present any particular challenges for either the interpreter or the clients. It does, however, have some technical specificities compared to face-to-face interpreting. For example, the most suitable video-conference platform with an integrated simultaneous interpretation system must be carefully chosen. It is also advisable to arrange a meeting with the organiser beforehand to ensure the quality of the sound and images.
Although remote interpreting can be used in many different contexts (webinars, face-to-face or online meetings, seminars, events, etc.), it does have some limitations. For example, it is not possible to use video-interpreting or telephone interpreting services when visiting a company or a production site that requires travel.
At Alphatrad UK, remote interpreting services play a key role in the range of services on offer. Alphatrad is part of the Optilingua International group, Europe's leading translation company, and offers telephone interpreting and a video-interpreting service for two or more participants, wherever they are in the world.
Remote interpreting: an advantageous service
Remote interpreting has a number of advantages for companies. Compared to face-to-face interpreting services, it is a more economical solution, as there are no costs related to transport and accommodation of the translator-interpreter on site. Clients also save on the possible costs of renting a room.
In addition, these services offer a lot of flexibility. Clients can hold meetings, virtual events, conferences, or training sessions with their multicultural teams anywhere in the world, in any language. They don't have to think about logistics or worry about having enough space to accommodate all participants. All they need is a good Internet connection.
Finally, with video-interpreting and telephone interpreting it is easier to source a professional interpreter quickly (whatever the language pair in question), and easier to provide an emergency interpreting service if necessary.
What is the future for distanced interpreting?
For many companies, remote interpreting has become a necessity during the crisis. But as with all of the trends revealed by the pandemic (the rise of teleworking, digitalisation of services, new modes of organisation, etc.), there is every reason to believe that this service will continue to develop in the wake of the health crisis.
Indeed, remote interpreting has proved to be a real solution for the future, and it is likely that new players and services will emerge in this area in years to come.
However, we are convinced that face-to-face interpreting will not disappear completely. Interpreting remains a human-oriented profession and face-to-face meetings are necessary for many people. Remote interpreting therefore offers a complementary solution to the universal requirement for time saving and optimisation thanks to digital technology.
Alphatrad specialises in translations, interpreting, proofreading, multilingual transcriptions, voice-overs and subtitling services.