Event report • Events • HR Focus
HR Forum: Mental health in times of Covid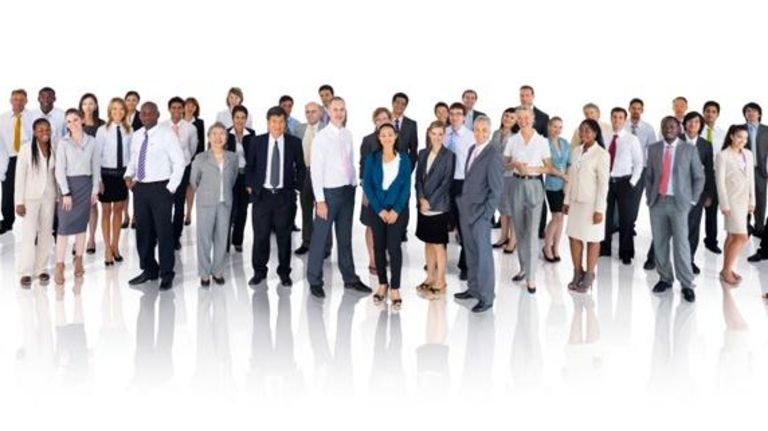 A recent session of the Chamber's HR Forum heard that the pandemic helped organisations move forward with their wellbeing agendas
The COVID-19 outbreak, leading to successive lockdowns and remote working, has opened up the conversation around the mental health struggles some employees may be facing, and reinforced the need for companies and HR departments to address this crucial topic.
In a session which welcomed Carol McArthur, Chief People Officer at EDF Energy, and Gordon Tillett, HR Director at Sanofi, the Forum explored what companies have put in place to support their employees' mental health through the unprecedented challenges of the past year, and in the years to come.
Some of the key takeways from the session include:
Stigma around mental health still needs to be addressed
Despite great strides in mental health awareness in the workplace in recent years, it is still crucial to communicate messages of openness, understanding and above all normalcy, when offering mental health initiatives or support to employees. The message for employees is: It's okay not be okay. Employers, for their part, should encourage conversations around how employees are feeling.
Communication, communication, and more communication
Clear and constant communication of specific initiatives helps create a 'wellbeing' brand for employees to instantly recognise and access the support on offer. It is about continual engagement and communication activity (such as regular staff town halls), reminding people of the resources on offer and creating new content on a regular basis (such as webinars on loneliness, isolation, bereavement and other topics), and providing access to mental health first aiders and other one-on-one support.
People managers need to be trained and supported
Implementing a core training programme for people managers in your business is crucial for the successful roll out of any mental health initiative. As often the front line in conversations with staff, mangers need to be informed on how to have exchanges with their team, how they can help, and when it is appropriate to step back and to call in professional for support.
Programmes should recognise specific pressures, even if not all employees are affected
The move to remote working has opened a unique window on our living rooms and our lives. Successful wellbeing initiatives should equally include support for all types of stresses, including working parents, who are balancing their jobs with home-schooling, and isolated employees working alone for hours of the day. Companies should both allow a greater degree of flexibility and provide learning resources to help employees who are exposed to these challenges, often for the first time.
This session was co-Chaired by Pia Dekkers, HR Director at Chanel, and Melanie Stancliffe, Partner at Cripps Pemberton Greenish.