Analyses & Studies
Irish businesses still looking to the UK for growth despite Brexit concerns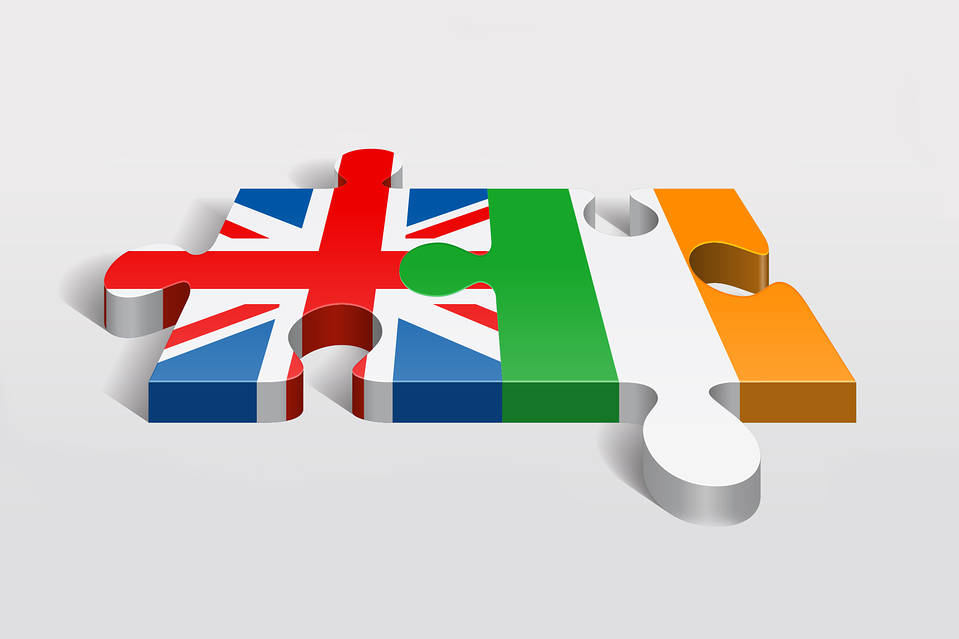 Third of companies here set sights on British expansion as 90pc confident about future global trading prospects
Friday 2 November 2018
Brexit hasn't broken Irish companies' focus on the UK as their key target market for growth, despite Government efforts to encourage greater diversification.
Just over a third of Irish companies are looking to expand in the UK over the next three to five years - more than any other territory, according to the latest 'Navigator' report from HSBC Bank.
The reality of Brexit, when it does happen, may change that however, according to Alan Duffy, chief executive of HSBC Ireland, which commissioned the research.
It was "interesting" to note that the UK remains the priority growth market for Irish businesses, he said.
"But the upcoming departure from the EU may well force a reappraisal of their future importance as an export market," he added.
Already, eight in 10 Irish companies expect Brexit to negatively impact them over the next three years. Most think it will increase costs, closely followed by those anticipating disruption to supply chains.
Seven in 10 Irish businesses intend to increase their focus on alternative strategic suppliers, more than three times higher than the global average.
While State agencies including Enterprise Ireland and Bord Bia have run high-profile campaigns to develop the Middle East and Asia as export destinations, the research shows Germany and France follow the UK as targets for firms here. Germany is a target for 14pc of firms and one in 10 said that they were looking to develop their presence in France.
The data shows that Brexit is a concern, said Mr Duffy.
"Key measures businesses should be considering to respond to these concerns include investing in customs and trade expertise to support cross-border movements in the event of new trade barriers and mapping and establishing supply chains to identify exposure to potential new tariffs and customs checks."
Meanwhile, as the trade war between the United States and China rumbles on, only half of Irish respondents believe that foreign governments are becoming more protectionist in their actions, well below the global average of 63pc.
Overall, Irish companies are broadly upbeat about their future trading prospects.
When asked about their ability to succeed in the current environment, nine in 10 expressed confidence - higher than the global average of 81pc - with the current strength of Ireland's recovery cited as the main reason for this optimism.
HSBC's report is based on a global survey gauging business sentiment and expectations on trade activity and business growth from 8,650 decision-makers in 34 markets.
The research was conducted between August and September this year.
Meanwhile, an expert panel in the UK now thinks that post-Brexit border checks between the UK and Ireland are likely to be east-west (40pc) - along the Irish sea - rather than north-south (29pc). Only 22pc think there will be no checks. Last month, the expectation was that the principal checks would be north-south along the Irish Border. So-called east-west checks would leave Northern Ireland within the EU customs and regulatory regime.
The expert Brexit policy panel assembled by Changing Europe is a cross-disciplinary group of more than 100 academics.
Source: https://www.independent.ie/business/brexit/irish-businesses-still-looking-to-the-uk-for-growth-despite-brexit-concerns-37479612.html