Sectors & markets
Medical Charity launches crowdfunding campaign to deploy Global Clinic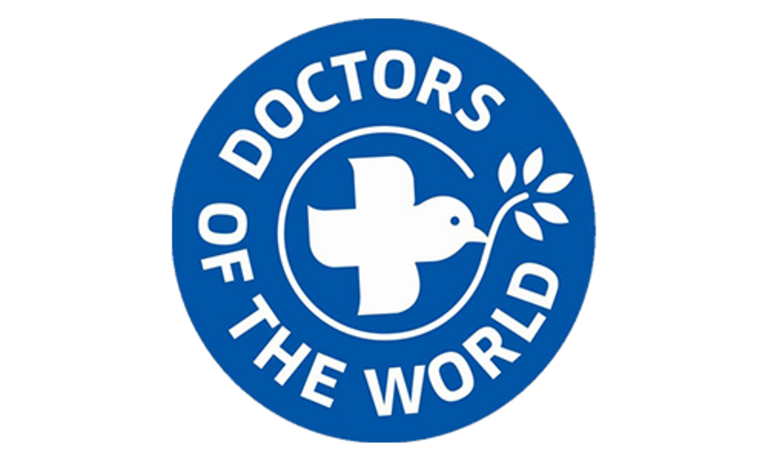 Medical charity Doctors of the World UK has launched a crowdfunding campaign to send the Global Clinic to the field.
The Global Clinic is a low-cost, easily-assembled, and durable solution to current challenges in emergency settings, creating a private and safe space for patients and doctors worldwide.
The clinic was designed by our team of medical professionals, architects from Rogers Stirk Harbour + Partners and with the support of BuroHappold and Chapman BDSP. The first prototype was created thanks to the Wellcome Collection, and will be on display until late April. Now, the Global Clinic needs help to be sent where it is needed the most. The crowdfunding campaign will be open till end of March, with a target of £15,000 to develop, deliver, and run the first Global Clinic for patients in need.
In refugee camps, natural disaster zones, and conflict situations, healthcare needs are urgent and addressing them is critical. Children, women and men need help treating wounds, both physical and emotional, but local structures are often destroyed or overwhelmed. Doctors have to work in tents that quickly become ice-cold or sweltering, in unhygienic vans or unwelcoming shipping containers, or in huts that provide no privacy for their patients.
These are not the types of clinics that we want for our patients, no matter where they are in the world. Refugees fleeing their homes and survivors of natural disasters have often suffered severe loss, separation, physical pain and suffering. They deserve medical care in a space that is confidential, comfortable, and designed to meet their needs.
The clinic has been designed for rapid deployment and long-lasting intervention. It is constructed from 25 pieces of plywood that are CNC machined locally into 298 parts, which are then delivered as a flatpack and assembled in one day, with no need for tools or machinery. The clinic is a robust building that can last decades, and was created with our patients' experience in mind. It's an attractive, dignified and comfortable space where patients can receive medical and psychosocial support.
These structures will become the temporary health clinic of the future.
About Doctors of the World UK
Doctors of the World fights to reduce health inequalities by improving long-term access to healthcare in the UK and internationally. We believe access to healthcare is a human right, but all too often it is denied to the most vulnerable in society, such as refugees, the homeless and trafficked people. We focus on long-term systemic changes, rather than quick fixes. www.doctorsoftheworld.org.uk