Event report
Net Zero Leadership Programme launch: Business, Carbon Neutrality and Purpose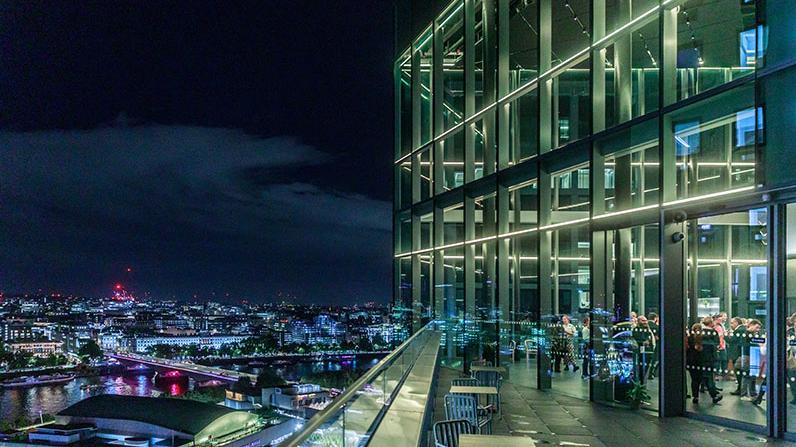 On 27th September, members learnt about purpose and how Net Zero can be integrated into business at the Net Zero Leadership Programme launch.
The event began with a warm welcome from the Chamber and some networking. This was followed by a talk and Q&A with a panel of speakers comprising of: Sarah Gillard, CEO, Blueprint for Business; Jane Mossman, Project Manager, Better Futures+; and Abbey Pitkar, Managing Director, Magenta Security Services. Members heard how transitioning to Net Zero can become a natural and coherent part of business strategy, with a compelling question circling the room: why would you not become Net Zero? Attendees then had the opportunity to ask questions and begin debates, which was followed by networking over wine and canapes.
Thank you to Tarkett and particularly Pierre Delabie, Managing Director UK & I, for sponsoring the event and for providing their opening remarks.