Analyses & Studies
Returning to Operations: HR issues and best practice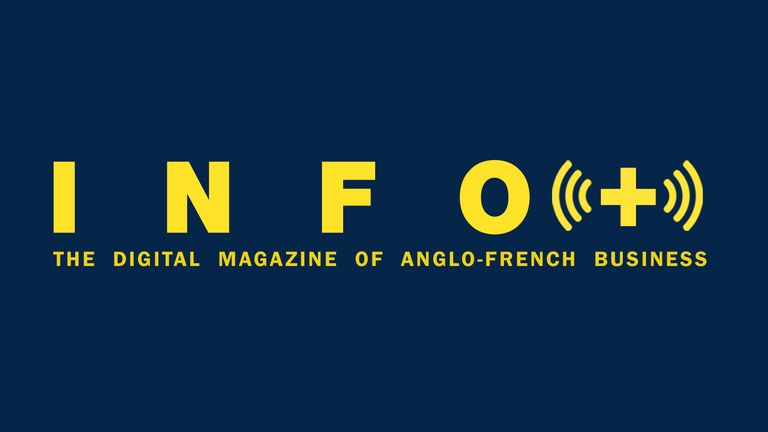 As organisations return to operations, leaders are faced with the crucial task of regathering their workforce, while considering their motivation, productivity and safety in a context which is still particularly uncertain.
According to senior representatives from diverse member companies of the French Chamber, it is crucial for employers to keep their staff engaged throughout the process of re-opening their offices, locations and facilities – even if this is at a distance at first.
'Employees have to feel respected and valued from the top down,' says Daniel Naggar, Co-founder of the talent acquisition platform Kukatree. 'The loyalty of staff going forward will depend on how they are treated through the pandemic.'
Naggar advises companies to make the best use out of technology to maintain communication and links, with their teams. He encourages companies to offer regular updates to the employees, to as about their mental health, and to offer rewards to staff to build loyalty.
For Pia Dekkers, HR Director of Chanel, this has meant working closely with their retail teams throughout the period when shops were shut. The company offered distance e-learning and wellness programmes like virtual yoga classes. They undertook a 50km walking challenge, which encouraged employees to work towards the goal 'together,' helping to keep up morale and interaction between staff and teams.
As the company prepares for the re-opening of shops on a reduced rota, she has seen that employees have benefitted from this fostering of community spirit, and support from fellow employees.
Front line operations
Paramount for business with front line workers has been the safety of their employees and customers. RATP Dev London, which operates bus services in and around the capital on behalf of Transport for London, maintained 80 percent of their service throughout the pandemic.
'It was been a journey for the past three months,' says Managing Director Catherine Chardon. 'We were making decisions on a daily basis, and sought immediately to enhance cleaning, protection and PPE in all of our buses.
Chardon notes that the existing pride that many of her workforce show for their jobs was evident when the company recently announced their roadmap for a return to 100 percent service. Getting back to work has been a hugely motivating factor for many who were side-lined by the situation – roughly 10 percent of their 3,600 employees were furloughed.
The company also created hardship funds to help employees in this difficult time, and forums for staff to interact and share their experience, with the aim to foster a culture of caring and empathy.
Flexible working
Following the remote working boom since the lockdown, many anticipate that this will become the new way of working for many employees. What used to be considered a job 'perk' is likely to become a company mandated policy for many businesses who are looking to cut office costs.
'The lockdown showed that we had the ability to stay connected, even if we are not in a room together,' says Dekkers, who notes that companies are more comfortable with trusting their employees to get the job done – and in some cases possibly better.
'Studies show that people who work from home get more done then they do at the office,' says Naggar. 'And they feel more valued as they are trusted to deliver at the end of the day.'
Naggar also notes that companies should not rush every employee into home working, as there is a significant cohort of workers who would prefer to be in the office, including younger people and those where working from home is not a viable option.
The are also questions going forward where companies will have to adjust their remuneration packages to cover home office costs including rent, in addition to the already common practice of supplying laptops and mobile phones.
Catherine Chardon, Managing Director of RATP Dev London, Daniel Naggar, Co-founder of Kukatree, and Pia Dekkers, HR Director at Chanel, spoke at the French Chamber webinar 'Returning to Operations – HR issues and best practice' on 22 June. The session was moderated by Melanie Stancliffe, Partner, Cripps Pemberton Greenwich.