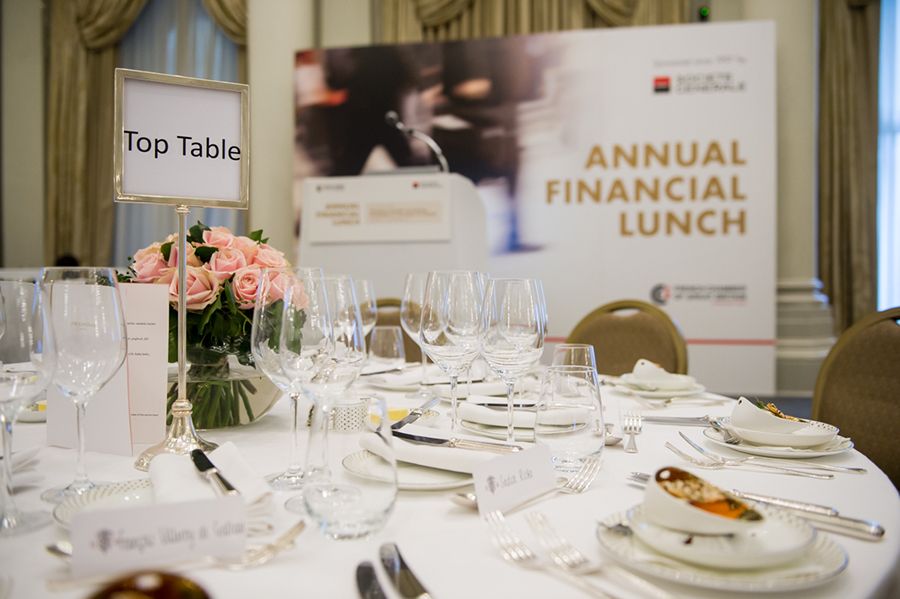 Sponsors & Partners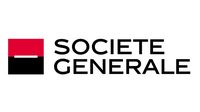 Sponsored by Societe Generale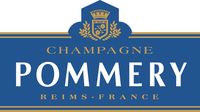 Pommery Brut Royal NV is blended from equal amounts of Chardonnay, Pinot Noir, and Pinot Menuier.
It has a ale yellow colourwith faint green highlights. On the nose it is fresh, light-hearted, and fine with notes of citrus fruit and white flower combined with small red fruits. Elegant and lively, Pommery Brut Royal NV is a rounded, rich, but delicate wine that lingers in the mouth. In short, a clean taste with no dryness. A very smooth wine which never wanes on the palate.

Rigorously selected and controlled by the I.N.A.O, the current production is of the order of 75000 hls with more than 1700 hectares of production or some 10 million bottles (80% Red and 20% dry White). Of this about 20% is exported.
The new A.O.C Pessac-Léognan was born in September 1987 in the very old region of the Graves de Bordeaux, formerly the Banlieue Prévôtale (Provostal Suburb).
Cradle of the Bordeaux vineyards, the A.O.C Pessac-Léognan includes 74 Châteaux and Domains split between 10 communes. All located on this exceptional soil, 16 of them, of which the famous Château Haut-Brion, are Classified Vintages of the Graves.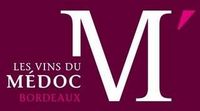 TERROIR AND GRAPPE VARIETES
Cabernet Sauvignon is the predominant variety in the Médoc. Ideally suited to gravely soil, it produces a wine full of finesse with a remarkable bouquet and outstanding cellaring potential. Thanks to its deep roots, it is very resistant to drought and is the source of all the complexity of Médoc wines. Cabernet Sauvignon needs dry, perfectly well drained soils in which it can drive its roots deep down to draw up the necessary nourishment for the production of its tannins, the anti-oxidants whose virtues have been recognised in medicine since ancient times. Merlot brings roundness, fruitiness, freshness and mellowness. Its wines are less suited for ageing than those from Cabernet Sauvignon because it has a shallower root system. Planted in large quantities in the Médoc, it develops particularly well in clayey-limestone and gravely soils. Cabernet Franc, found in smaller proportions in the Médoc vineyards than in the past, generally prefers clayey soils. It brings a light, brilliant colour and a very rich bouquet to the wine. Petit Verdot, with its delicate fragrance of violets, serves to enliven the Médoc's wines. In addition, it brings superb colour, alcohol and a tangy touch of acidity. Malbec and Carmenère, complementary varieties very little used, generally bring some interesting, additional nuances.
GROWTH AND CLASSIFICATION
The classification includes 60 crus, 60 names all crowned with success and representing the quintessence of Médoc wines, divided into 5 categories: 3 Premiers Crus and then 4 with the inclusion of Mouton-Rothschild in 1973 promoted from the second to the first rank, 14 Deuxièmes Crus, 14 Troisièmes Crus, 10 Quatrièmes Crus and 18 Cinquièmes Crus. Each owner of these outstanding wines is subject to irreproachable quality requirements, a principle firmly anchored in thought as well as deed, especially as certain families have been owners of their château for several generations and have successfully maintained that spiritual heritage. It should nonetheless be noted that the concern for quality and the reputation of the label are not the hallmark solely of the long-established families. The big international consortiums which are now château-owners scrupulously observe the same rules. Wines crafted and bottled exclusively on the property nevertheless remain, worldwide, the most worthy ambassadors of the values of their creator
THE CHATEAUX
More than a thousand châteaux cover the distinctive Médoc landscape. Whether they are historic domains, properties belonging to large companies, small family-run vineyards, or cooperative cellars, all these properties are subject to the same rules and winemaking methods for the achievement of their AOC status. It must not be thought that these uniform conditions of production result in wines of a uniform character: each Médoc wine has an individual taste and its own style. With such variety to choose from, a world of sensation and pleasure await both beginning wine drinker and confirmed connoisseur alike
Annual Financial Lunch Photo Gallery
Browse through the photos of this event
Event Location