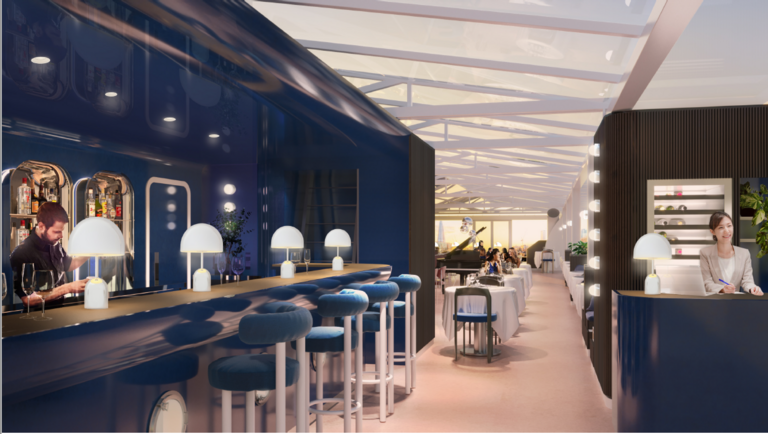 Join us for some night-time festivities hosted by Bateaux London as the French Chamber celebrates the milestone of 135 years working with Franco-British businesses. The cocktail reception will include spectacular views, entertainment, fantastic partners and other surprises!This is the perfect opportunity for us to thank all members for their continuing support, and to celebrate the end of the year and the achievements of the Chamber!You can also choose to sponsor and further invest in the mission of the Chamber! For more information or sponsorship opportunities, please contact Sonia Olsen.
About Crédit Agricole Corporate and Investment Bank
Crédit Agricole CIB is the corporate and investment banking arm of Credit Agricole Group, the 13th largest banking group worldwide in terms of tier 1 capital (The Banker, July 2018). Nearly 8,000 employees in 34 countries across Europe, the Americas, Asia-Pacific, the Middle East and North Africa support the Bank's clients, meeting their financial needs throughout the world. Crédit Agricole CIB offers its large corporate and institutional clients a range of products and services in capital markets activities, investment banking, structured finance, commercial banking and international trade. The Bank is a pioneer in the area of climate finance, and is currently a market leader in this segment with a complete offer for all its clients.
For more information, please visit www.ca-cib.com