We are pleased to launch our CFO Club, our community of CFOs and Finance Directors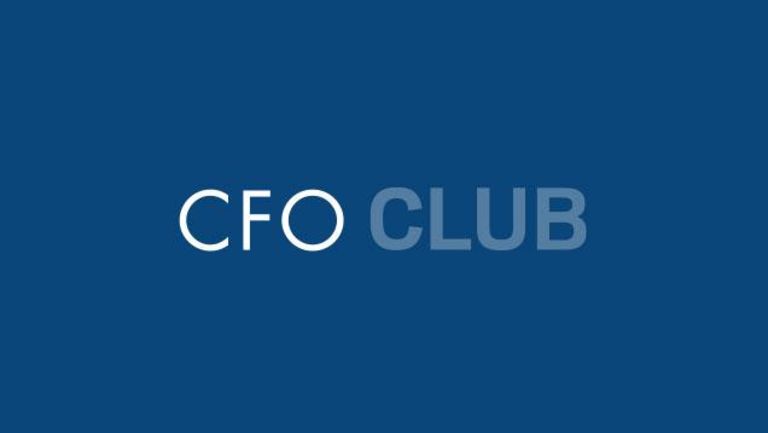 This first session will explore best-practice ideas for managing inflation and planning for the new challenges to come. It will also give participants an opportunity to define together a program of relevant sessions for the rest of the year.
Peter Ireson, Economist in the Economics and Markets Team at Deloitte, will share insights on the topic.
Jean-Luc Midena, CFO Bouygues UK & Bouygues Energies & Services UK, and Roland Moquet, CFO AXA UK & Ireland, will co-chair this first meeting.
The CFO Club is open exclusively to our Patron and Corporate members. Join our CFO Club to become part of an exclusive community offering a dedicated forum to learn, share experiences and exchange best-practice ideas. Email Lauriane Veron.