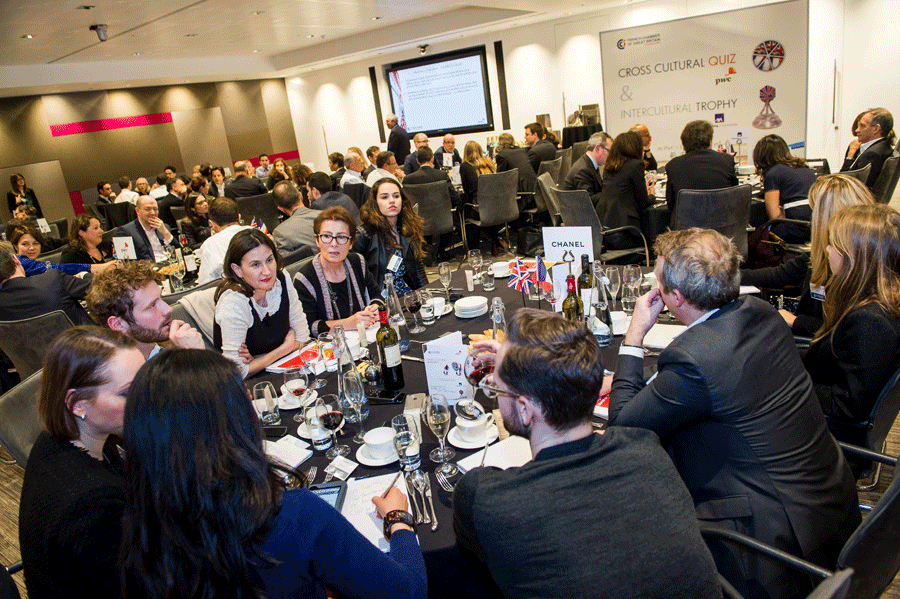 Sponsors & Partners
About PwC
One firm - a powerhouse of a commercial enterprise that does the right thing for our clients, our people and our communities. At PwC UK, our purpose is to build trust in society and solve important problems. We're a network of firms in 157 countries with more than 208,000 people who are committed to delivering quality in assurance, advisory and tax services. In the UK and Channel Islands, we are one of the leading professional services firms, with nearly 18,000 employees in 31 offices. We nurture strong links with the global PwC network, through the operation of dedicated business groups around the world. PwC UK's France Business Group is a network of over 460 like-minded individuals in the UK. We work in partnership with clients to help them overcome the key challenges they face when cultivating business links between France and the UK. Our goal is to help our clients access the best expert support in consulting, M&A, tax or audit to help them operate globally.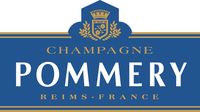 About our Champagne partner: Vranken Pommery
Pommery Brut Royal NV is blended from equal amounts of Chardonnay, Pinot Noir, and Pinot Meunier. It has a pale yellow colour with faint green highlights. On the nose it is fresh, light-hearted, and fine with notes of citrus fruit and white flower combined with small red fruits. Elegant and lively, Pommery Brut Royal NV is a rounded, rich, but delicate wine that lingers in the mouth. In short, a clean taste with no dryness. A very smooth wine which never wanes on the palate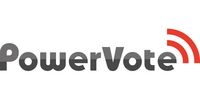 About our partner: PowerVote
Maximise the value of your meetings by engaging your audience, encouraging your participants and evaluating their feedback. Our expert consultants and range of solutions can help you optimise your event's ROI.
If you want to get real-time feedback or enhance your participants' experience, PowerVote provides the perfect solutions.
La Maison Maille
Purveyor of high-quality French condiments since 1747, Maille made a name for itself among the upper strata of British society when Queen Victoria choose it to be her official vinegar and mustard maker. New for 2017, on the floor above its flagship boutique in genteel Piccadilly Arcade, it can host teambuilding events or offer the floor for meetings, in a purpose-designed space. Around a central bar, there are dressing masterclasses, cold canapé workshops and even cocktail-making sessions, while bon vivants can enjoy private dinners hosted by one of the in-house mustard sommeliers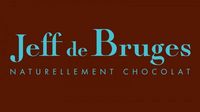 Jeff de Bruges
With almost 500 shops around the world, Jeff de Bruges, the French company with Belgian chocolates opened two years ago the only boutique in the UK near South Kensington Station - London.
Jeff de Bruges attained its success based on the quality of its products and the original gift packaging presentation, perfect for different occasions and seasons. By combining the culinary cultures of the gourmet Belgian chocolate and the chic flamboyancy of French Chocolate, Jeff de Bruges is exploring new avenues of creativity in a never-ending quest for innovative recipes and ideas to please every taste.
During this 2017, Jeff de Bruges London is planning different strategies on the B2B and digital channels. As a permanent objective they will maintain the corporate sales and marketing approach to strengthen partnerships and sales with the members of the FCGB. Moreover, later this month they will be launching the online shopping platform to start the expansion process and reach every corner of the UK market.
Cross-Cultural Quiz Evening Photo Gallery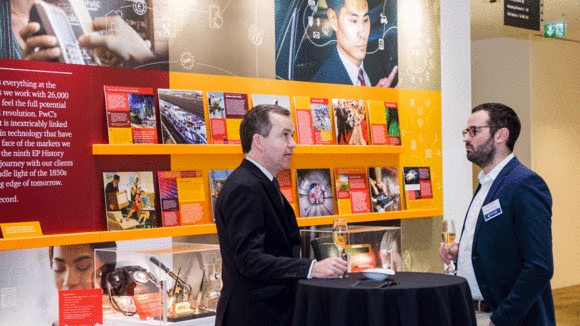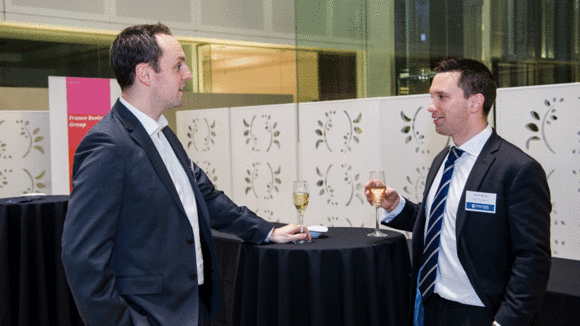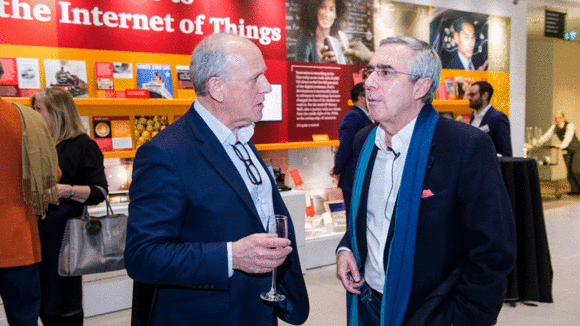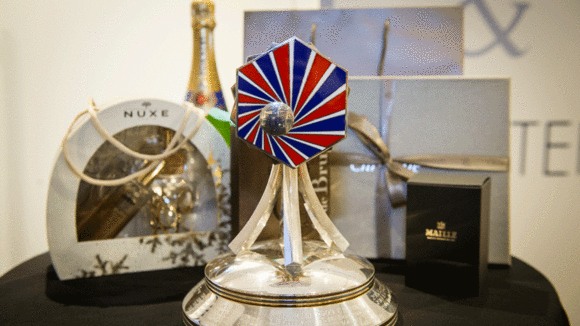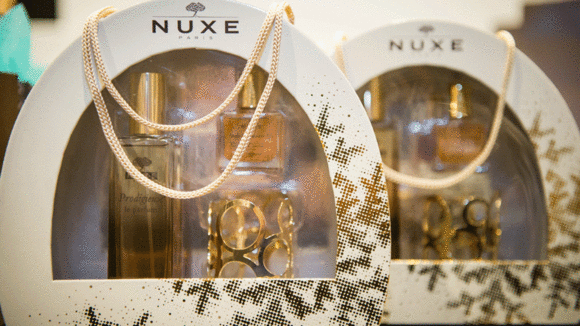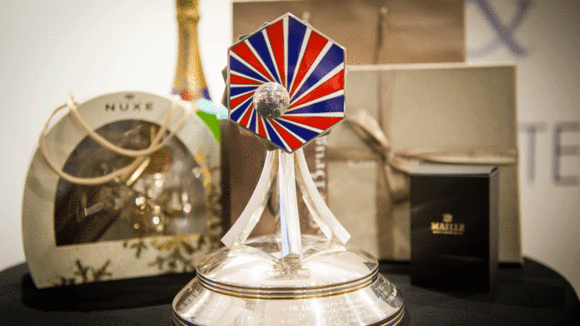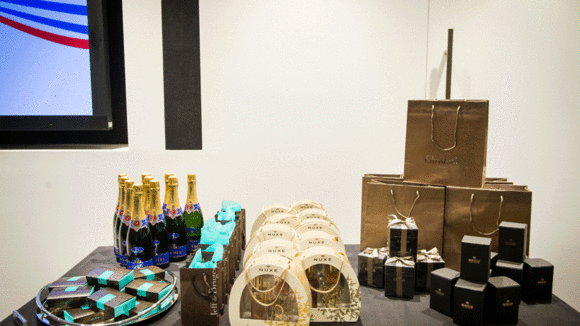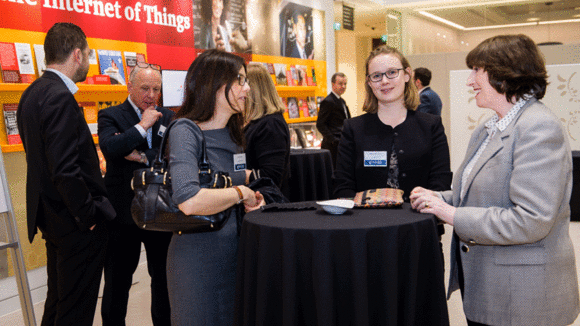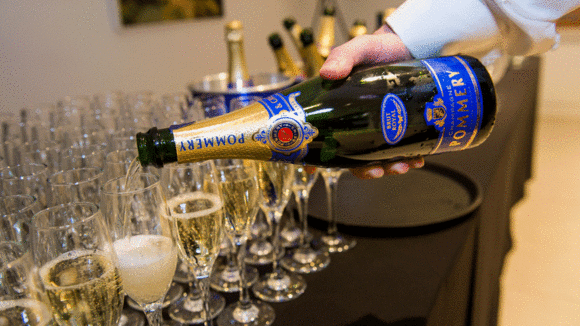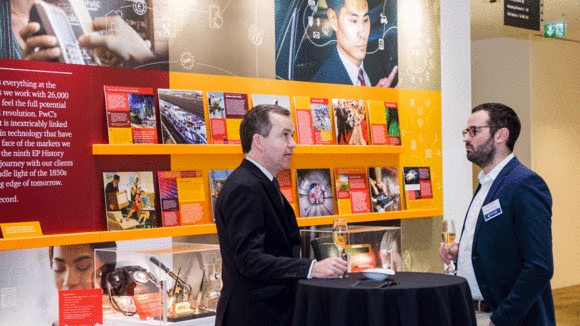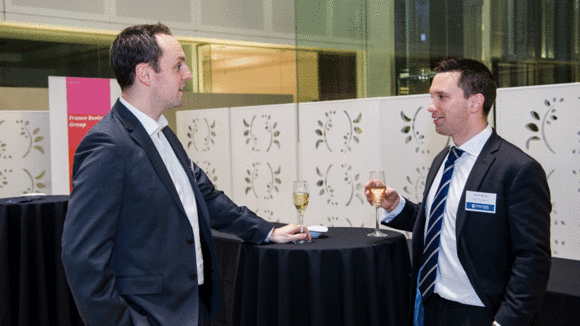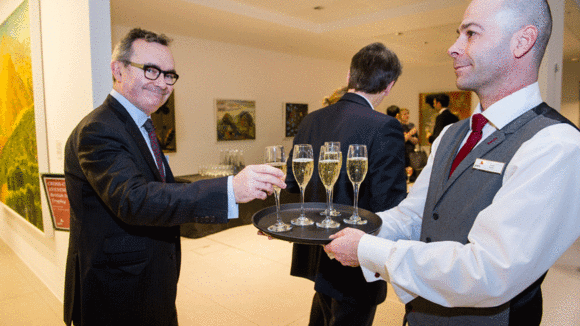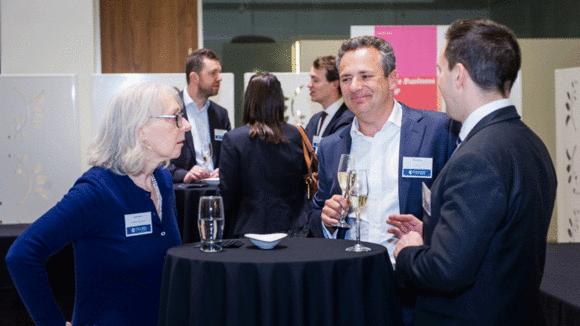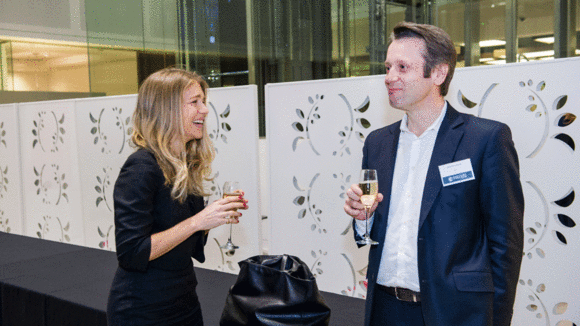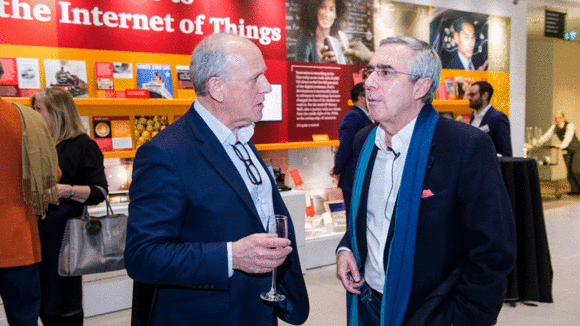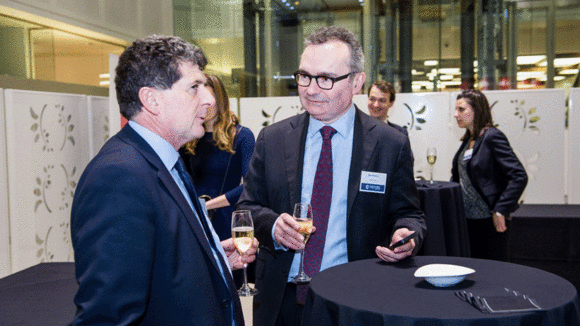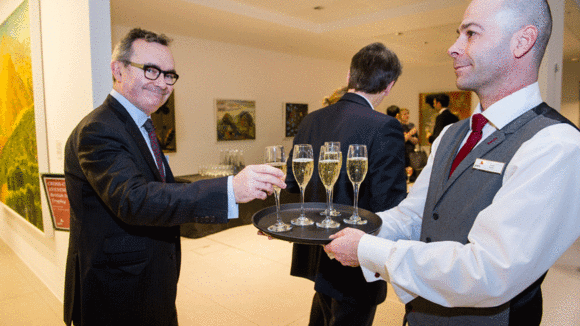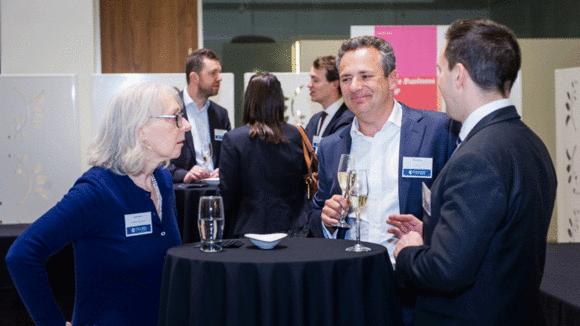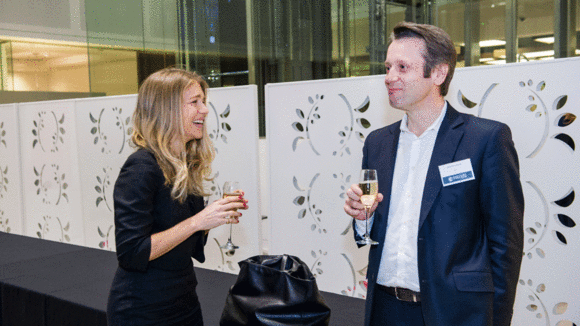 Browse through the photos of this event
Event Location