French deputy Alexandre Holroyd and Anglo-French TV and radio journalist (France 24) Bénédicte Paviot will discuss the upcoming French Election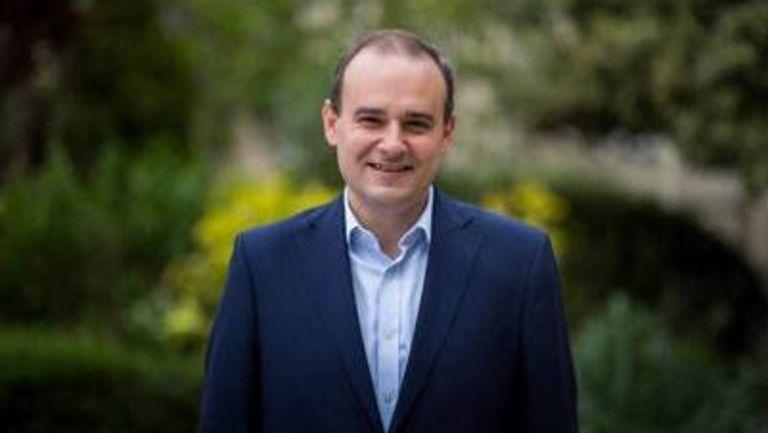 Join the Franco-British Society on Thursday 24 March, at King's College London with the Department of Political Economy who is kindly hosting the event, for a discussion on the French elections in April and more...
On the Panel: The French deputy Alexandre Holroyd, the Anglo-French TV and Radio journalist Bénédicte Paviot (France 24), our President The Rt Hon Dominic Grieve QC and Professor Jeremy Jennings from the French Pathway at KCL.
Students from School of Politics and Economics at KCL will join our FBS members, Corporate members and their guests for this event.
You will be welcome to join the meeting at 5.30pm. The talk will then take place from 6.00pm to 7.00pm and will be followed by a drink from 7.15pm to 8.30/9.00pm.
For more information, please write to francobritsoc(@)gmail.com