For the first session of the year, the HR Club will share tips and advice around supporting HR mental health.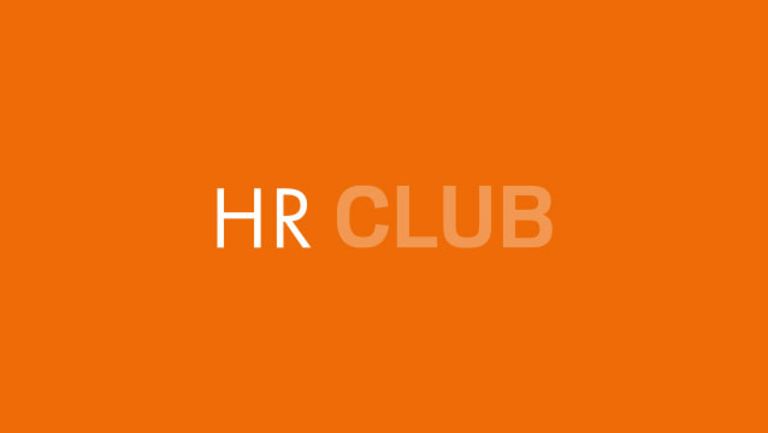 Organisations face numerous challenges daily, with HR teams at the forefront managing complex situations like resignations, lay-offs, and supporting staff going through personal crises. In today's ever-evolving work landscape, it's paramount that HR teams not only have practical tools but also the mental health and wellbeing support they require. This session is dedicated to enlightening senior leadership on how best to support their HR teams amidst these challenges.

Join Pia Dekkers, experienced HR leader and co-chair of the HR Club, and Nicola Forbes-Taylor, Leadership Consultant and Chief People Officer at NFT Consulting, to share their insights and strategies.

The HR Club is open exclusively to our Patron and Corporate members. Join our HR Club to become part of an exclusive network of HR experts offering a dedicated forum to learn, share experiences and exchange best-practice ideas. Email Cecilia Pennetier for more information.