The French Chamber is convening other Franco-British players in this roundtable to discuss the future of the Franco-British relationship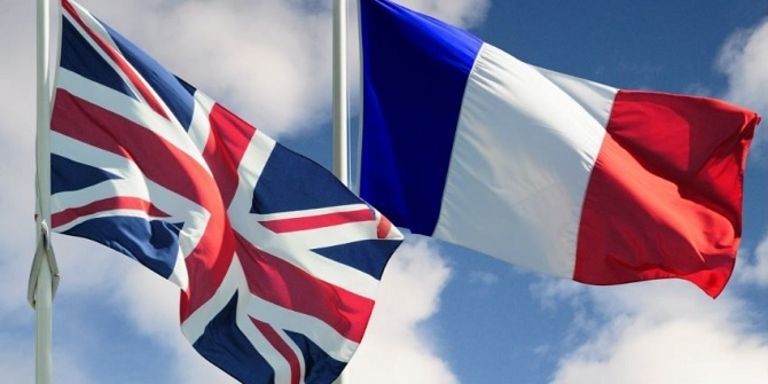 As we've recently entered a new chapter of Franco-British relations, now more than ever there is a need for the Franco-British community to join, exchange, and lift up the strength and breadth of this relationship.
This is why the French Chamber of Great Britain is organising this roundtable, chaired by its President Fabienne Viala, where Franco-British actors will be invited to share their perspectives, outlooks and activities.
This event is by invitation only. For more information, please contact Noémie du Chatelier.