We are pleased to launch our Sustainability Leads Club, a community of Sustainability Leaders dedicated to unlocking opportunities for real change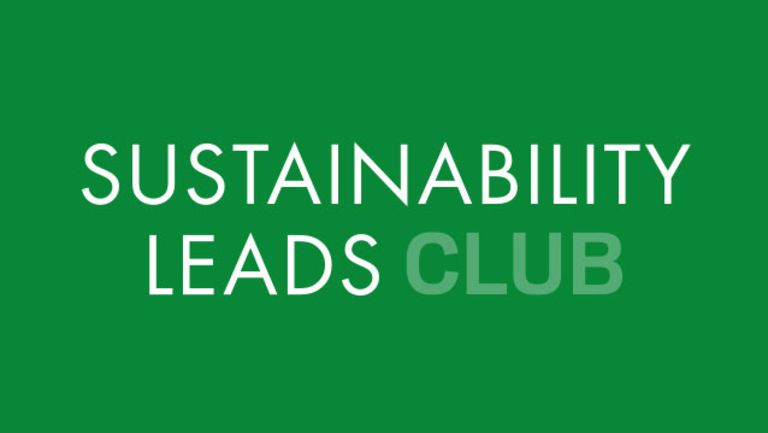 The Sustainability Leads Club launch event will feature some insights from Schneider Electric, Net Zero Award winners in last year's Franco-British Business Awards. Attendees will be introduced to the sustainability scorecard, a metric devised by Schneider Electric that helps businesses to refine their sustainability strategies, and will be invited to discuss their priorities and concerns for 2022 and beyond.
The Sustainability Leads Club is open exclusively to our Patron and Corporate members. Join our Sustainability Leads Club to become part of an exclusive community offering a dedicated forum to learn, share experiences and exchange best-practice ideas. Email Lauriane Veron.