Pre-loved is one of the top trends in luxury in 2023 – join this breakfast to hear how brands and retailers are approaching this opportunity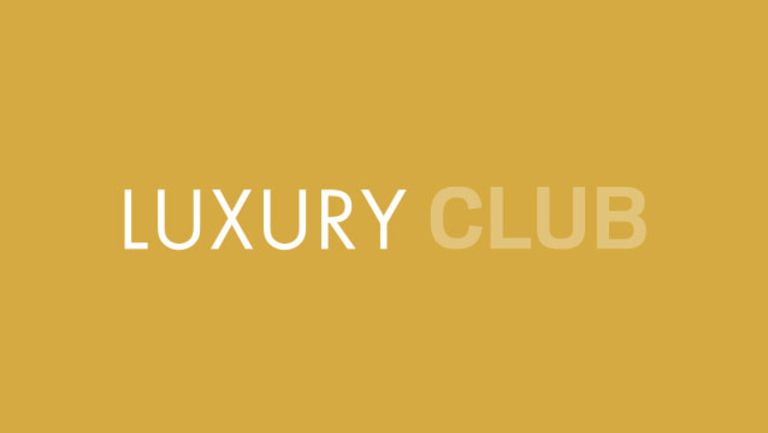 As western luxury consumers become more environmentally conscious, pre-loved luxury is experiencing a real boom. While it presents a wealth of opportunities for luxury actors, it also raises its lot of questions and challenges.
Pre-loved is one of the most talked about trend in luxury. A luxury brand, a major retailer and a dedicated resale platform, who are all embracing this opportunity, will share why it is important to their businesses, how they are making it work in practice, and the pitfalls to look out for.