For this new Luxury Club session, participants will be treated to a private view of the latest exhibition at The Wallace Collection.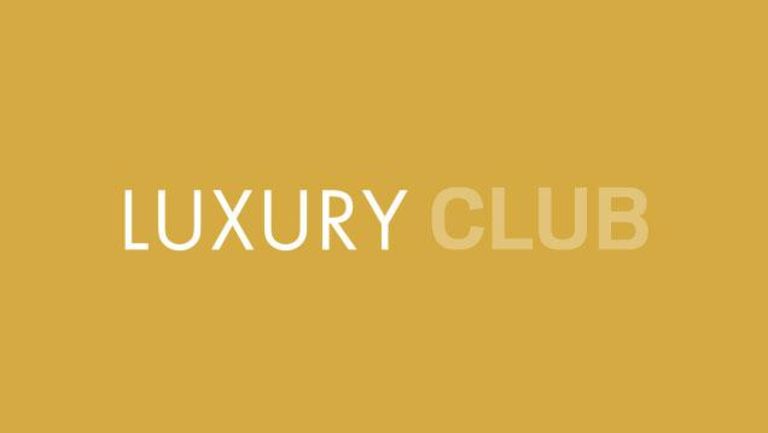 The Wallace Collection's exhibition "Inspiring Walt Disney: The Animation of French Decorative Arts" displays American 20th-century hand-drawn animation alongside French 18th-century art to reveal the surprising and enchanting connections between these two artistic movements. The exhibition tour will be followed by a talk on "Art, Popular Culture & Luxury: Past, Present & Future", drawing links between art and luxury.
The private view will be followed by a talk on Pop art and cartoons inspiring luxury design by our guest speaker Sally Ann Limb, Head of Insights at Spring Studios.
For more information please contact Lauriane Veron

In partnership with
Event Location