Discover the foundation principles of eco-design and circularity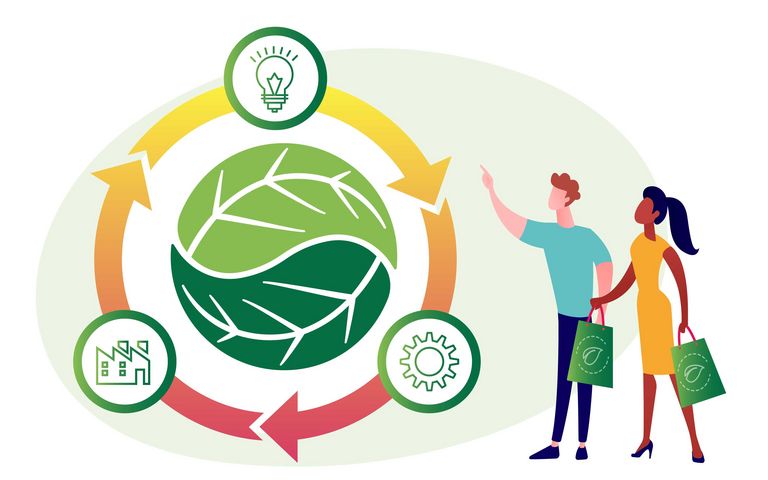 Wondering how you can design a new product or service with sustainability in mind? Or how to change your existing business to be more circular and reduce your impact on the environment?
Join the last session of the Net Zero Leadership Programme: Eco-design and circularity to explore how businesses can embrace circularity and eco-design to become more sustainable.
Ross Dight, Technical and Sustainability Director UK&I at Tarkett, will share how Tarkett's Cradle to Cradle principles are helping the company create a circular economy; a great example that even large businesses can change and adopt circularity.

Coco Baraer Panazza, Founder & CEO of Cercle, is passionate about the environment and completed the Harvard Business School course on Sustainable Business Strategy. She will share her experience of founding and scaling CERCLE with circularity and social impact in mind.
The event will be moderated by Jane Mossman, Project Manager - Better Futures+, West London Business.