Explore how your sustainable commitments can help you retain great talent and improve the life of your community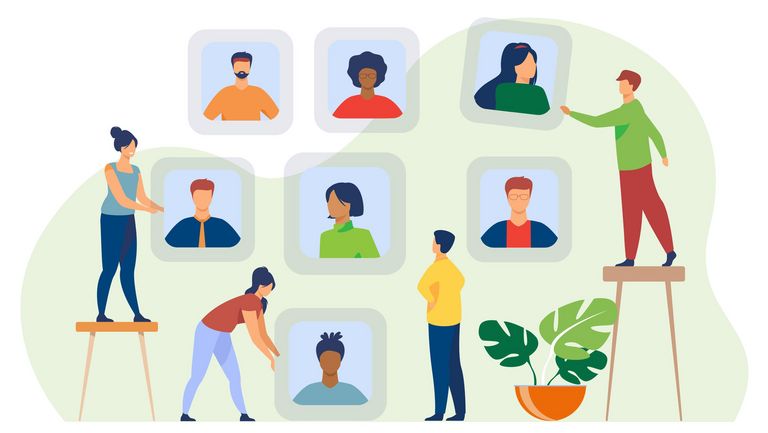 In this session, we will explore how sustainability commitments can help attract and retain great talent; and how engaging with your wider business community can help solve key challenges.

Our speakers will share why sustainability plays a key role in their engagement with both staff and the wider community. They will also share some practical initiatives and tips.