Join the Council of Foreign Cambers of Commerce for an exclusive address from Terry Scuoler CBE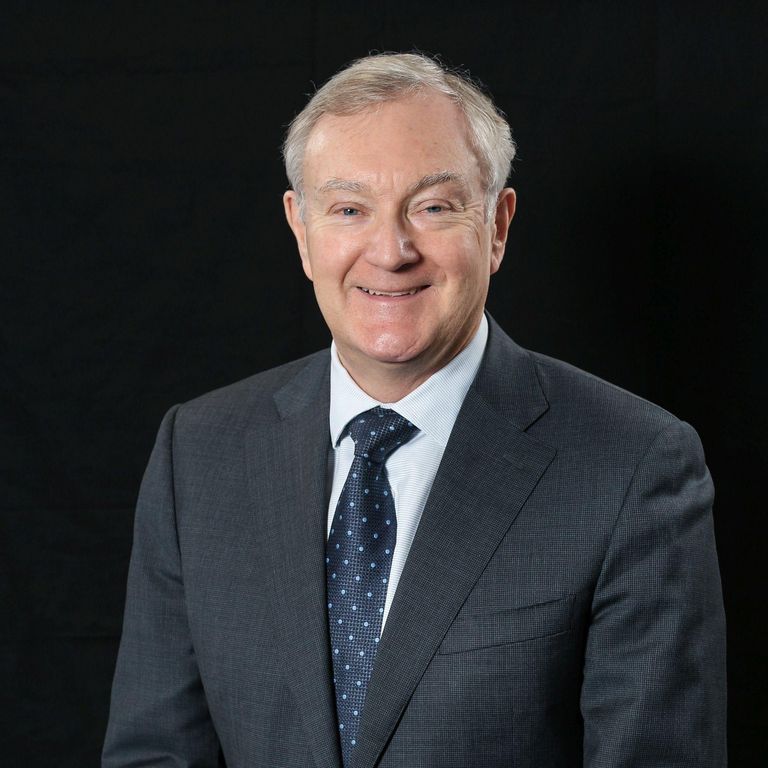 Join us for the next Council of Foreign Chambers of Commerce in the UK webinar for which on this occasion we are delighted to be joined by Terry Scuoler CBE, Chairman of the Institute of Export and International Trade.
During this online session, Terry will be sharing with us his insights on the following trade topics:
The strengths, weaknesses, challenges and opportunities facing UK trade
The territories which hold the most growth opportunity for UK service exports and which services hold the most growth export potential for the UK
Protectionism – a growing concern?
The challenges of growing service exports
The conversation with Terry will be followed by a curated Q&A session.