Join this interactive and immersive workshop to better understand how climate change works and the challenges of the 21st century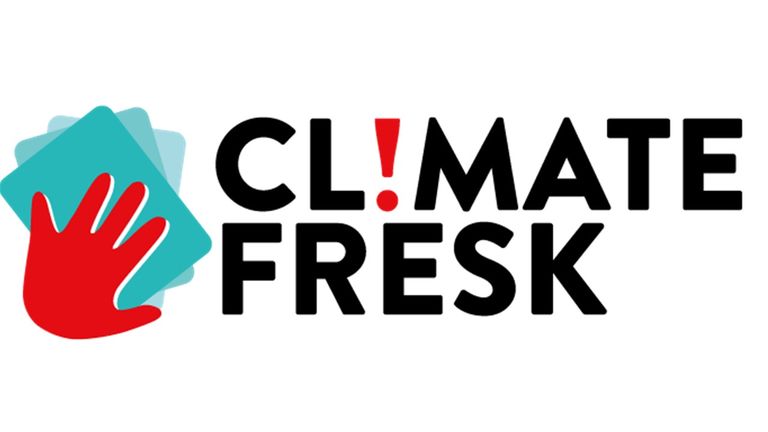 We are delighted to partner with HEC Paris to bring you the Climate Fresk, an empowering tool for everybody concerned with climate change and willing to raise awareness in their entourage.
The Climate Fresk is a serious game where participants, guided by a facilitator, use their collective intelligence to build a collage and link the causes and consequences of climate change.
Through the game, the participants discover and learn more about the main elements of climate change, and develop their understanding of the links between these different elements.