Join our online networking on an innovation platform!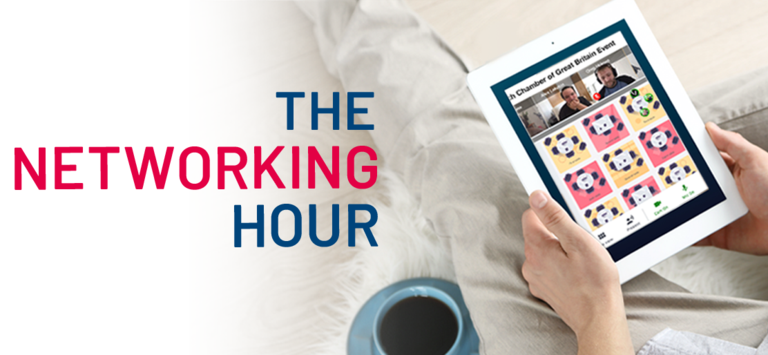 Fed up with Zoom, Teams, Skype, and missing in-person networking? The French Chamber is here to help!
Join the Networking Hour to meet, discuss and connect with fellow French Chamber members, surely online, yet in a digital environment which resembles our physical events.
The platform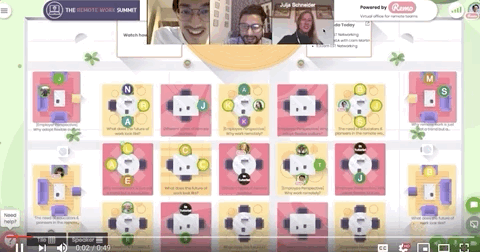 The event will be hosted on the platform Remo. The floorplan layout allows you to move from table to table, like you would do during an in-person networking event. You will be able to see and speak with the participants sat at your table and will change table every 10 minutes.
Want to find out more on Remo? Watch this video >>
The list of participants and the link to join will be sent the day before the event. For more information, please contact Leila Hafez.