Business meets art & culture in the new edition of Outside the Frame organised by the French Institute and the French Chamber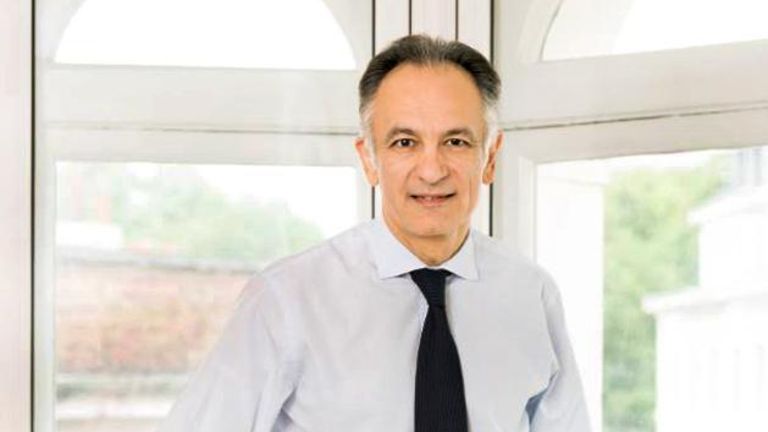 Guillaume Cerutti, Chief executive Officer at Chrisitie's, will deliver a talk on the Current Trends in the Art Market. He will share his view on the recent change due to Brexit and the pandemic and discuss the digital innovations that currently impact the Art Market.
Outside the Frame is organised by the French Institute, with the support of the French Embassy, Business France and the French Chamber of Great Britain.