A few Patron & Corporate members will participate in this check-in call with the Embassy to discuss current affairs.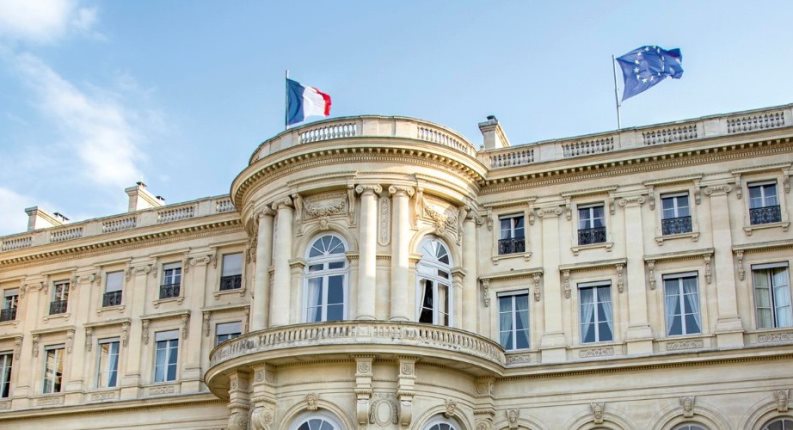 A handful of senior representatives across various sectors will be invited to join this call to share their outlook on current affairs, their priorities and challenges.
Regular check-in calls are organised throughout the year.
By invitation only. For more information please contact Loic Beuzit.