This is a unique opportunity to discuss business priorities and challenges, as well as promote the contribution of French business to the UK economy.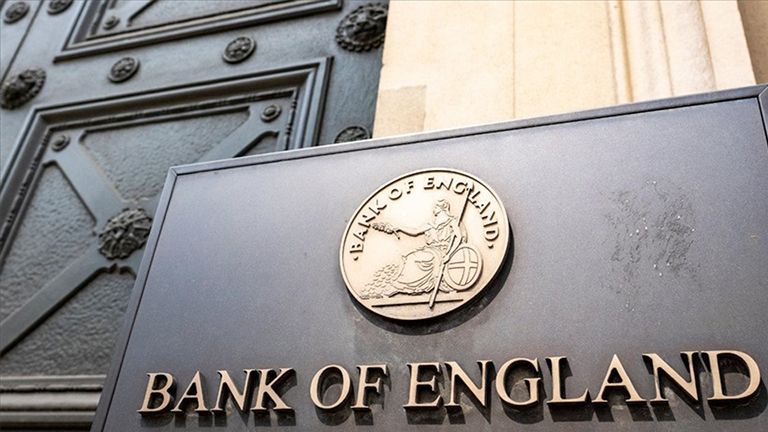 Learnings will feed into the Agents' Summary of Business Conditions, and informs Bank of England's Monetary Policy Committee (MPC) which decides on monetary policy action, such as the decision to raise, lower or maintain interest rates.
For more information, please contact Lauriane Veron.