For this new private event, participants will be treated to a private view of the 'Gabrielle Chanel, Fashion Manifesto' exhibition at The V&A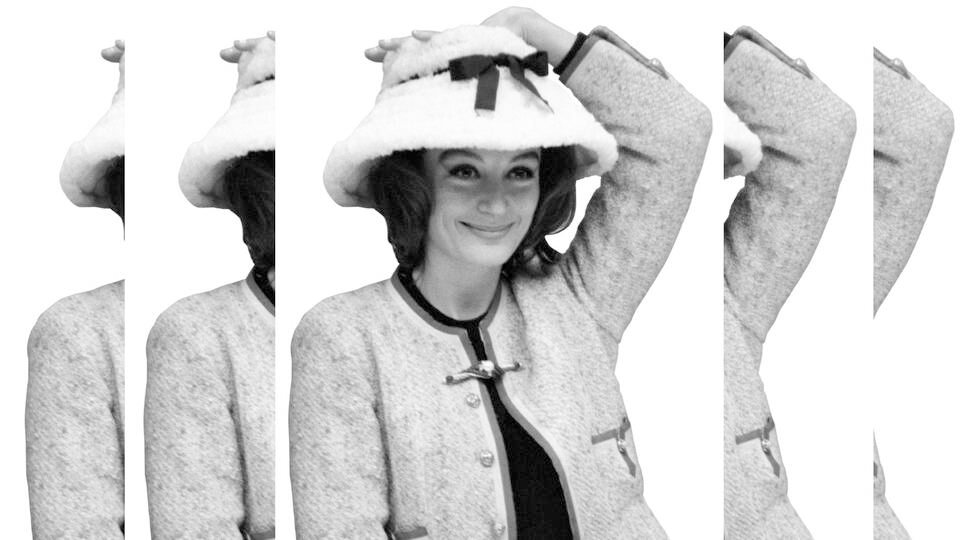 An exclusive opportunity to enjoy an early morning breakfast and private view of Gabrielle Chanel Fashion Manifesto at the V&A. This will be the first UK exhibition dedicated to the work of French couturière, Gabrielle 'Coco' Chanel, charting the establishment of the House of CHANEL and the evolution of her iconic design style which continues to influence the way women dress today.

The exhibition will explore Chanel's pioneering approach to fashion design, which paved the way for a new feminine elegance.

The event will provide our Patron members with an opportunity to meet and discuss in a stylish atmosphere.

For more information please contact Loic Beuzit.