Patron members will gather around John Allan, CBE, CEO of Tesco to discuss sustainability and ESG.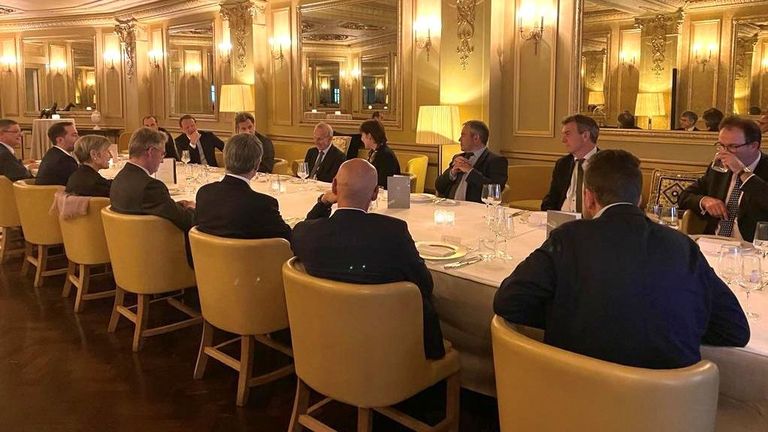 Our Patron members will have the opportunity to hear from John Allan, CBE, CEO at Tesco, on Tesco ESG and Sustainability initiatives, and to exchange views on this topic.
We are offering sponsorship opportunities for this event. For more information, please contact Lauriane Veron.