Signature BY EOL combines our expert manufacturing know-how with a characteristic French design language, guaranteeing superior quality of finishes and a refined styling.
For this inaugural collection, Signature BY EOL sought its inspiration from the creative might of French design and the latest trends in the working environment. All of our office furniture is extensively customisable, using exclusive materials, textures and colours that elevate the aesthetic refinement of our furniture and workspaces.
During this launch we will focus on informal seating, Sit-Stand solutions & office desking & seating.
Come along to see what the number one French owned manufacturer has to offer for every environment, lead time and budget
Rendez-vous chez EOL - 16 Apr 2019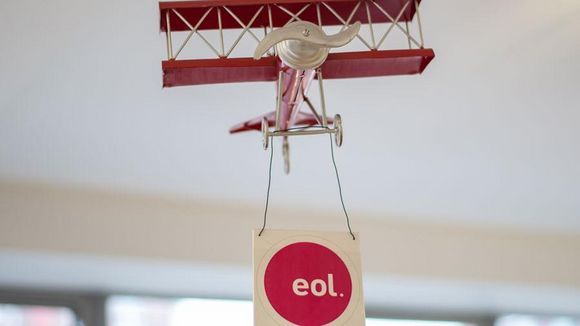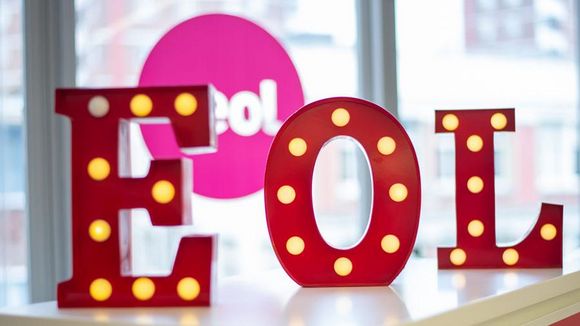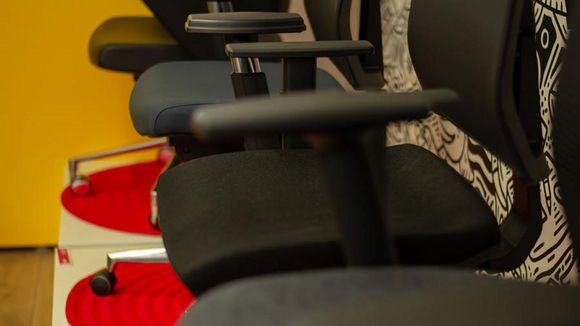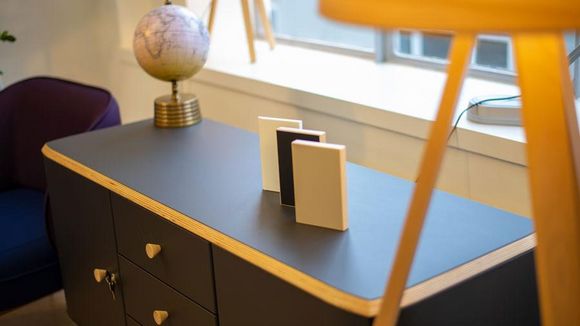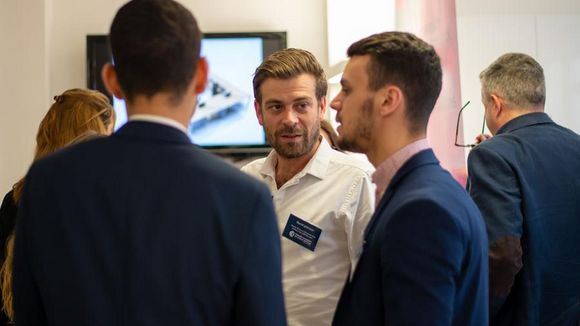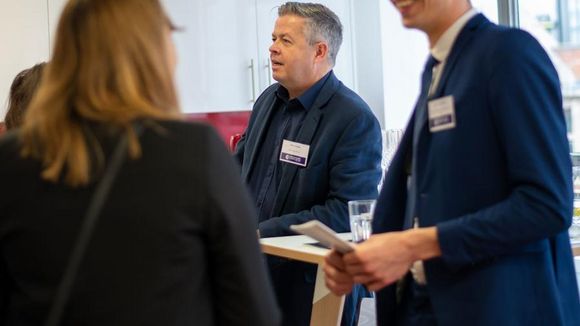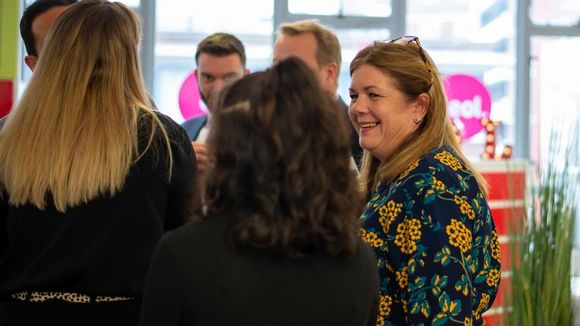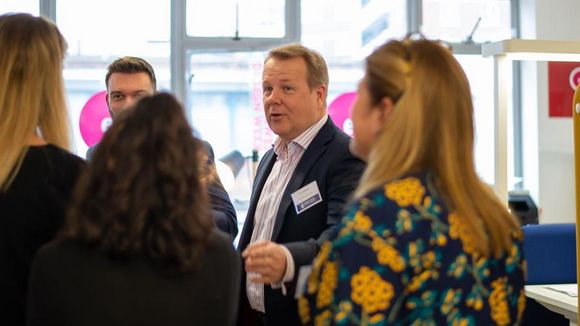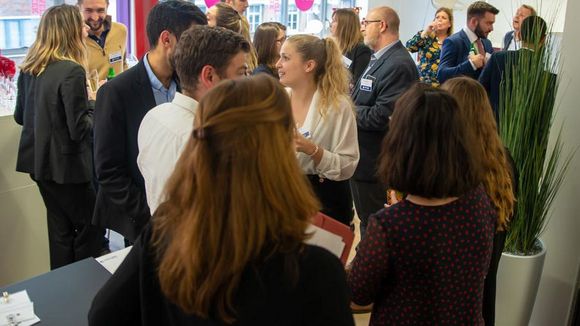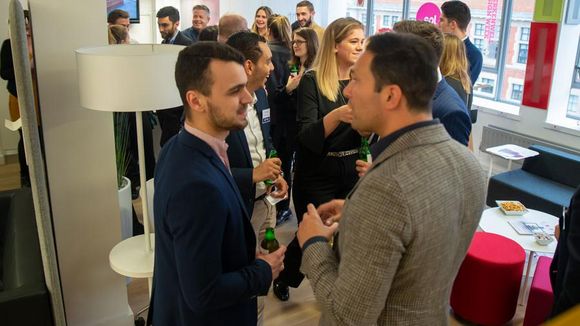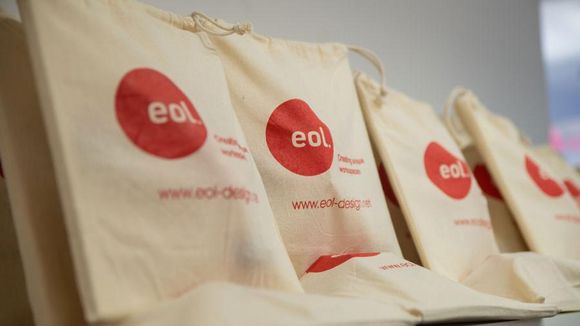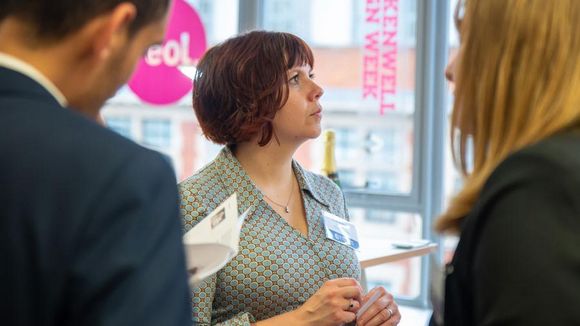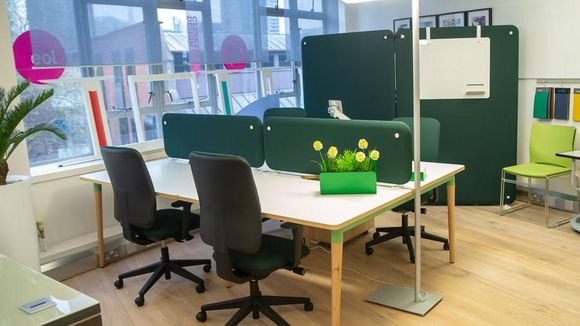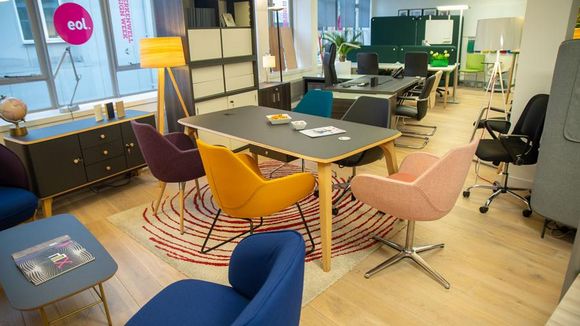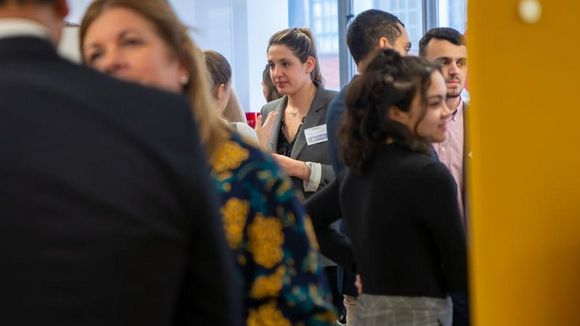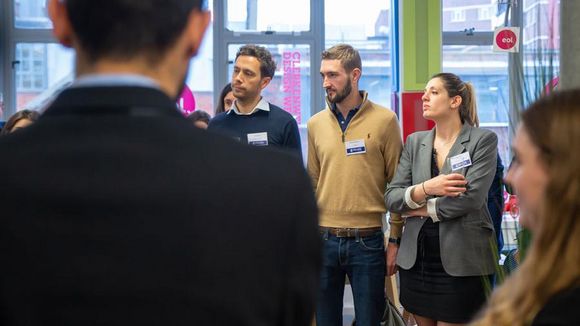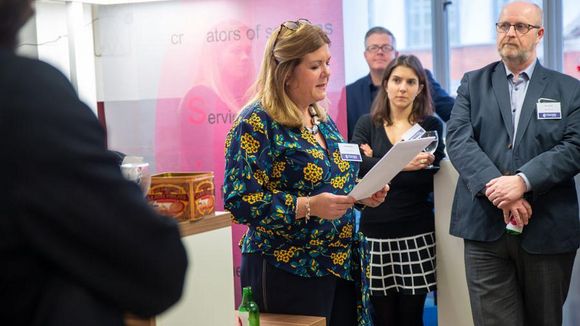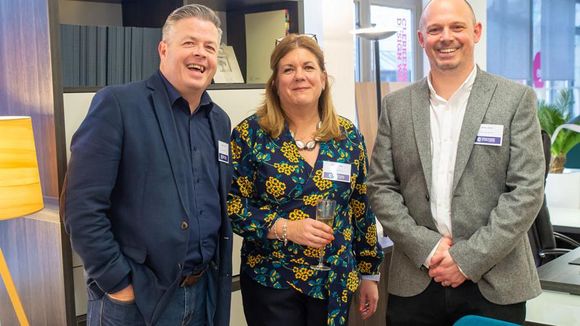 Event Location