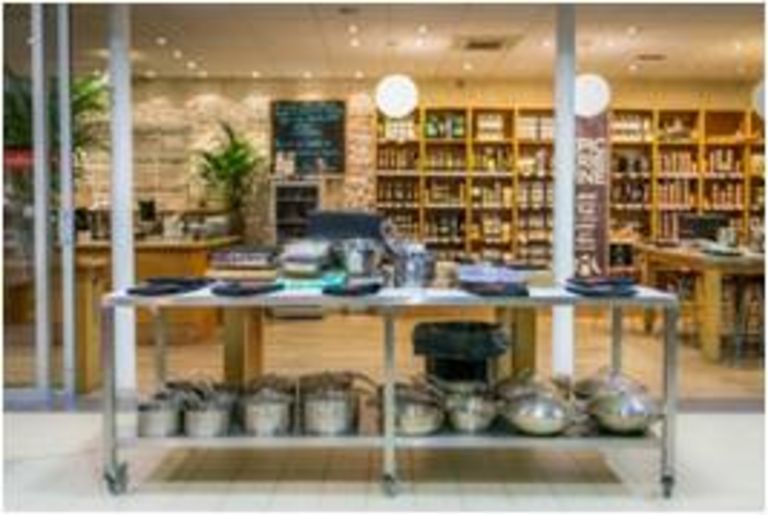 RENDEZ-VOUS CHEZ L'ATELIER DES CHEFS
Ready for a culinary challenge? Get your hands ready to cook with experienced chefs and compete with your fellow members.
For this creative networking event made of cooking knowledge, creativity and team spirit, each team will get 1 professional chef, unlimited imagination and a culinary box full of delicious and seasonal ingredients to imagine, create and plate a Street Food buffet! 90 minutes later, you'll have to judge theses amazing dishes and vote for the best team while networking with all participants.
Rendez-vous chez l'Atelier des Chefs - 3 Oct 2018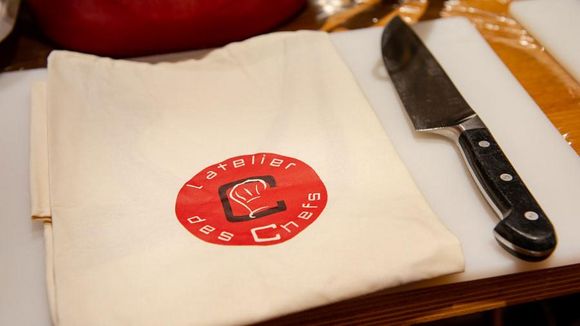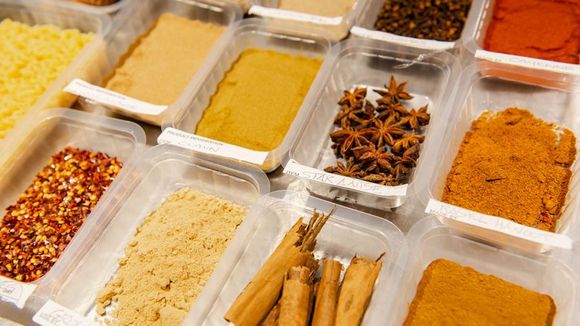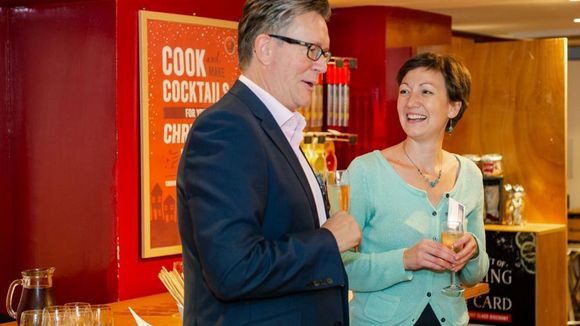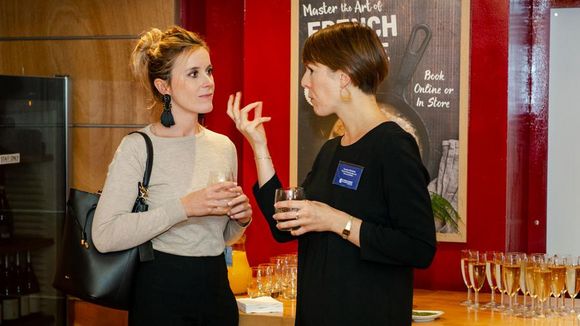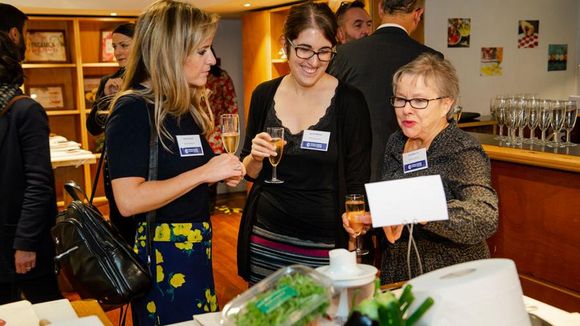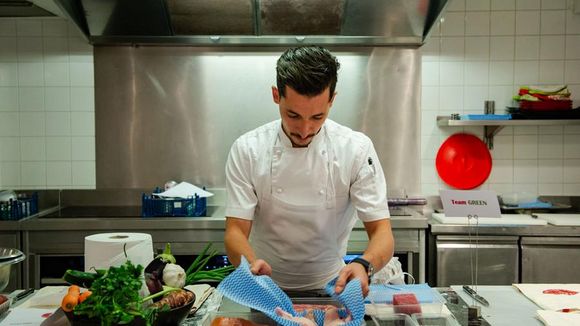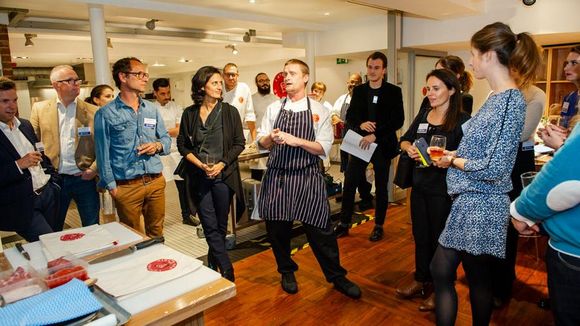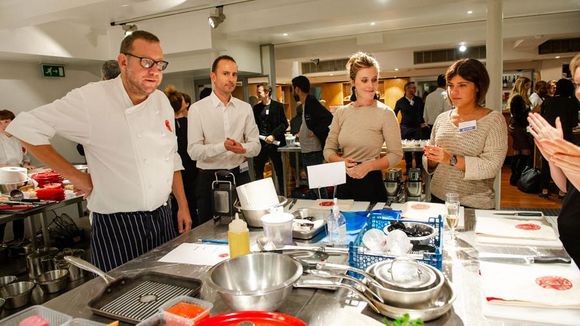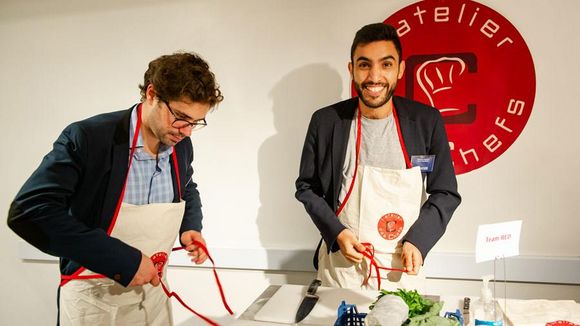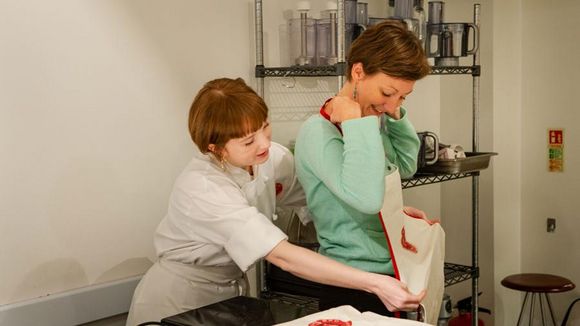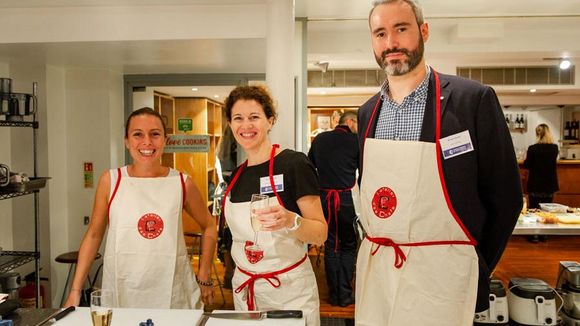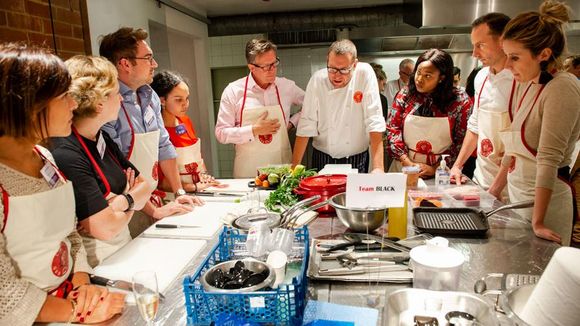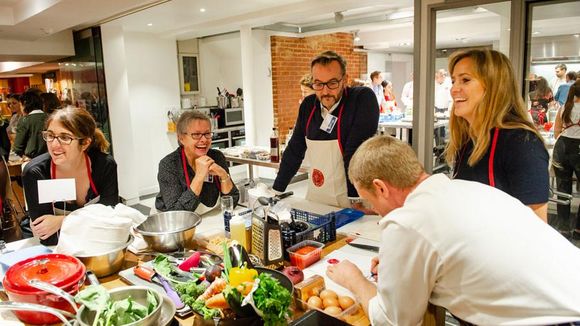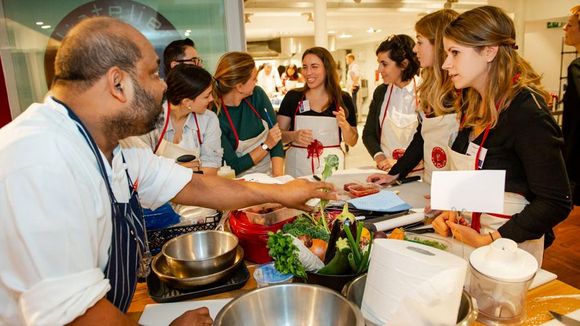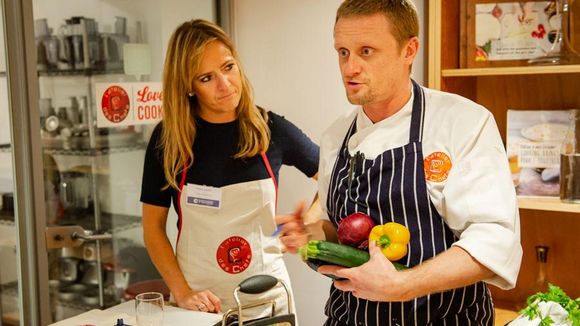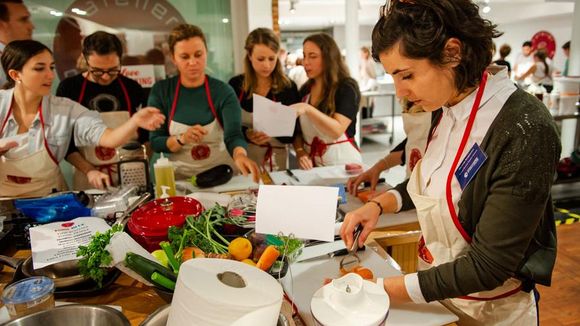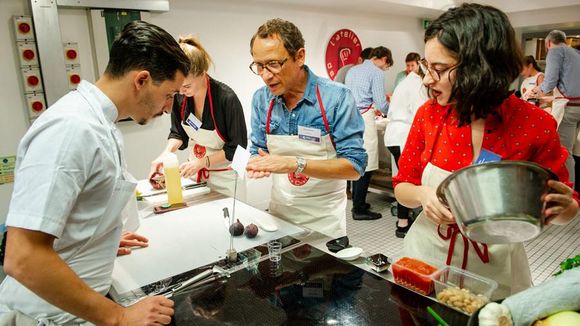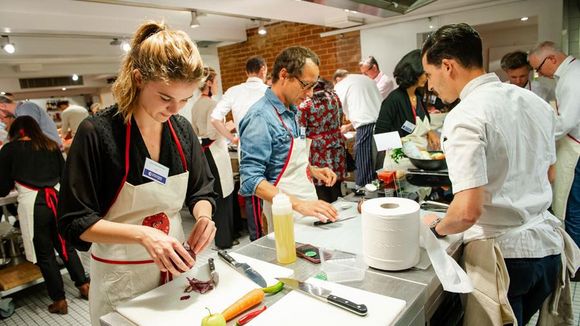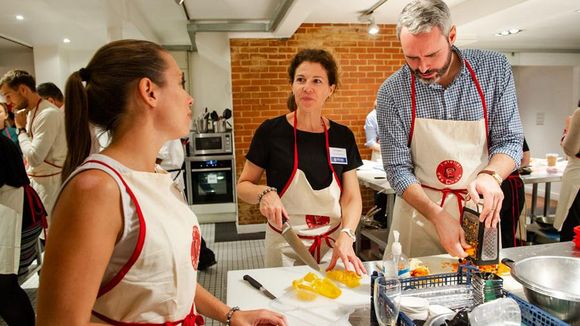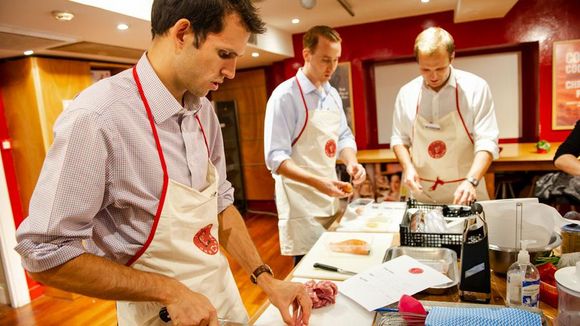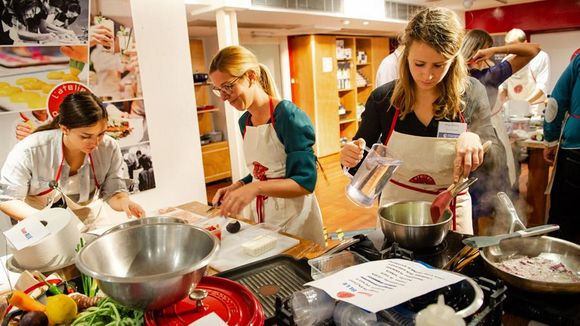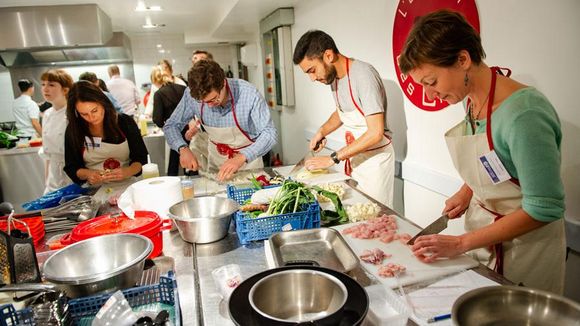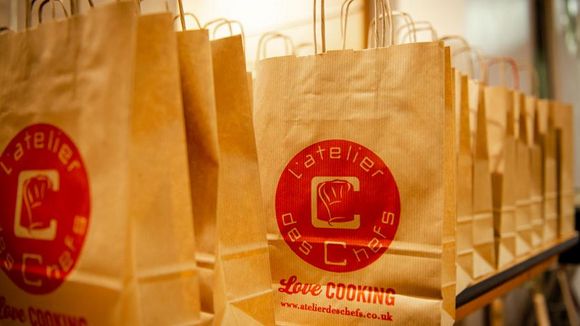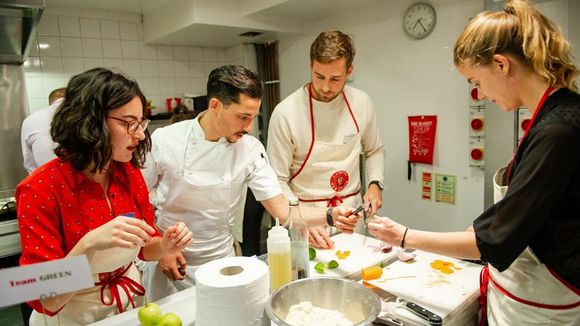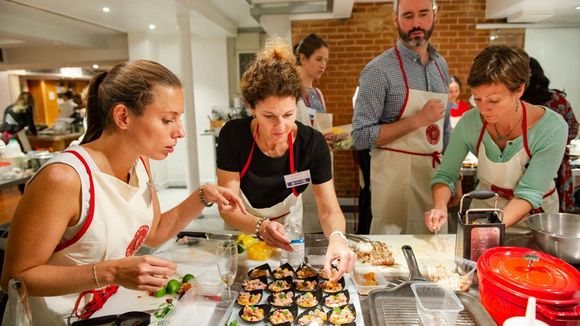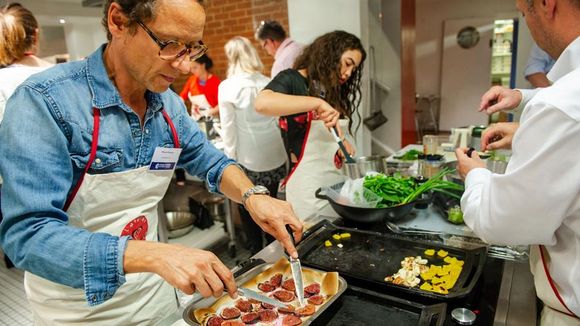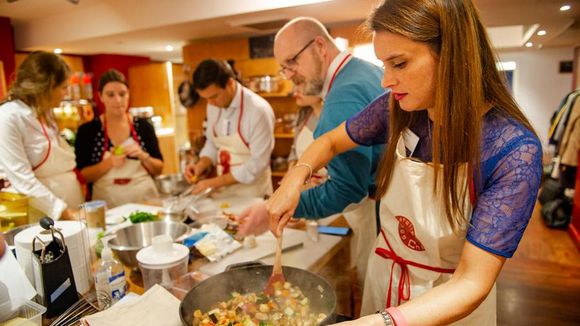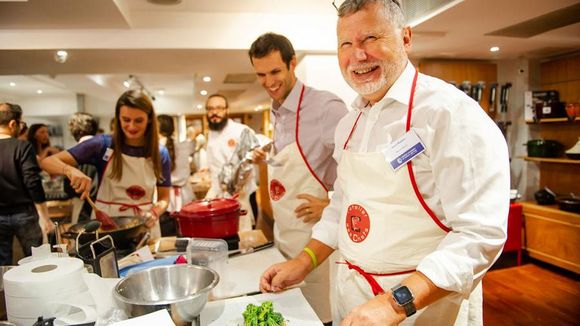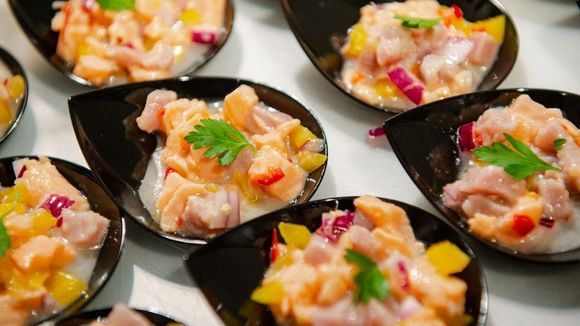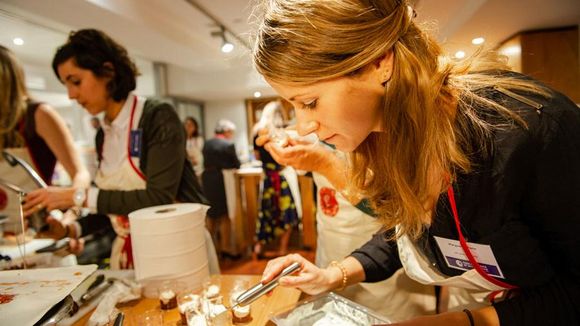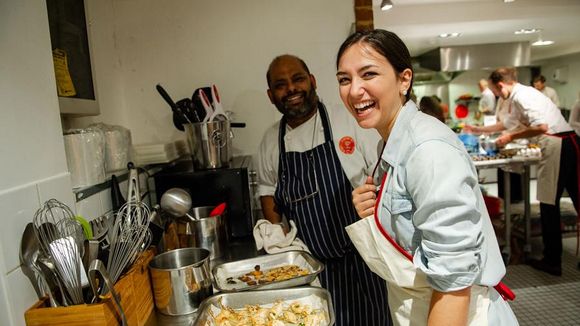 Event Location