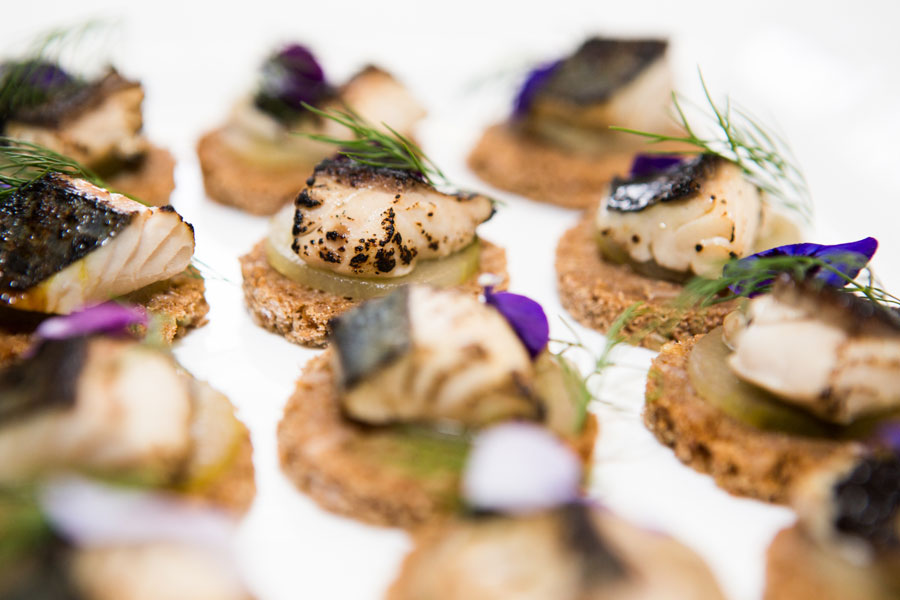 Sponsors & Partners
La Belle Assiette is a food start-up that is revolutionising the restaurant industry by bringing tailored experienced to people's homes. Customers can simply browse menus from local chefs and book online. The chef takes care of the rest - shopping, cooking, serving and cleaning - allowing people to host dinner parties effortlessly.

Located in the heart of London, eOffice Fitzrovia offers a range of flexible workspace solutions with excellent access to transport links. Our stylish coworking space and meeting rooms are fully managed with advanced IT infrastructure and support. Plus our vibrant community of members provides an excellent opportunity to network, collaborate and create. We take care of all your office requirements, so you can focus on your business!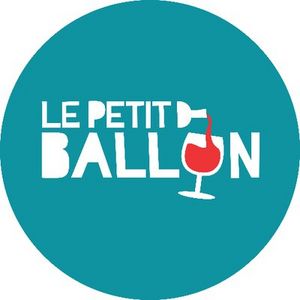 Le Petit Ballon is undeniably a key wine provider. It is revolutionising the world of wine with a monthly wine subscription concept, using innovative classification and a playful and unabashed tone to address wine lovers who, for the most part, don't really know anything about wine. All wines offered are tasted and selected by Jean-Michel Deluc, Le Petit Ballon's Maître Sommelier. Since its creation in 2011, Le Petit ballon has been able to firmly make its presence known and seduce 60 000 subscribers in France, Belgium and Great Britain.
Rendez-vous with La Belle Assiette Photo Gallery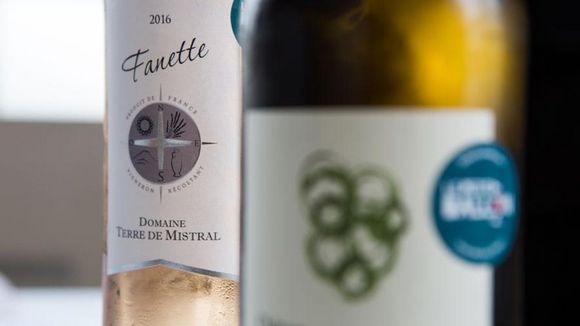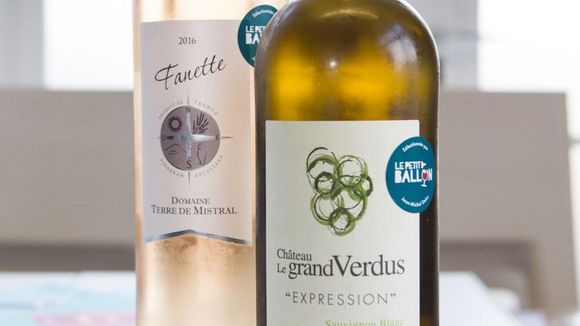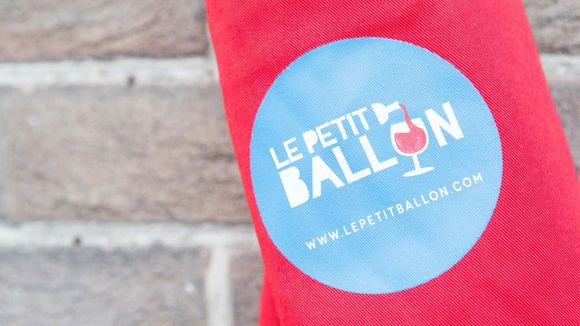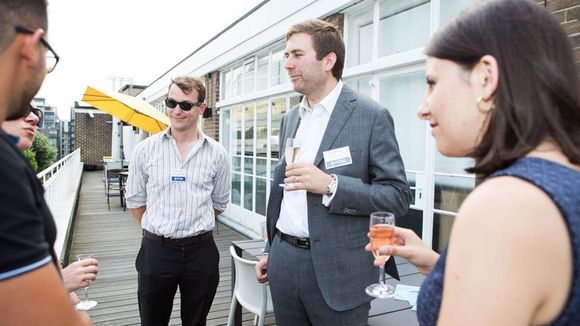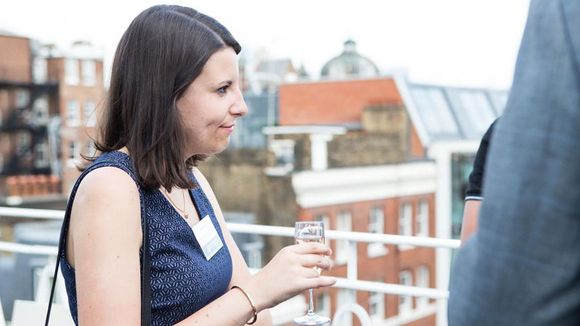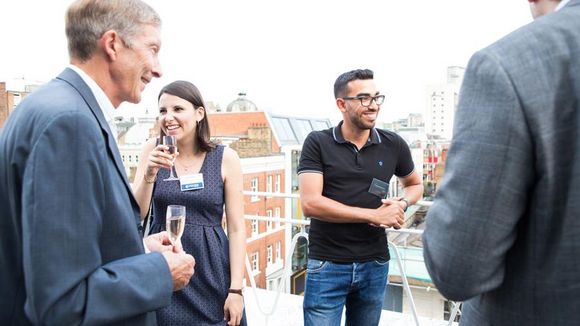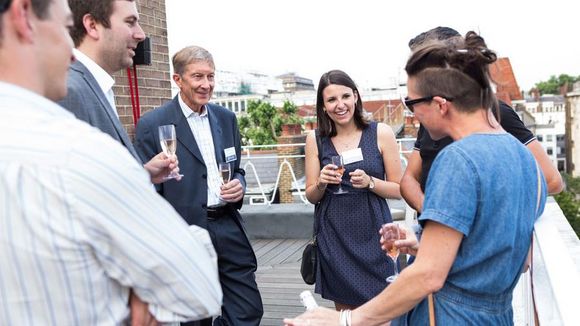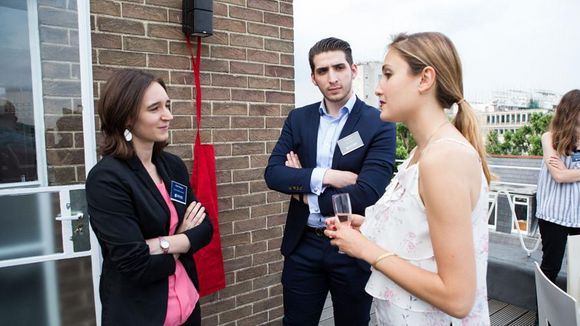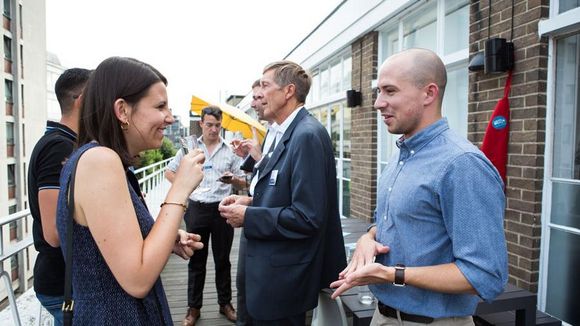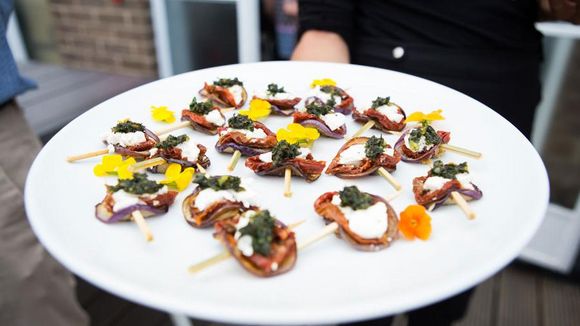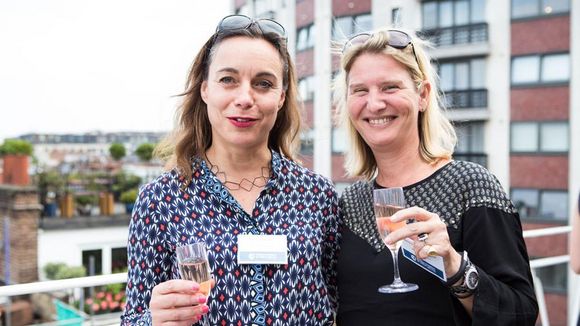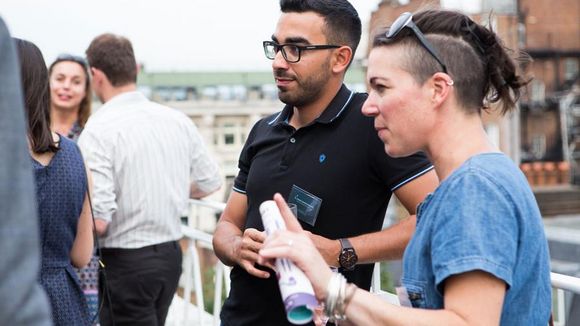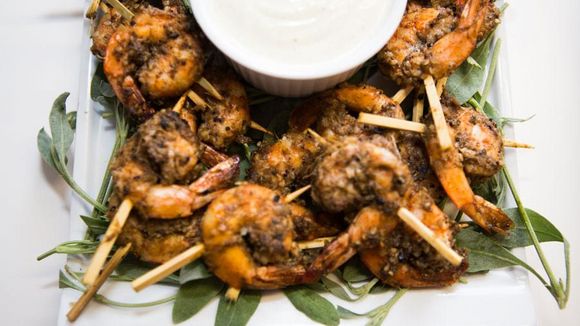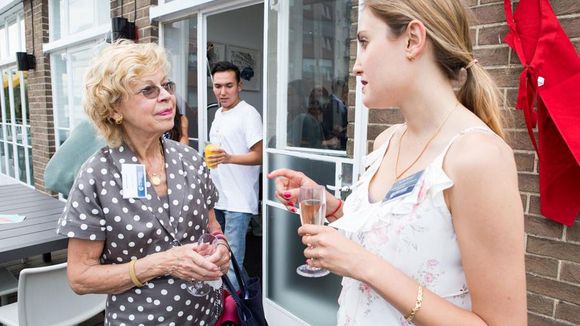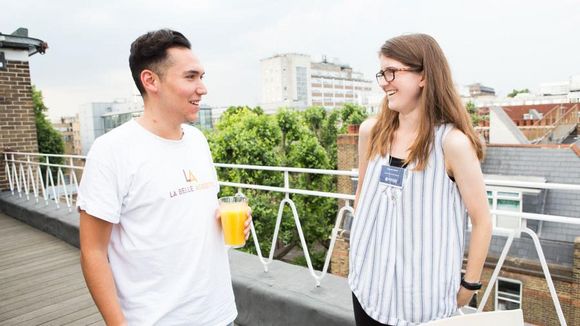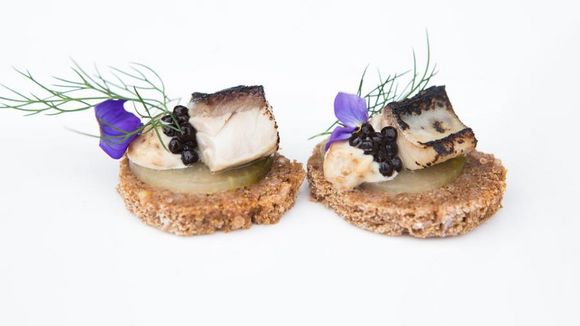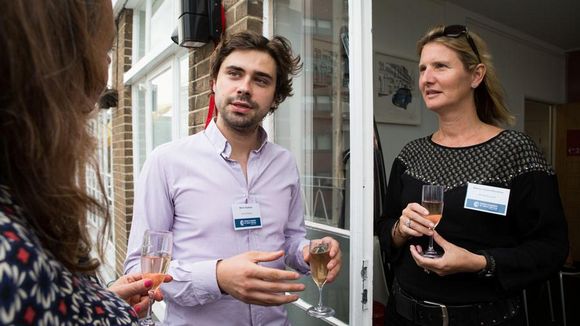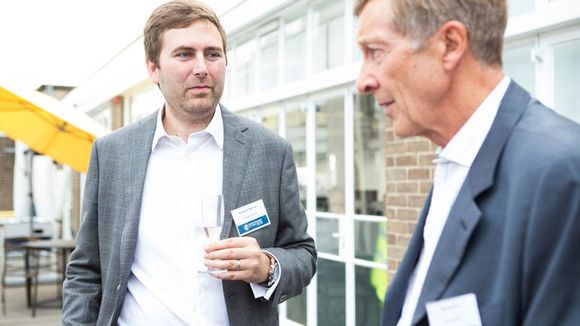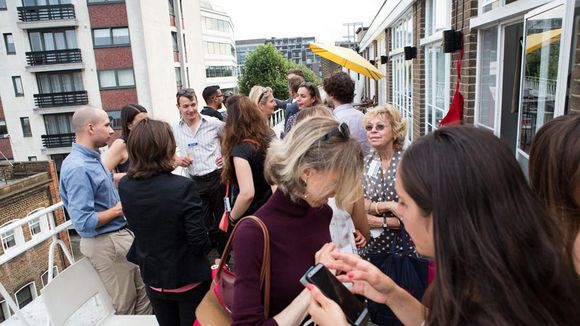 Browse through the photos of this event
Event Location