Special guests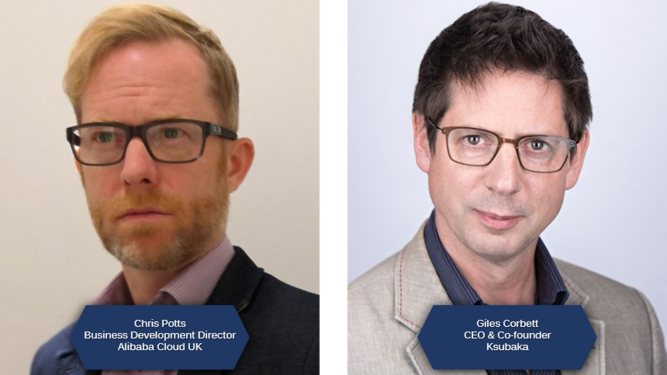 Chris Potts, Business Development Director - Retail Industry, Alibaba Cloud UK and Giles Corbett, CEO & Co-founder, Ksubaka
Sponsored by econocom
Econocom is a leading European digital services provider with 10,800 employees in 18 countries and more than 40 years' experience. Econocom is the only player in the digital transformation market that combines both digital and financing expertise. Econocom UK specialises in innovative subscriptions and as a service solutions, designed specifically to assist our clients and partners in realising digital transformation.
CERTIFIED BY THE CPD CERTIFICATION SERVICES
The Forums & Clubs are accredited by the Continuing Professional Development (CPD) Certification Service. CPD describes the learning undertaken by business professionals to develop their skills on an ongoing basis. Engaging in Continuing Professional Development makes sure that skills and qualifications do not become outdated or obsolete, and is part of the requirements stipulated for a growing number of approved training programmes.
Download the guide here
Event Location