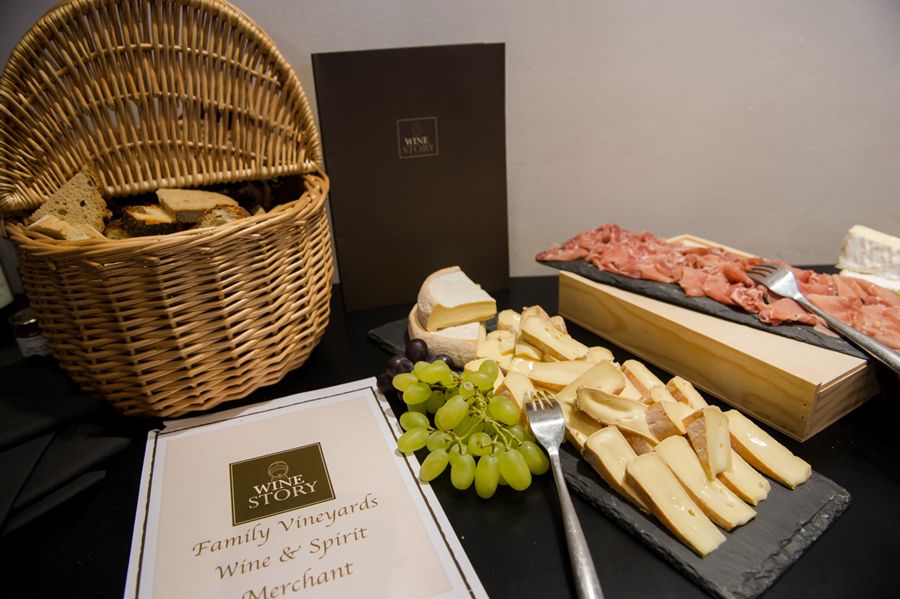 Say "Cheese" and Wine
Do you fancy an evening à la française with gourmet cheeses and wine tasting? Join us on 14th November at La Cave à Fromage and discover exceptional cheeses, paired with complementary wines, while meeting up to 30 new business contacts from a wide range of industry sectors. Experts will guide you through the history and anecdotes of the cheeses and wines tasted during the evening.
Get ready for the Apéro!
Sponsors & Partners
Recently opened on Portobello road, for 8 years in South-Kensington and 5 years in Brighton, La Cave à Fromage is a wonderful retailer specialising in cheese, charcuterie, bread and wine.
Come in and experience the best of artisanal and farmhouse cheeses, charcuterie, wine and bread sourced straight from producers in France, Italy, Spain, Portugal, Switzerland, Netherland and especially our unique range of British cheeses (Stilton matured in Port, goat cheese with pink peppercorn, Brillat savarin with black truffle, soft cheese with Pastis and much more) and British charcuteries.
Share our passion and be advised by our friendly and professional staffs, trained by our Cheese Academy, on choosing the best cheese, charcuterie and wine selection for any occasion.
You can also come in and sit in our "degustation" area with your friends and family to share platters of cheese, charcuterie, salad and sandwiches. Join us for our cheese and wine tasting sessions on Thursdays from 7.15pm (book in advance, the places go so fast....) or book the shop for your private events; we can even come to the venue of your choice for any kind of parties.
Visit our website for more information and to experience a taste of La Cave a Fromage and, if you can't visit us, order our products online.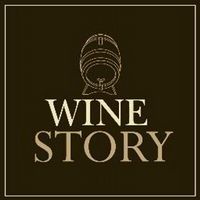 Wine & Spirit Merchant & Exclusive Importer, E-Commerce Website, Wine Tasting Event, Corporate Gifts.
Wine Story was created to promote small family vineyards selected for their focus on preserving traditional and natural methods of production. Wine Story also conducts wine tasting for corporates and individuals, a perfect way to entertain your customers and your employees. We also provide individual design customer wine gifts and hampers.
Say "cheese" and Wine Photo Gallery
Browse through the photos of this event
Event Location