Would you trust a robot to deliver your baby: future of health innovation
Theme: Would you trust a robot to deliver your baby: future of health innovation
The French Chamber, together with Kamet & Home Grown, is hosting an interactive evening debate about the future of AI in healthcare with investors, disruptors and innovators to discuss what is needed to challenge and transform the health space. We invite start-up founders, venture capitalists, and tech aficionados to an evening of discussion and drinks.
START-UP CLUB @HOME GROWN - 5 FEB. 2020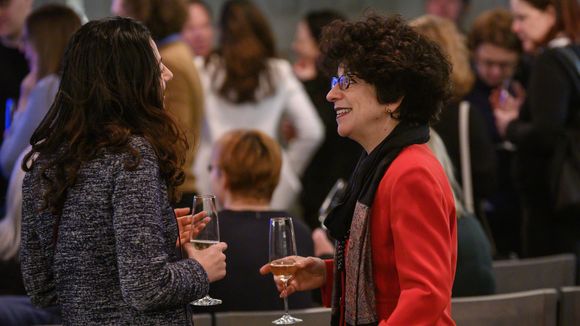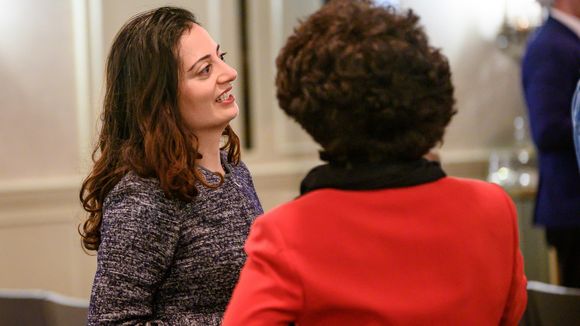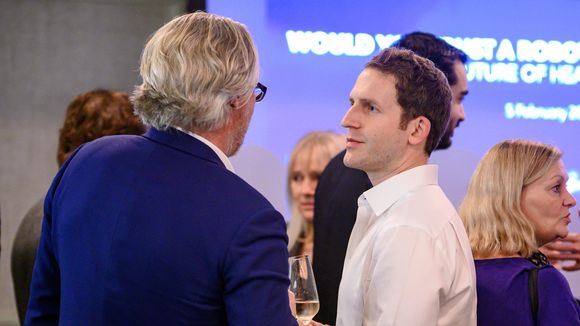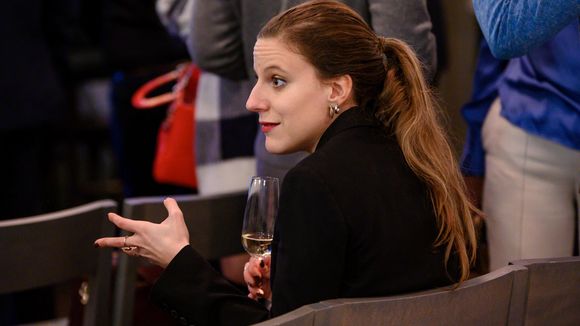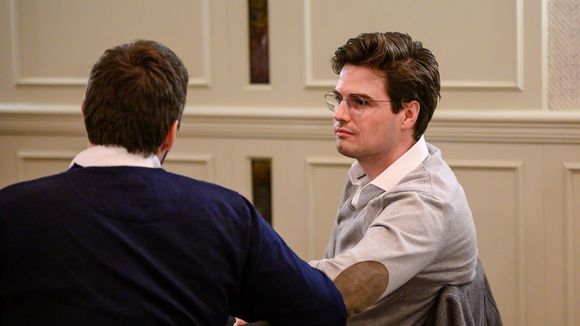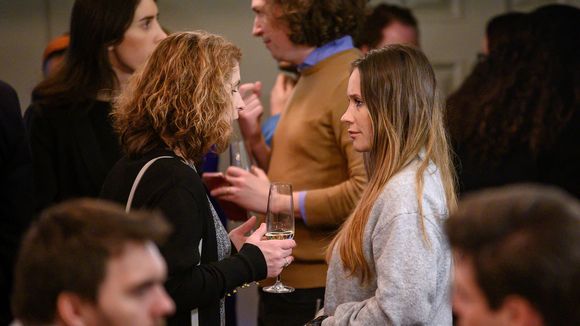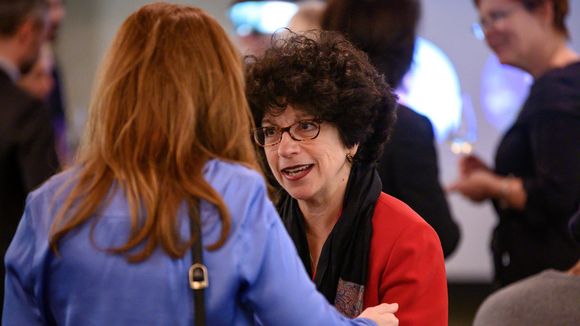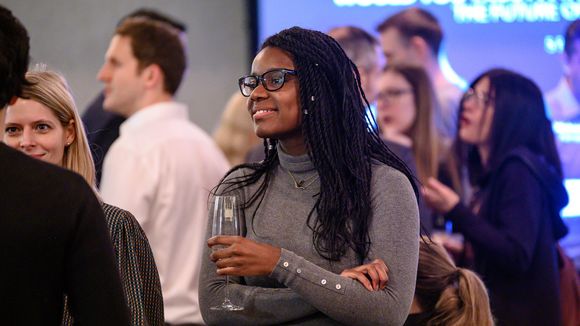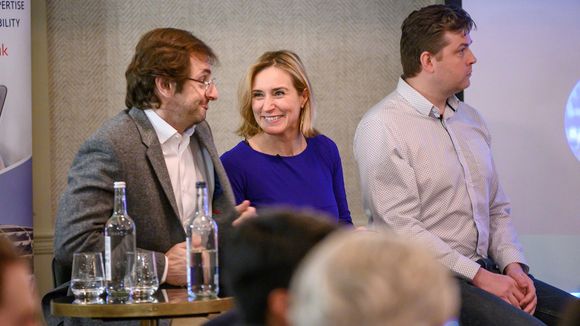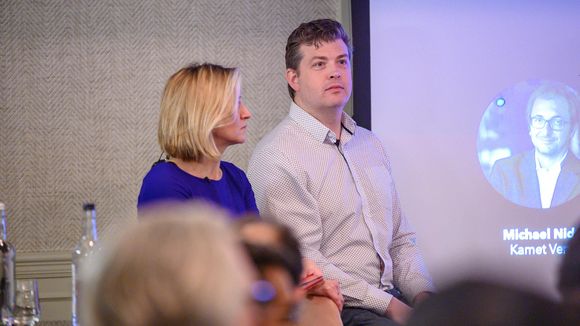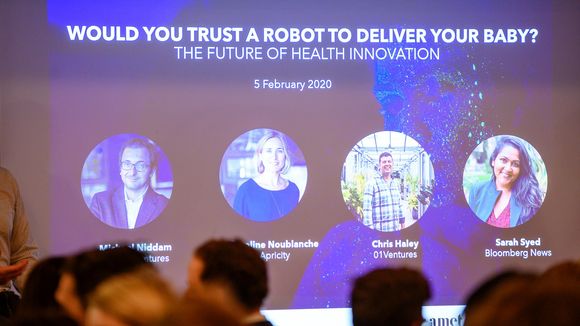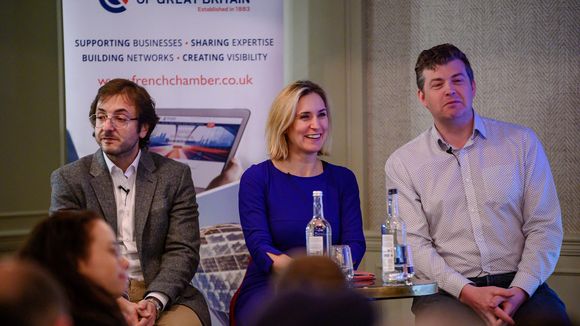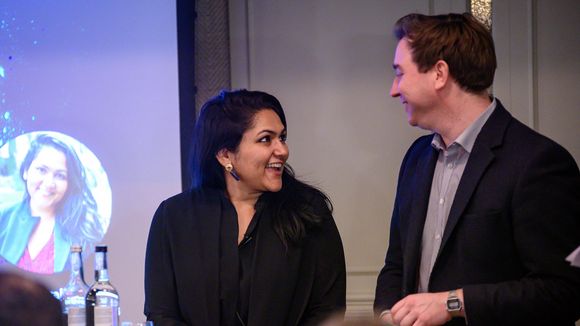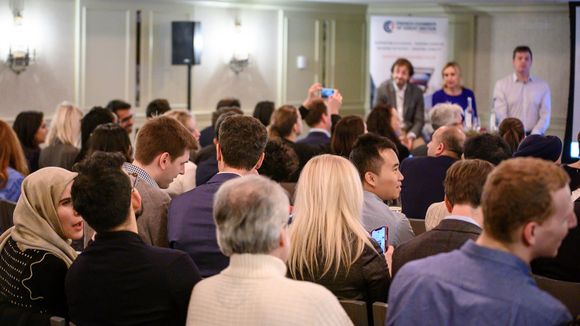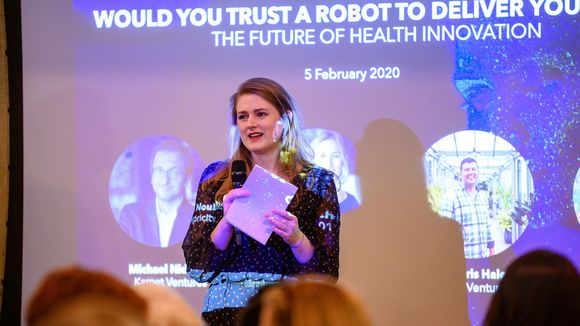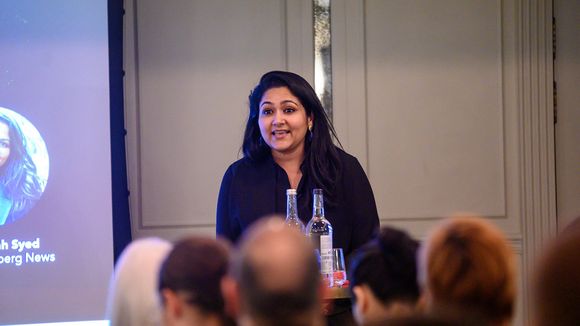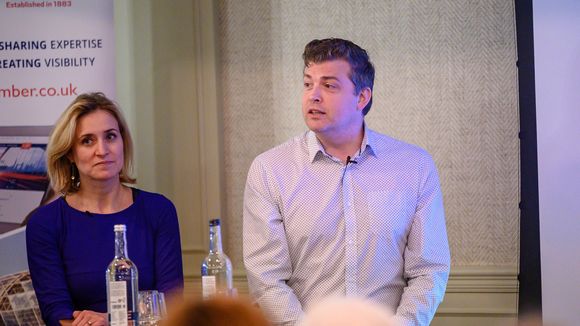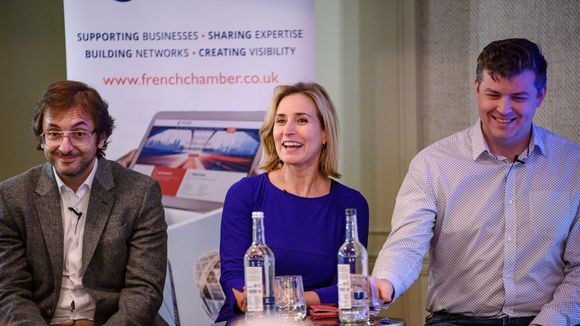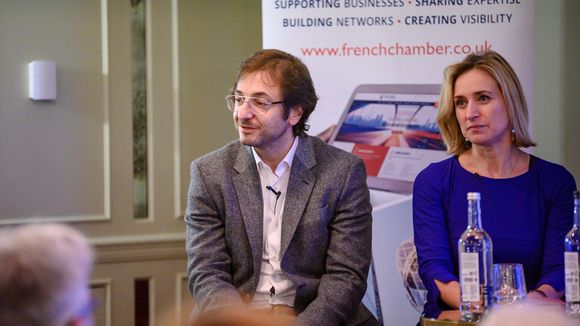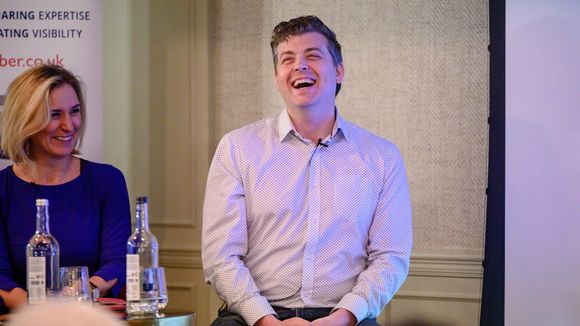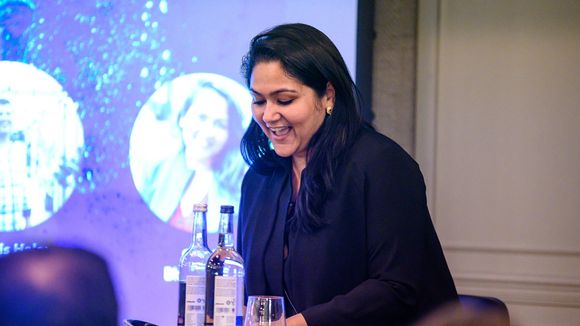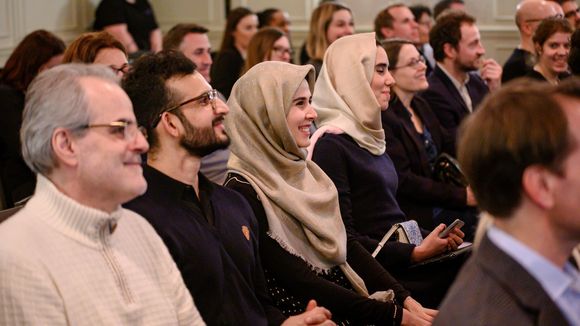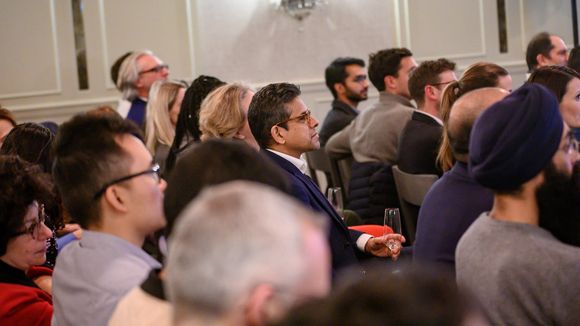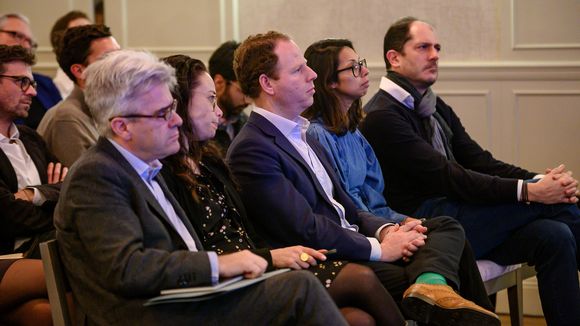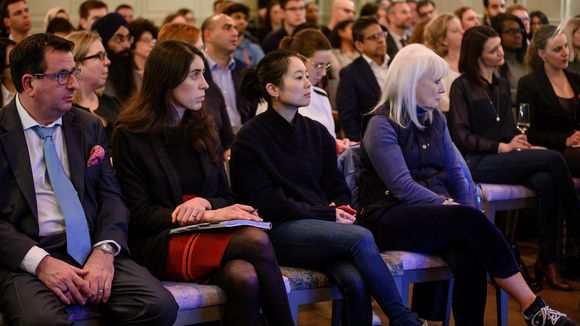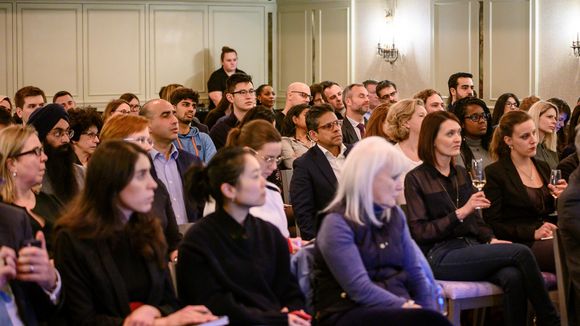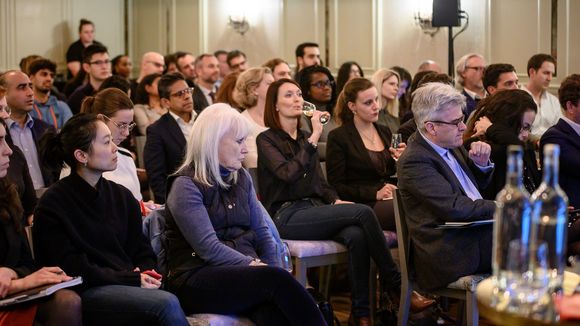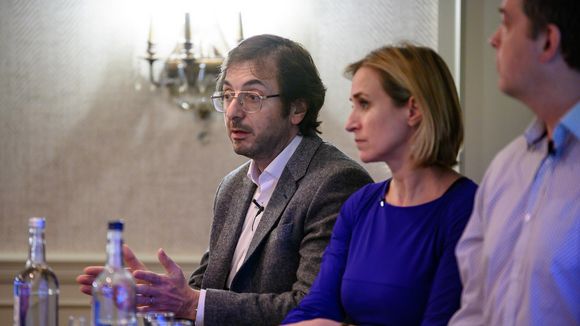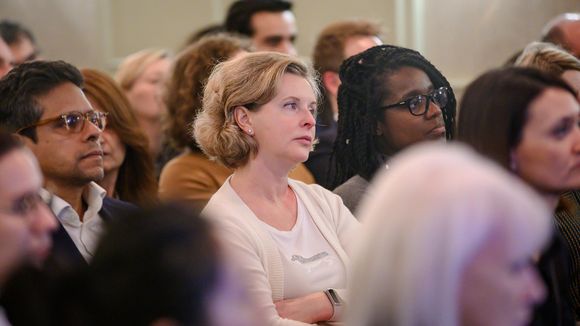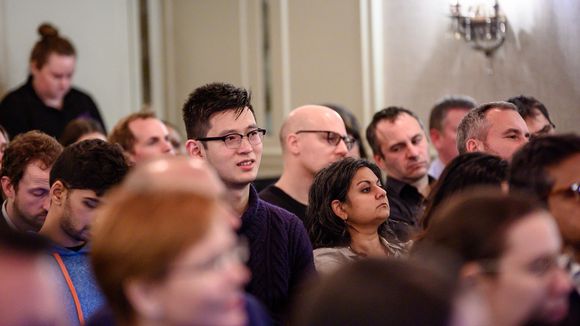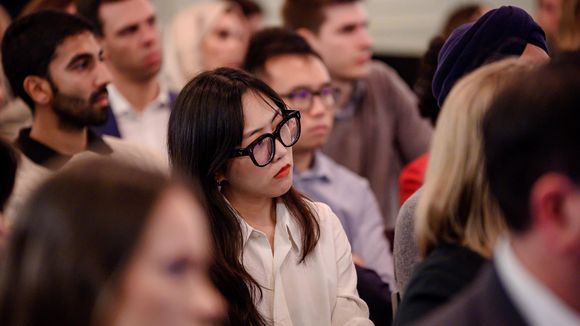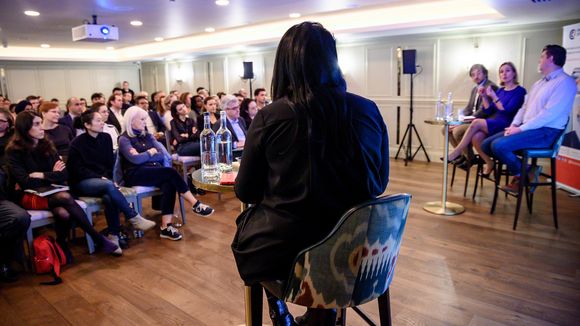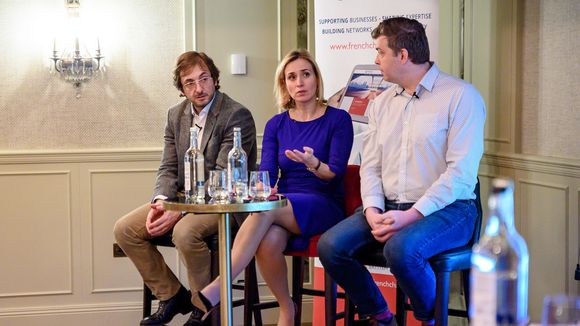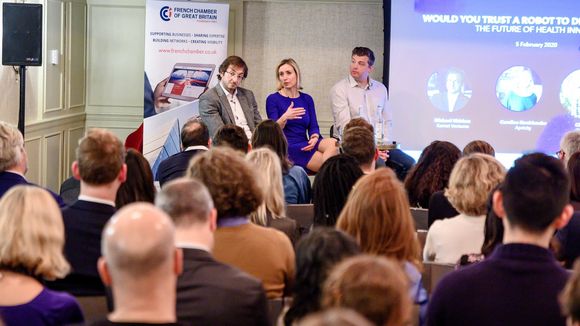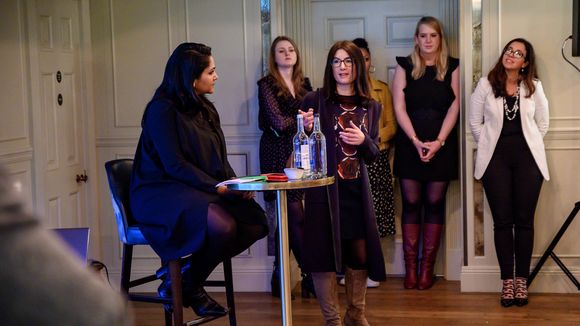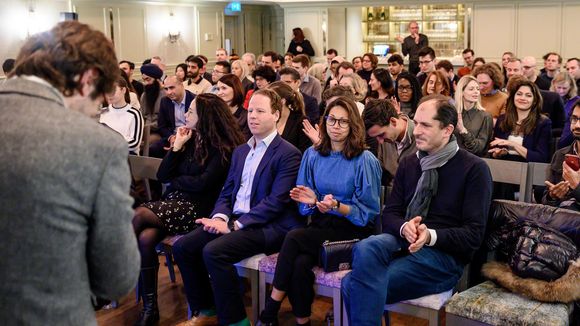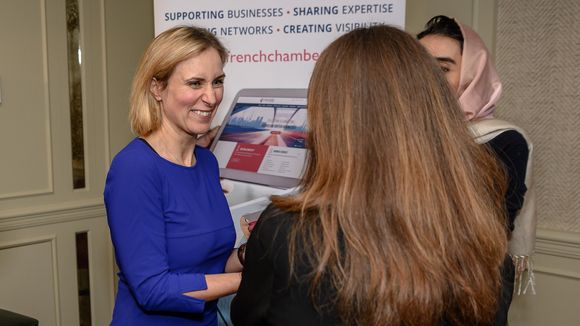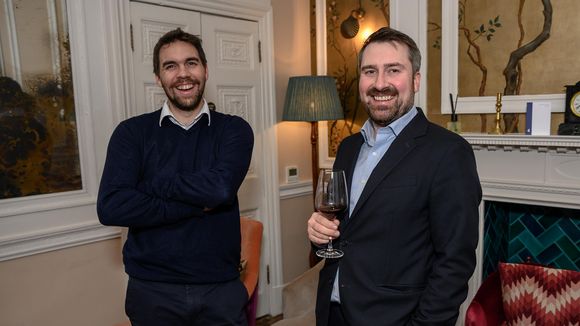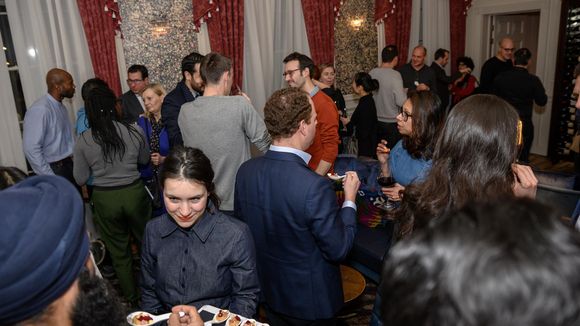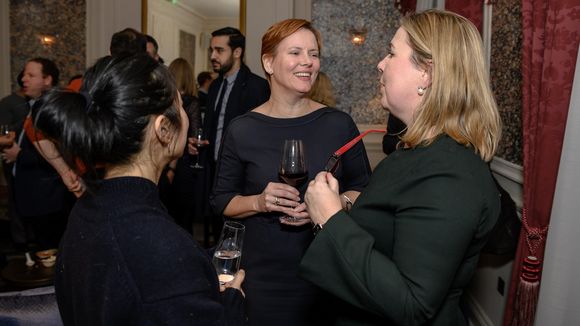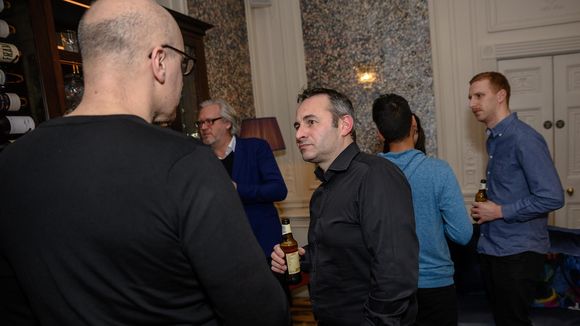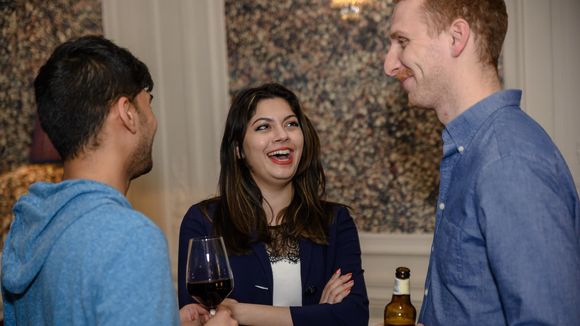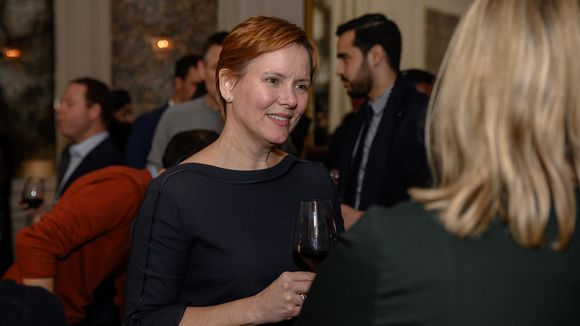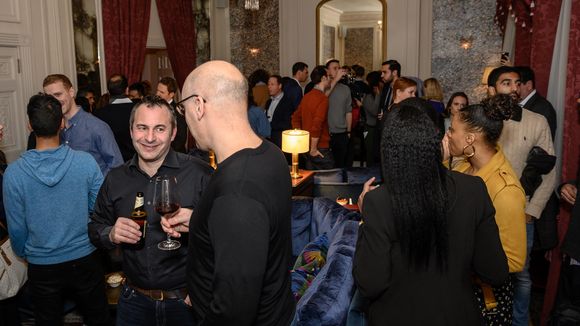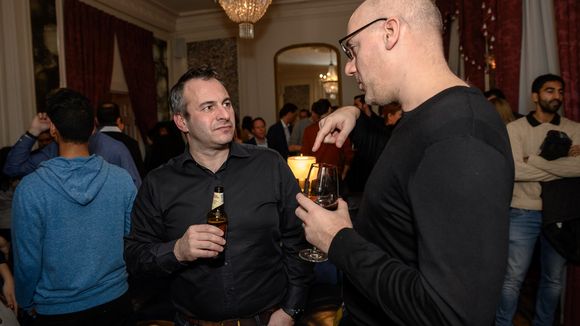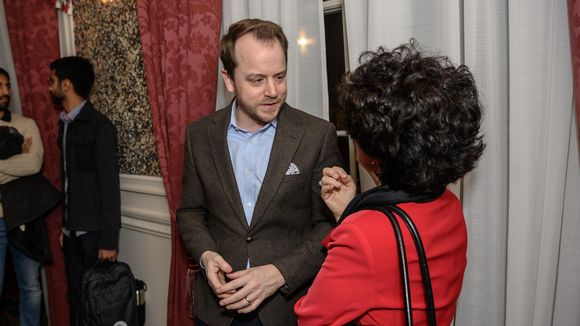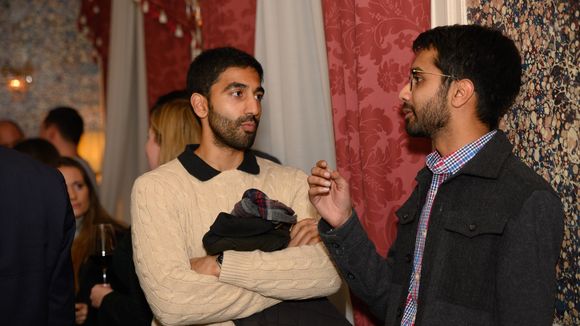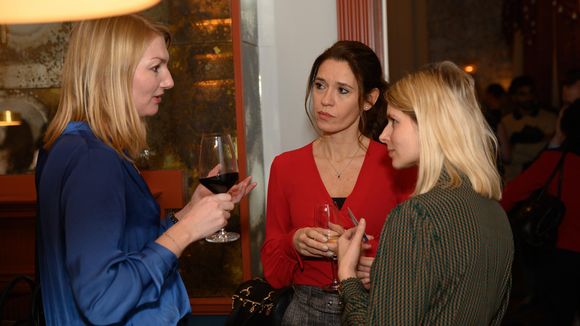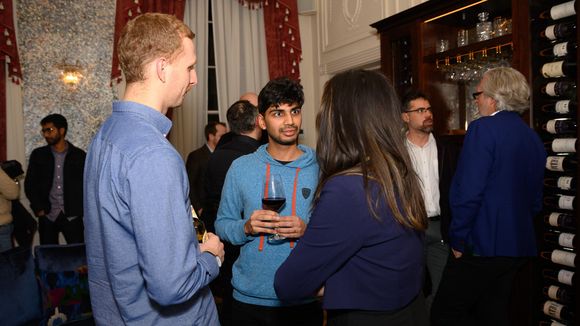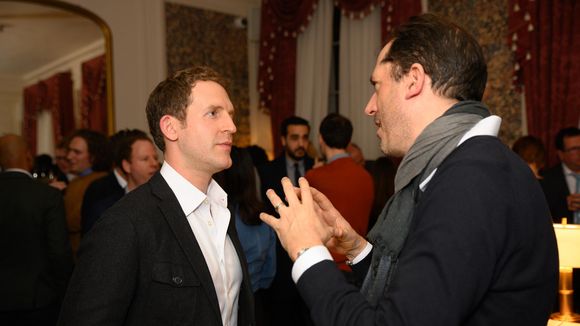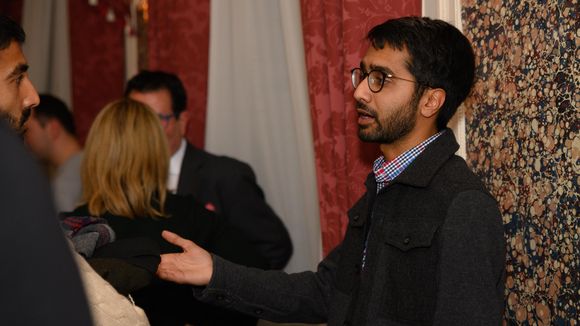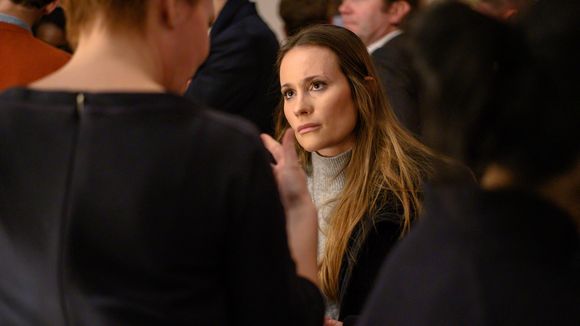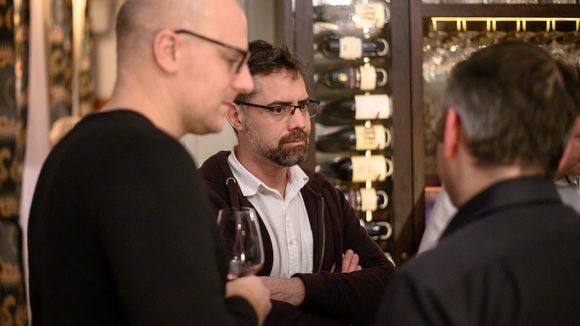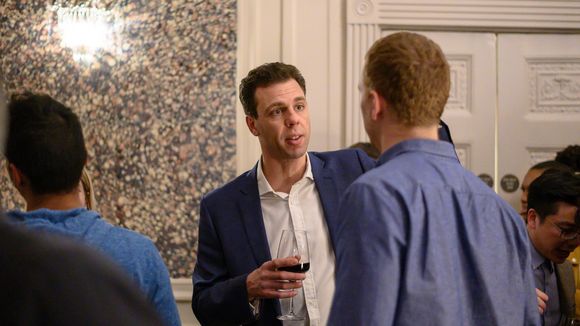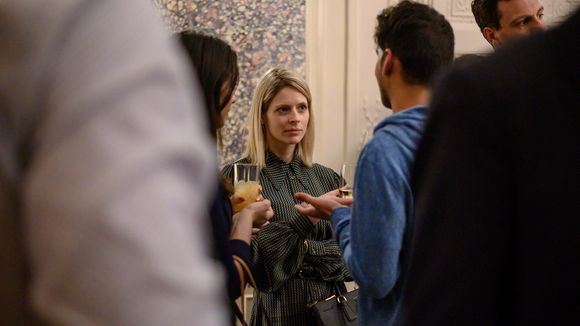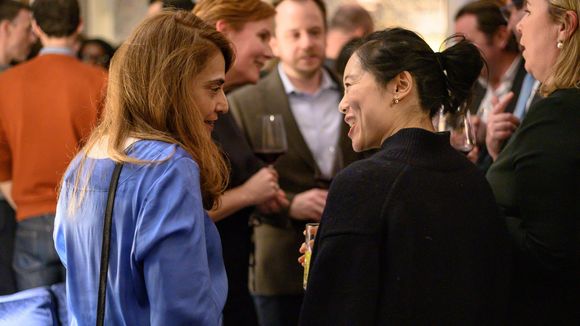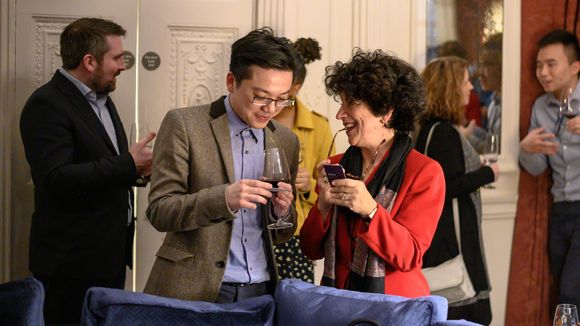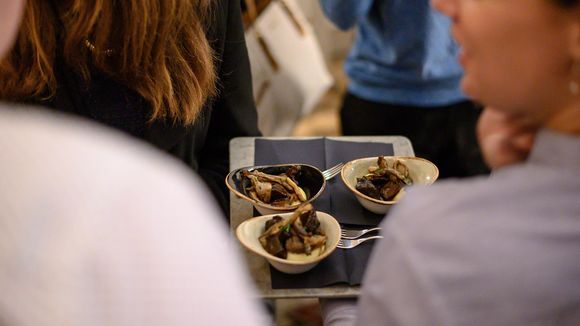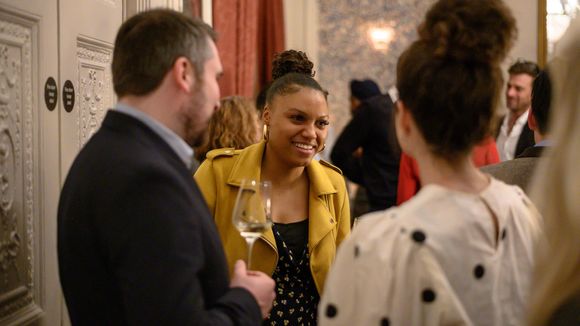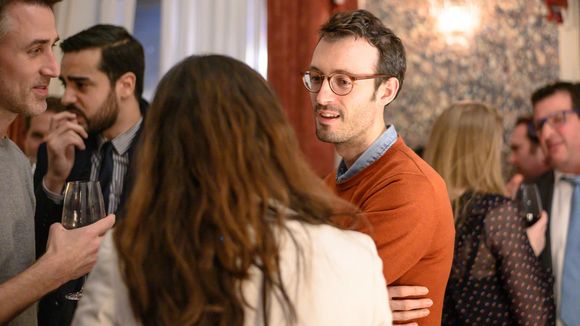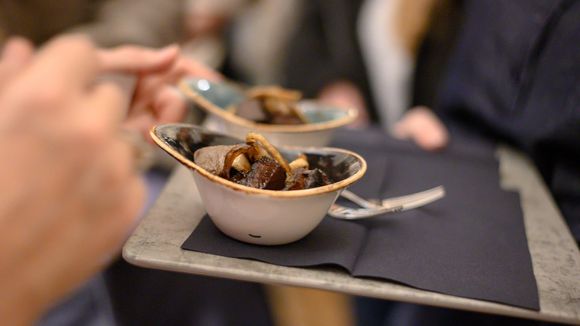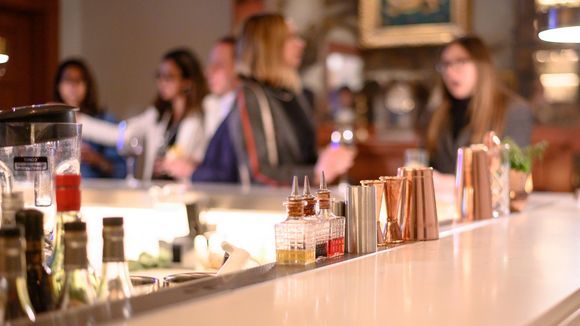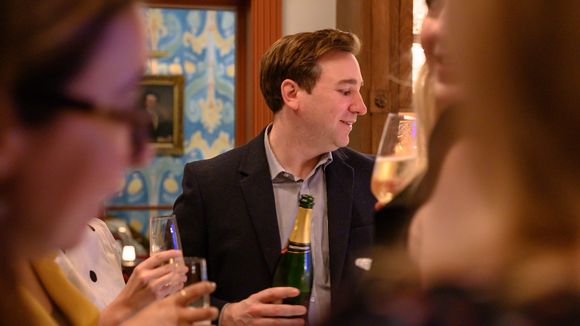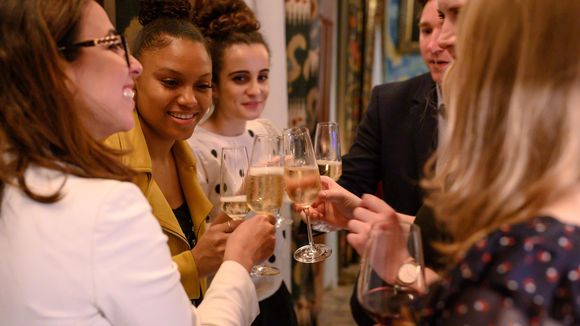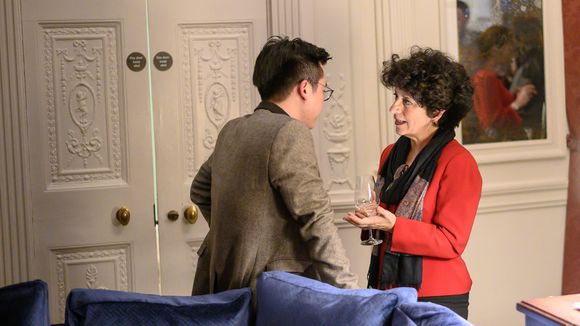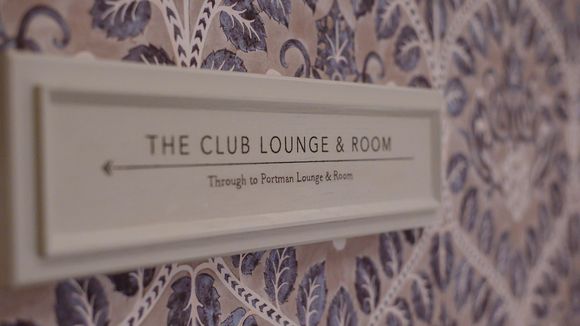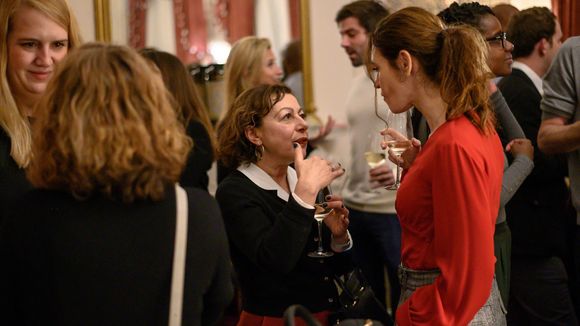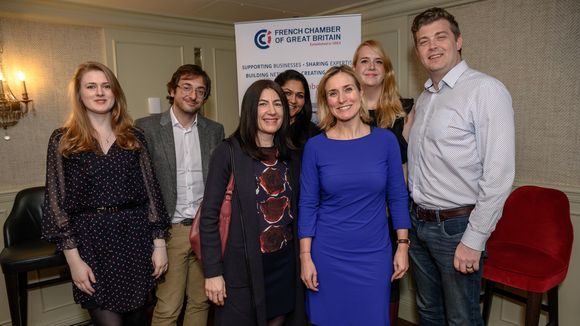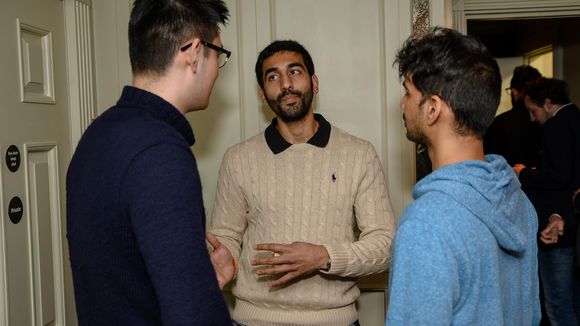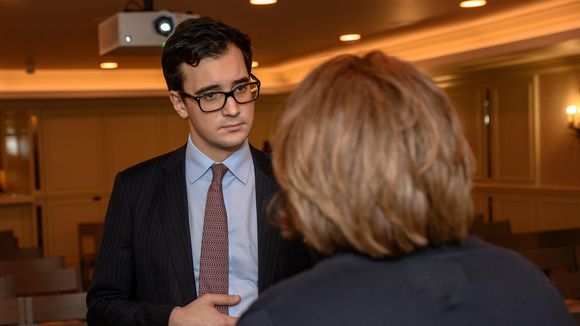 CERTIFIED BY THE CPD CERTIFICATION SERVICES
The Forums & Clubs are accredited by the Continuing Professional Development (CPD) Certification Service. CPD describes the learning undertaken by business professionals to develop their skills on an ongoing basis. Engaging in Continuing Professional Development makes sure that skills and qualifications do not become outdated or obsolete, and is part of the requirements stipulated for a growing number of approved training programmes.
Download the guide here
Event Location