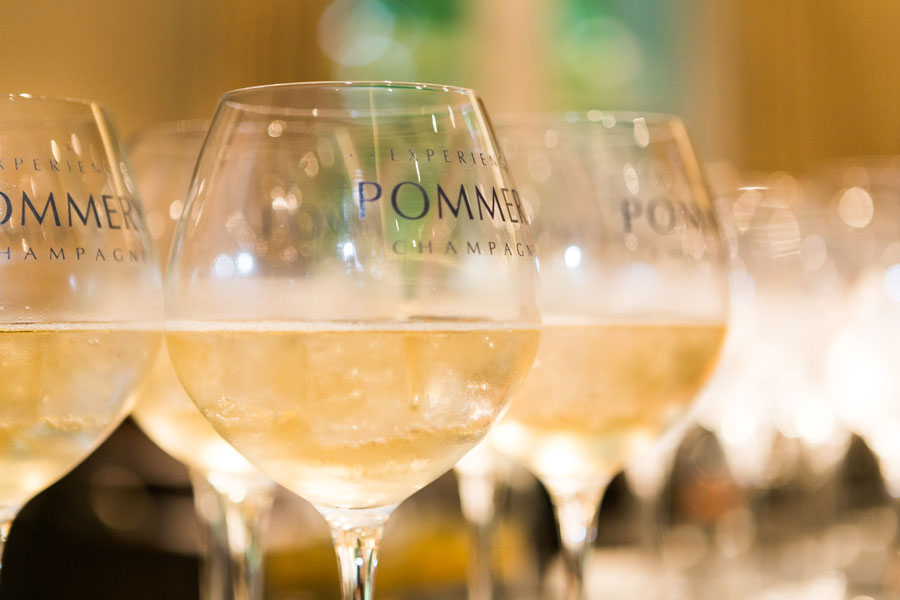 The Summer Champagne Reception has become a not-to-be missed event which gathers around 200 participants from SMEs to blue chip companies. It is a great opportunity to sip delicious Vranken Pommery Champagne while enjoying the elegant surroundings of the Hurlingham Club.
Sponsors & Partners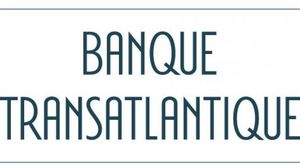 Established in 1881, Banque Transatlantique is one of the oldest private banking institutions in France.
Thanks to its entrepreneurial culture which goes back to its founding fathers, the French industrialists Péreire brothers, Banque Transatlantique has for over 130 years serviced generations of entrepreneurs and international executives with a comprehensive and personalised approach.
A subsidiary of the CM-CIC Group, one of the major French banking groups, which benefits from an excellent and stable A+ rating (Fitch and SP), Aa3 Moody's and 13.87% core tier one ratio, Banque Transatlantique specialises in Private Banking, International Private Wealth Planning and Executive Compensation Administration in France and globally.??Present in the UK for 30 years, Banque Transatlantique offers tailor-made services to UK residents 'dom' and 'non-dom', providing them with a line of services designed specifically to meet their needs. A team of personal advisors and specialists is ready to meet you and your family.
Pommery Brut Royal NV is blended from equal amounts of Chardonnay, Pinot Noir, and Pinot Meunier.
It has a pale yellow colour with faint green highlights. On the nose it is fresh, light-hearted, and fine with notes of citrus fruit and white flower combined with small red fruits. Elegant and lively, Pommery Brut Royal NV is a rounded, rich, but delicate wine that lingers in the mouth. In short, a clean taste with no dryness. A very smooth wine which never wanes on the palate.
Known for its artful collaborations with both established and forthcoming contemporary design talents in contemporary design, Ligne Roset offers consumers and design professional an entire lifestyle in which to live boldly and beautifully via its furniture collections, and complimentary decorative home accessories. A family-run company with a focus on environmentally conscious design since its inception in 1860, Ligne Roset matches its deeply held belief in design with investment and technical innovation. Ligne Roset has continued to grow from a small business to a multinational company headquartered in Briord, (near Lyon) in France, with several factories throughout the beautiful Rhone-Alps region, and over 750 retail distributors world-wide.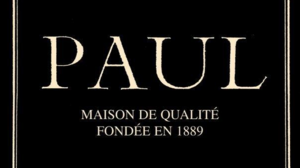 PAUL is a family owned French bakery & patisserie and we have been baking bread since 1889, five generations of artisan bakers bringing expertise and hand-crafted, quality French products to all our shops every day. PAUL offers freshly baked breads & viennoiseries, traditional French recipe sandwiches, salads and sweet patisseries to suit every taste. At PAUL you can enjoy breakfast, lunch or afternoon tea and impress your office or family celebrations with an assorted collection of handmade cakes, traditional fruit tarts, delicious macaroons and hand-crafted bread.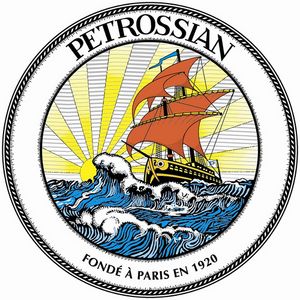 Petrossian is recognised worldwide for its caviar and seafood specialities. A family-owned business founded in Paris in 1920, Petrossian exports to five continents and supplies many of the high end Restaurants, Hotels and private clients. Petrossian's products are the result of an ancestral know-how which is transmitted from generation to generation in the Petrossian family and from a creative spirit to develop and propose new ways to taste caviar with innovations such as Caviar Powder as a condiment or Papierusse, a thin sheet of caviar.

The Dentist Gallery is a unique and creative space designed and curated by Dr. Jerome Sebah. The equipment he uses is the most advanced in dentistry, as is his skill and approach, blending the richness of art and design into an experience most of us associate with clinical electric blue and dull musty grey. Jerome's dedication to his craft has won him a nomination for Best New Practice in the UK within the first few months of opening. He is passionate about dentistry and what is best for you.
You can expect to find some one-of-a-kind pieces of art at The Dentist Gallery, from local as well as emerging artists. Going to the dentist needn't be the way it has been for so many years. No longer do you need to dread your next visit, but take pleasure in looking after your dental well-being in the comfort of The Dentist Gallery, one visit at a time.
Summer Champagne Reception Photo Gallery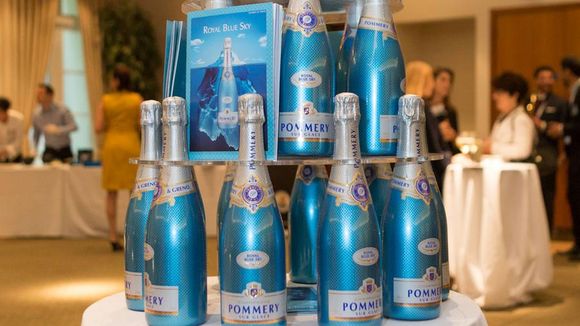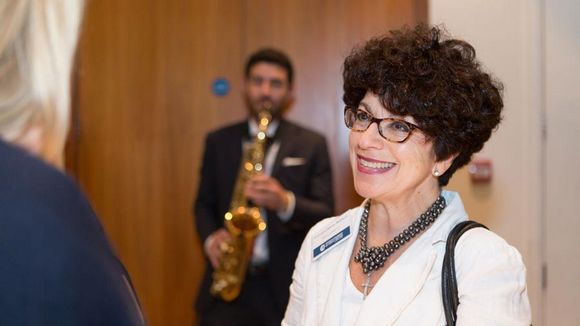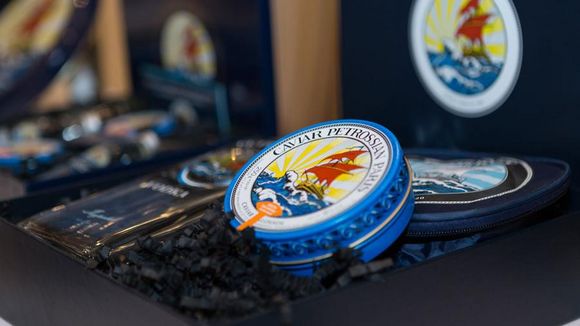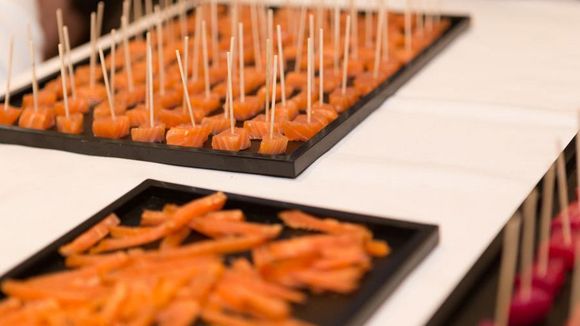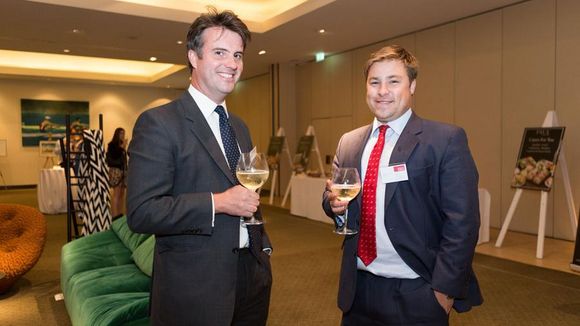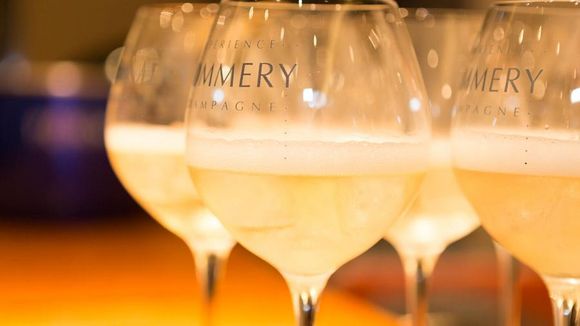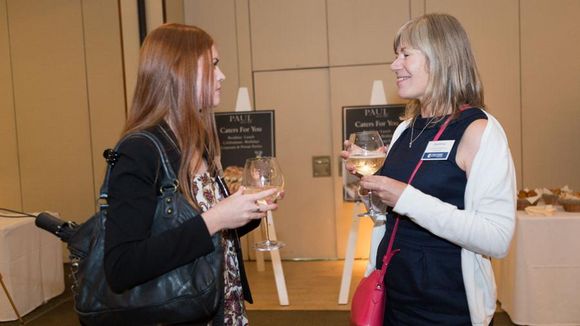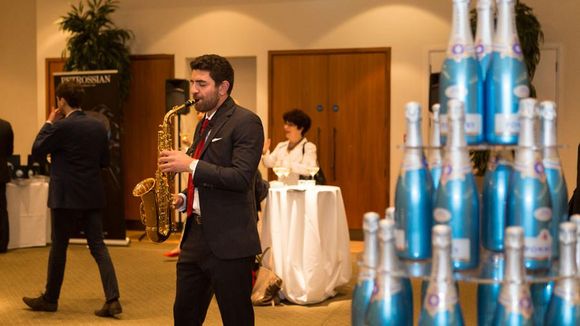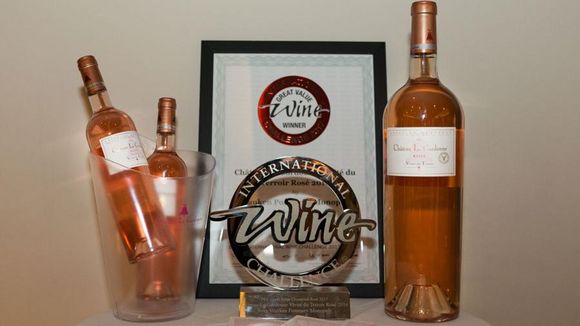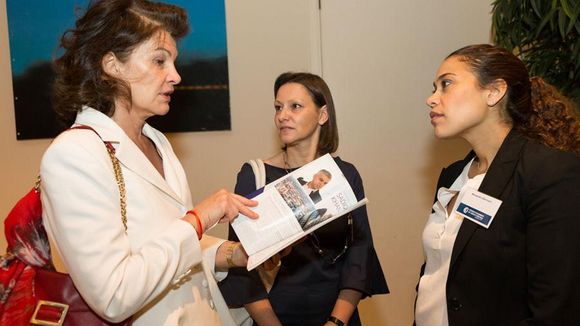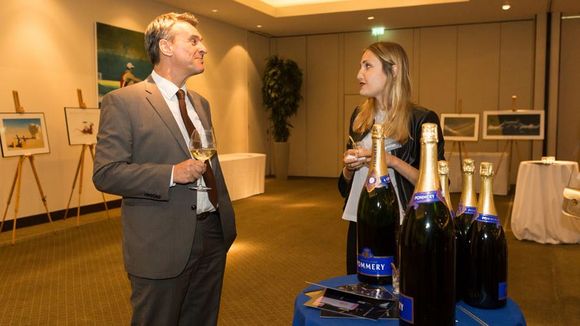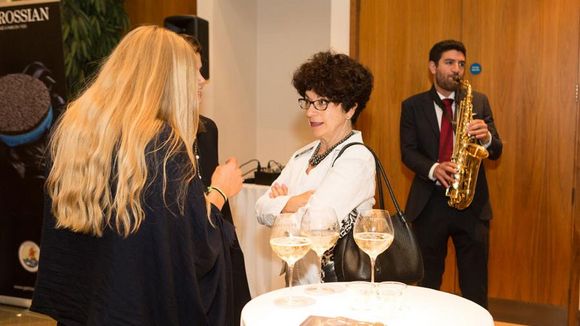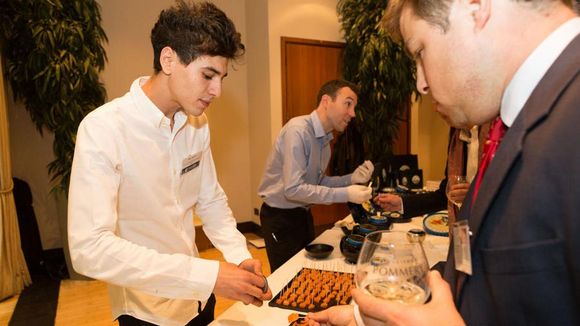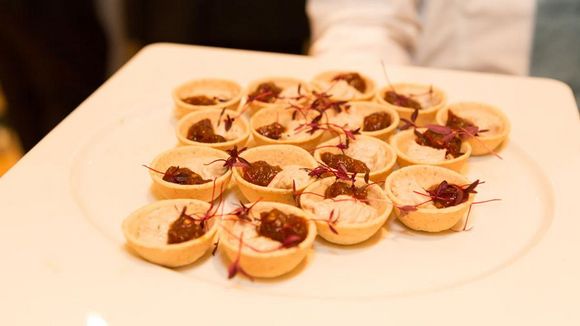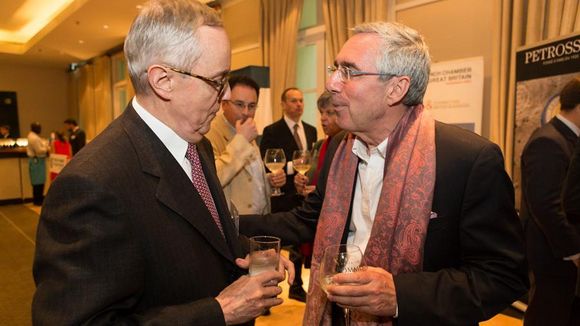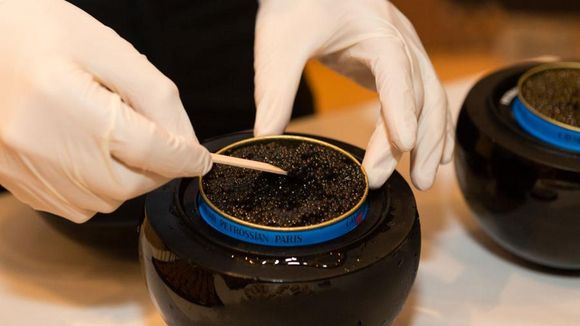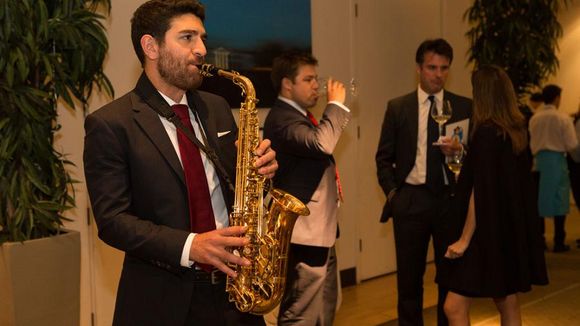 Browse through the photos of this event
Event Location