For the third session of the year, the Sustainability Leads Club will touch upon hydrogen and its importance for sustainability.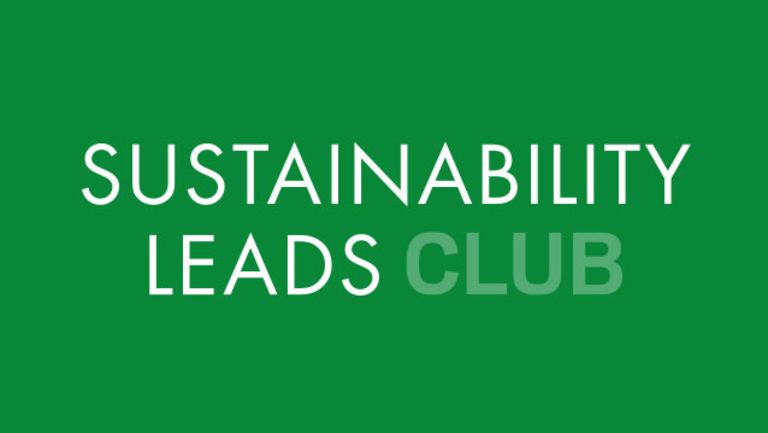 In this session, members of the Sustainability Leads Club will touch upon hydrogen and why it is important for sustainability.
The rise of hydrogen as a cleaner energy alternative is influenced by its ability to address environmental concerns and its versatility in decarbonising various sectors, including industry and transportation. However, challenges like hydrogen leakage, efficient and mass production methods, and distribution need to be addressed for its widespread adoption. Furthermore, the distinction between blue and green hydrogen is gaining significance in the pursuit of achieving Net Zero emissions.
We would like to thank our speakers, Elodie Zausa, Development & Sales manager at Geostock, and Kerry Mullen, Business Development manager at Hynamics.

The Sustainability Leads Club is an exclusive community of members who are senior sustainability leaders (Directors, Heads, etc.) or equivalent positions within their own organisations. Join our Sustainability Leads Club to become part of an exclusive network of Sustainability experts offering a dedicated forum to learn, share experiences and exchange best-practice ideas. Email Cecilia Pennetier for more information.