More and more companies want to leverage AI & Analytics to advance their business, but often find themselves in the trough of disillusionment by focusing on algorithms rather than impact, perfect data collection rather than quick wins and by missing the commercial case to take advantage of the analytics.
We will demonstrate tried-and-tested approaches for building a programme of development across people, processes and projects to grow your AI & Analytics capabilities in the long run and deliver value from the get-go.
Organiser of the Ekimetrics Event - The journey to embracing AI and analytics throughout the organisation.
Created in 2006, Ekimetrics is a global consultancy, pioneer & leader in Data Science. With 200 Data Scientists, all consultants, worldwide (Paris, London, NY, HK and Dubai), we lead projects in 50+ countries, in various industries (automotive, luxury, FMCG, retail, etc.).
Our mission is to help companies build new world-class data and analytics capabilities, which enables our clients to power-up their revenue strategy or business model thanks to data.
Our difference lies in an integrated approach to performance, and in the desire to reaffirm the value of understanding the business lines, which we believe is at the heart of transforming data into new business assets.
The journey to embracing AI and analytics throughout your organisation - 25 Jun 2019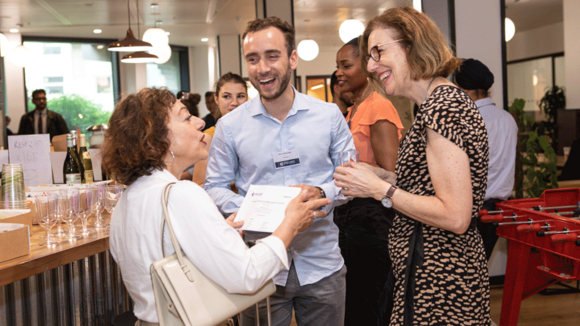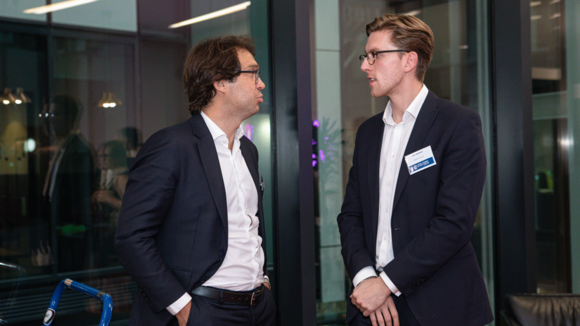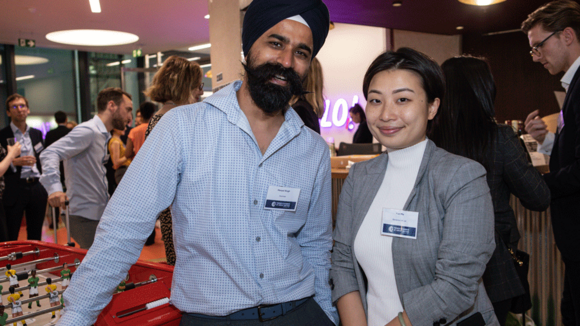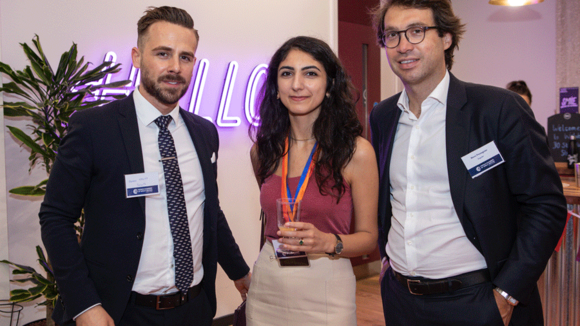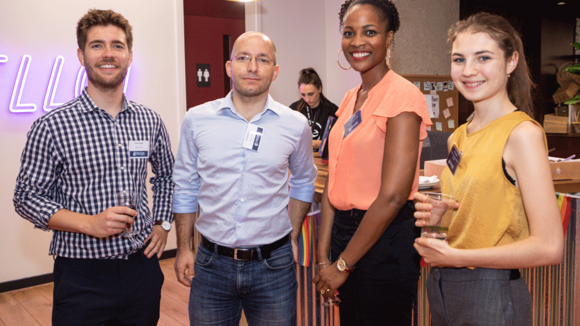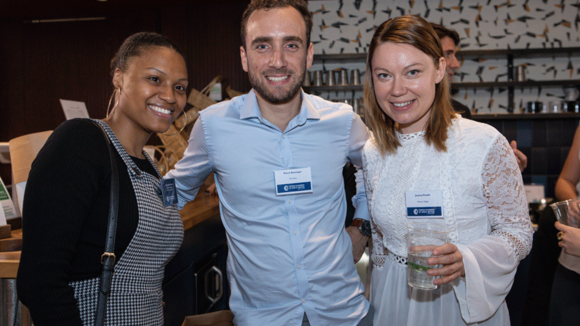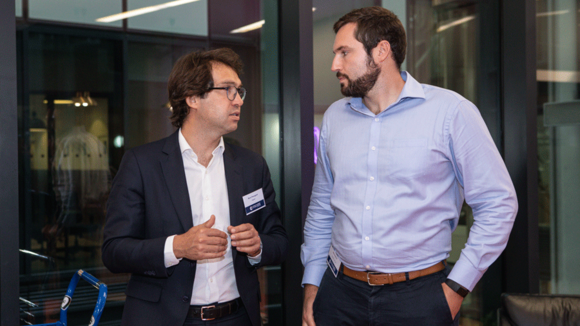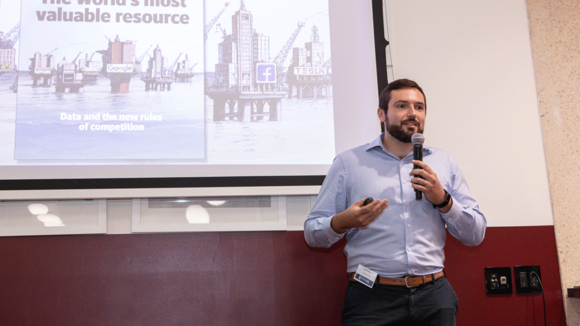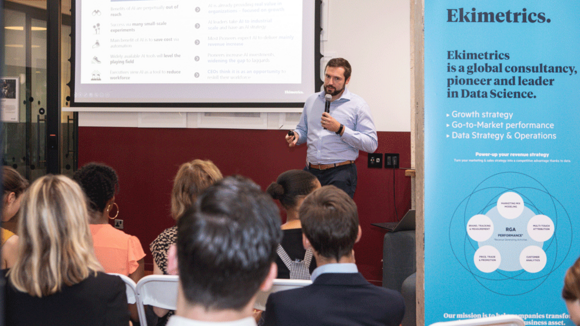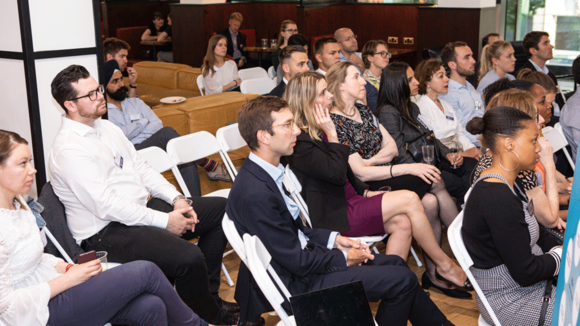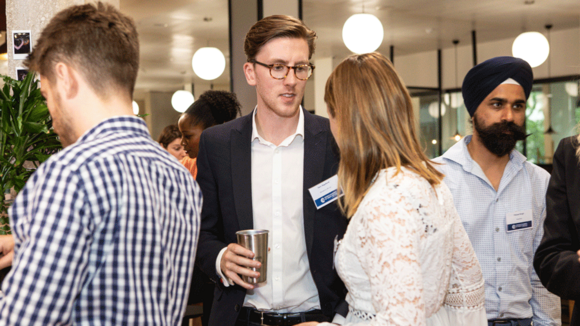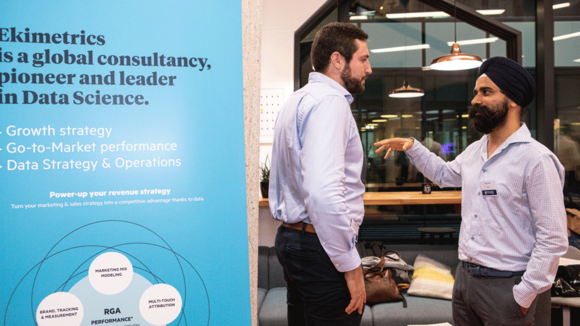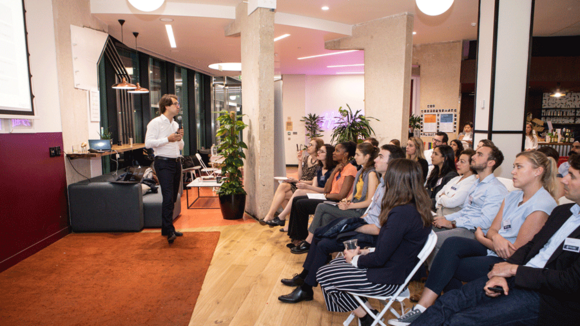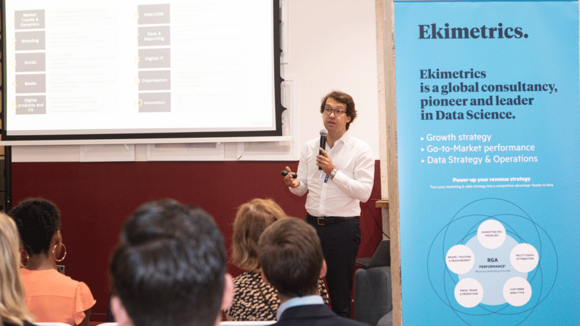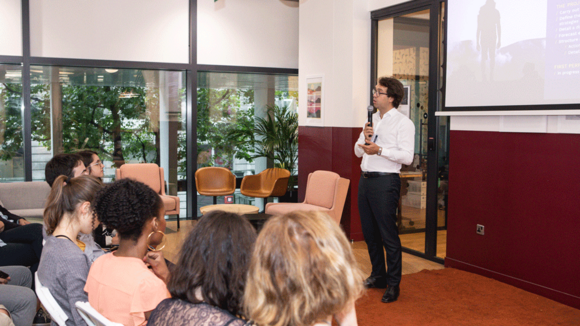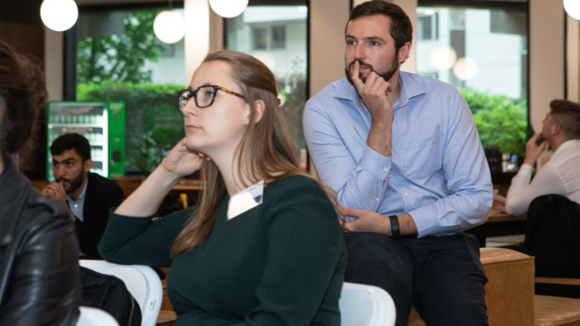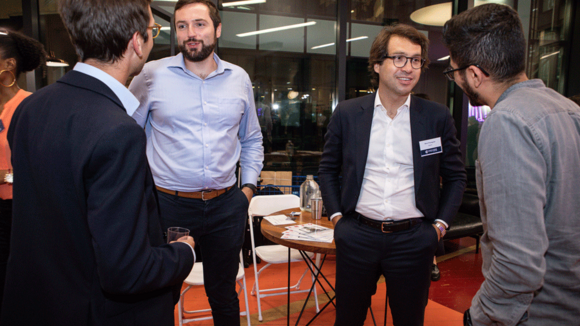 Event Location