Our employment law experts will explain and discuss the latest updates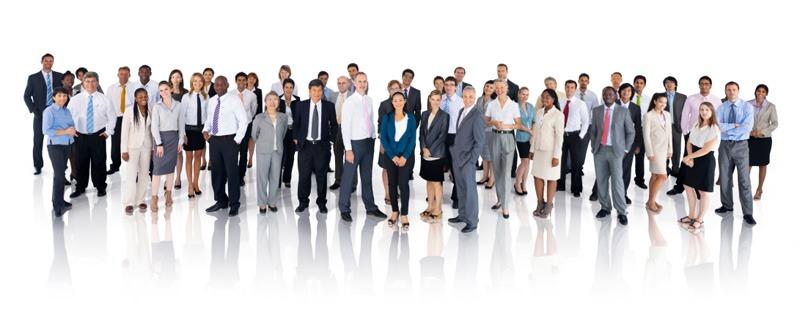 This session will cover the employment law updates that have been implemented since the beginning of the year and particularly around the traditional April updates.
Our employment law specialists will highlight and explain the latest changes and participants will be invited to ask their questions.
This forum is co-Chaired by Pia Dekkers, HR Director at Chanel, and Melanie Stancliffe, Partner at Cripps Pemberton Greenish.
The details to join the meeting and the list of participants will be sent the day before the event. For more information, please contact Leïla Hafez.