Join our first HR Club of the year, a community of HR experts that will discuss talent mobility post-Brexit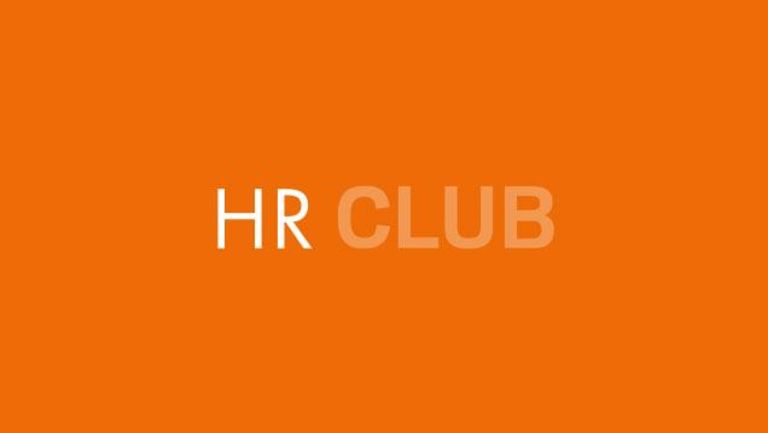 A handful of HR experts across various companies will be invited to discuss and share their best practices around the theme of talent mobility post-Brexit.
The HR Club is open exclusively to our Patron and Corporate members. Join our HR Club to become part of an exclusive network of HR experts offering a dedicated forum to learn, share experiences and exchange best-practice ideas. Email Lauriane Veron for more information.