For the first session of the year, the Sustainability Leads Club will explore how to create social value through their activities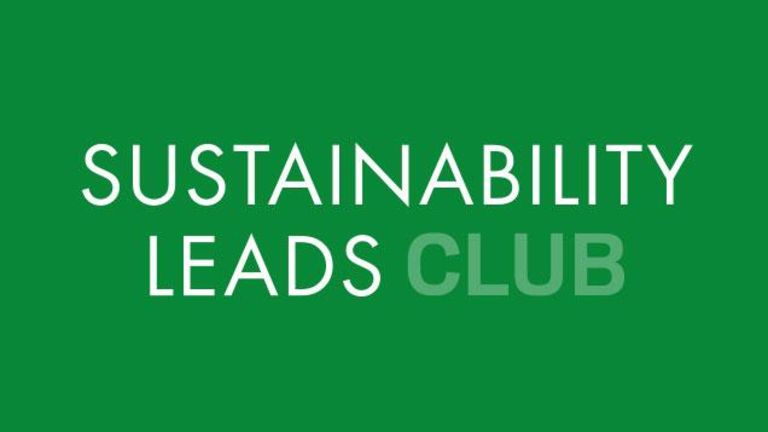 L'OCCITANE was born in 1976, when its founder, Olivier Baussan, began distilling essential oils and selling them in his much-loved land of Provence.

Built on strong principles and true stories, the brand has grown a lot, but its philosophy has always remained the same.

Nature matters. People matter.

That is why L'OCCITANE has 6 clear commitments, focused on protecting our precious planet and treating people with respect. They are:
Respecting Biodiversity
Caring for Sight
Celebrating Craftsmanship
Supporting Producers
Reducing Waste
Empowering Women

During the L'OCCITANE Session in the Sustainability Leads Club, you will hear more about the company's values and commitments, specially the one related to Empowering Women. With global and local actions, having a holistic approach to support staff, local communities worldwide, and partner charities in the UK, such as Women's Aid UK, this encounter will showcase all initiatives nurtured by L'OCCITANE to enable women and communities to thrive in achieving its full potential, for a better life.